How to Prepare Your Roof for Summer Storms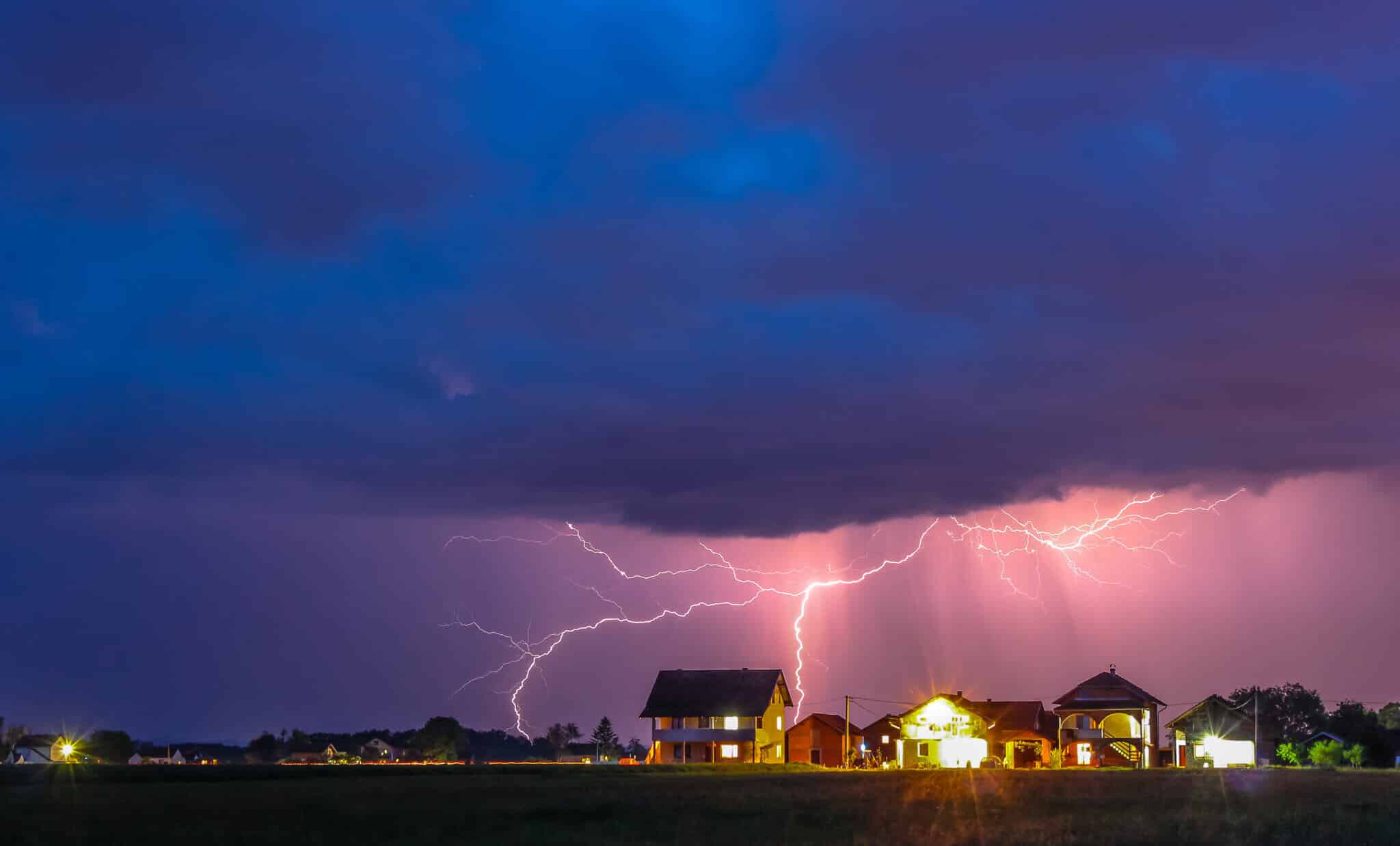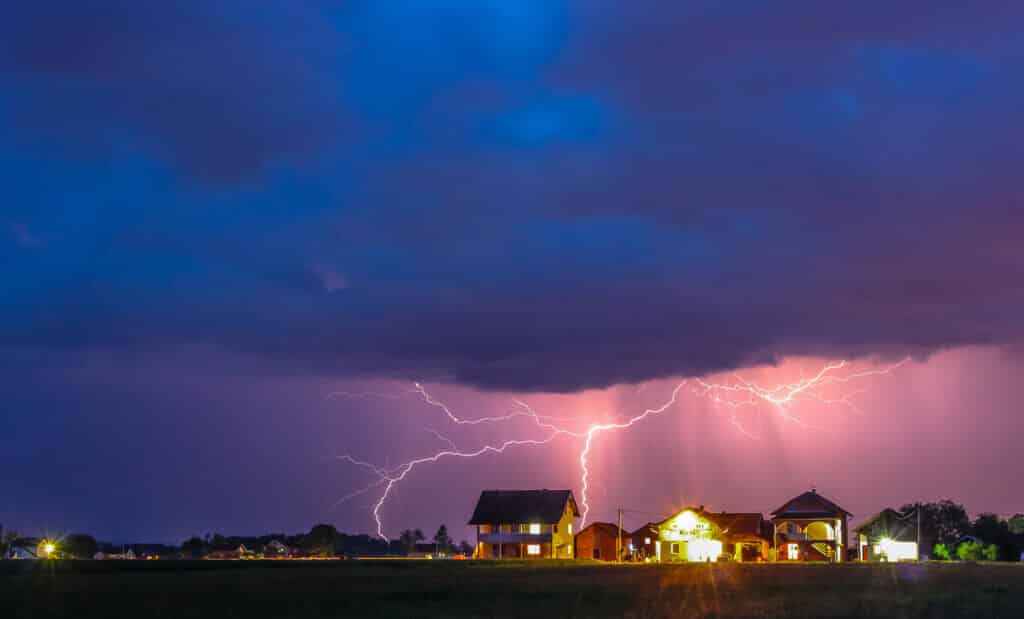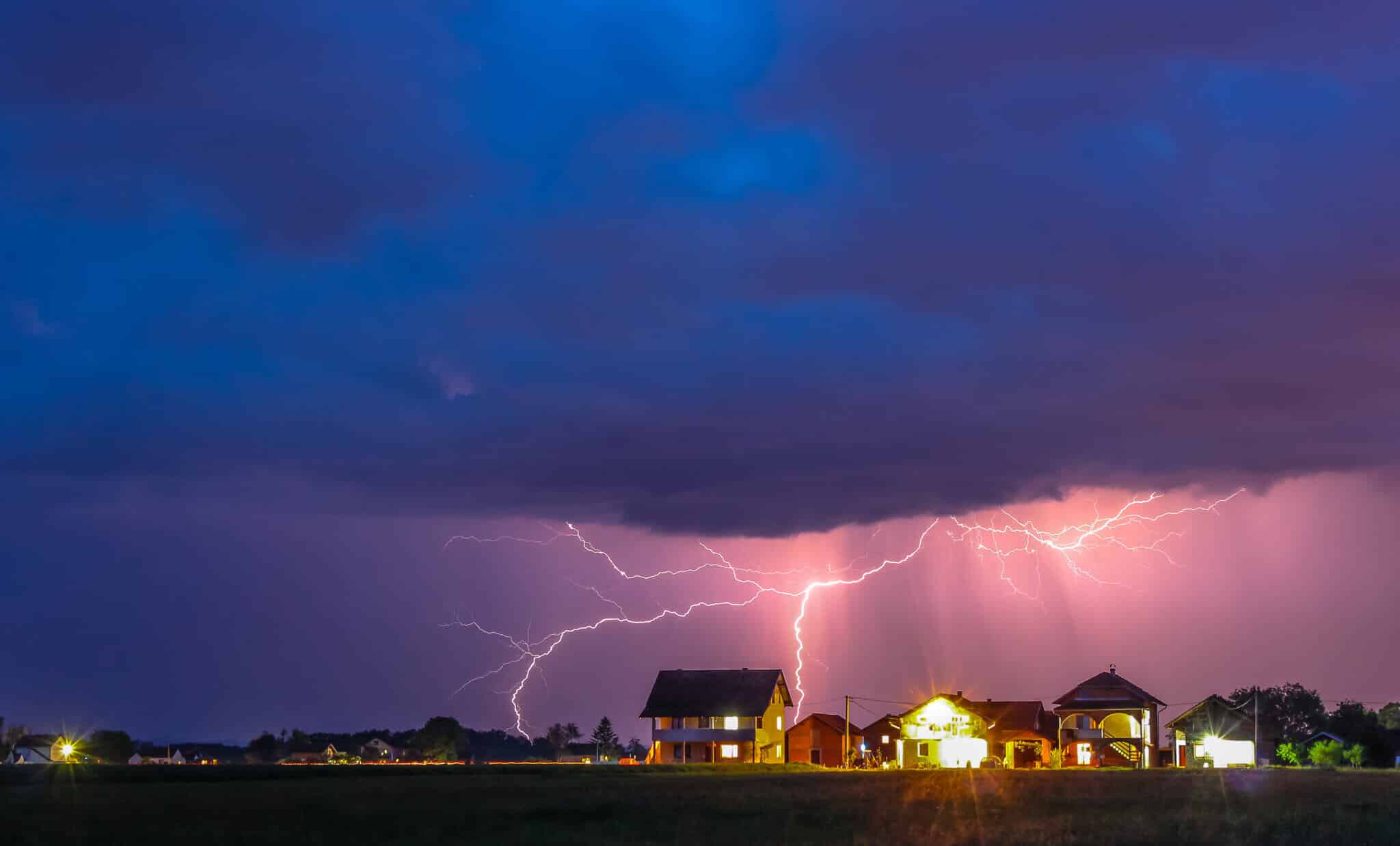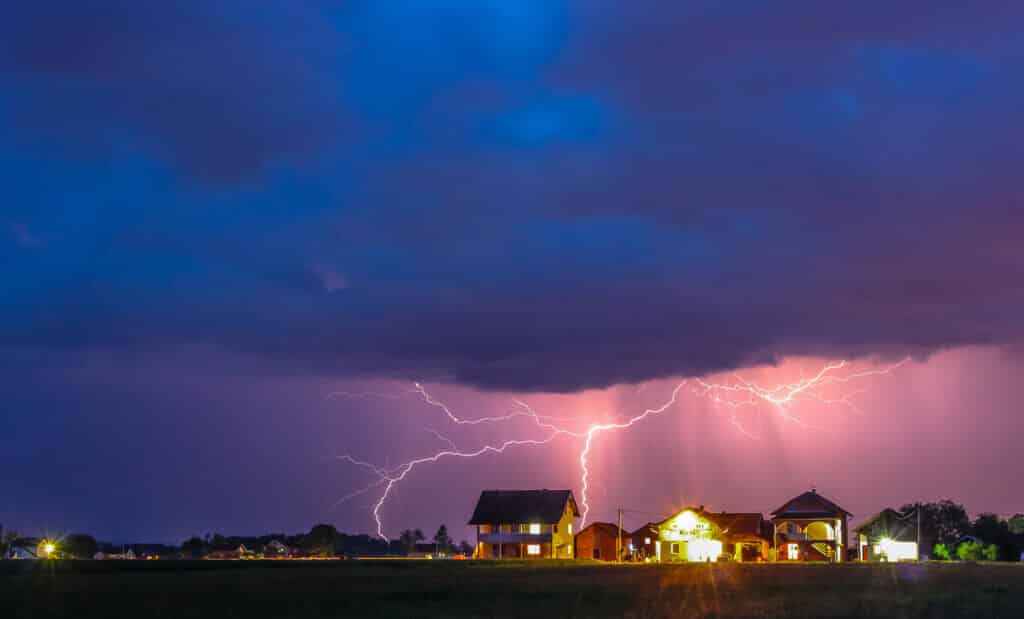 Summer storms that bring wind, heavy rain and hail can cause significant damage to your roof. Thankfully, you can take steps to minimize and possibly even avoid damage . While these steps require some forethought, taking the time to ensure the security of your roof can save you much time and money down the line.
The Mid-South Roof Systems team has spent decades helping commercial clients protect their roofs. Check out our tips below to prepare your roof for summer storms.
Remove Any Nearby Trees
That tree may be pleasing to look at, and its branches may provide some needed shade, but a strong storm can cause it to damage nearby structures. For this reason, it's crucial to identify any trees and branches that have grown tall enough to either touch or hover over your commercial roof. We recommend trimming nearby trees periodically. Debris from trees can significantly damage your roof and drainage systems during a storm, so removing or trimming close branches decreases the chance of roof damage.
Look for Any Existing Weak Spots and Damage
Do you already have damaged areas on your commercial roof? Damaged roof sections can compromise the structure of your commercial roof and are prime areas for further problems to occur.
It's crucial to have a roofing contractor repair damaged areas and conduct a more thorough inspection to see if any other roof sections have experienced harm. This measure keeps damaged areas from becoming a larger issue and a more costly future repair job.
Waterproof Your Low-Slope Roof
If you haven't done so already, make sure to waterproof your low-slope roof with a waterproof membrane. This action can protect your roof from the battering of an intense storm. These membranes can be made of EPDM(rubber), modified bitumen, PVC, and various other substances. The one you choose will depend on your preference, affordability, and roof performance requirements. A roofing contractor can discuss the various options with you and help you determine which one is right for your commercial roof.
Secure or Remove Roofing Equipment
If you have equipment on your roof make sure that you have completely secured it. A strong storm can cause equipment to fall from your roof or be moved around in a way that creates damage. Taking the time to securely fasten roof-top equipment protects that equipment and your roof from damage in the event of a summer storm.
Regularly Inspect Your Roof
One of the best ways to prevent roof damage is through regular inspections. We recommend that someone on your team inspect the roof for damage regularly. Doing this enables you and your team to identify potential problems that could worsen during a large-scale summer storm. For example, you and your team may find mold on the upper floor of your building, pointing to a potential leak. Catching this early allows you to patch a hole that could be made worse by a storm. Developing a regular roof inspection plan that includes a routine search for any damage can save you money and headache in the long run.
Mid-South Roof Systems Can Help You Prepare for Summer Storms
Summer storms don't have to result in costly damage. Whether you want to conduct routine maintenance or need extensive repair, the Mid-South Roof Systems team is ready to help protect your commercial roof from those summer storms. Contact us to schedule an appointment to get started, and check out our blog for more helpful roofing advice.
LIKE WHAT YOU JUST READ?
Sign up for our newsletter to get fresh articles, updates and more!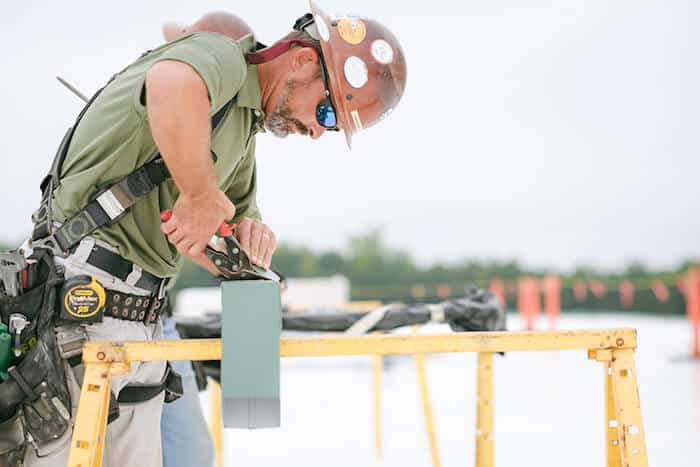 ES-1 is a pass/fail test, administered by the American National Standards Institute (ANSI), that challenges the integrity of different metals under the simulated stress of high winds and storms. It was put into place to achieve uniformity in edge-metal quality after Hurricane Hugo in 1989 and today it sets the wind design standard for edge…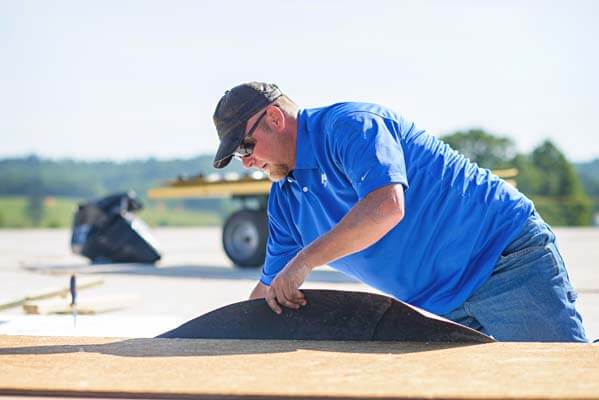 When it's time for a new roof, your options are to re-roof over the one you have or tear the old one off and start from scratch. Choosing the right strategy will save you money and make sure that the roof you get matches your buildings needs. If your roof already has two layers, you might…