Mid-South Roof Systems 2022 Year in Review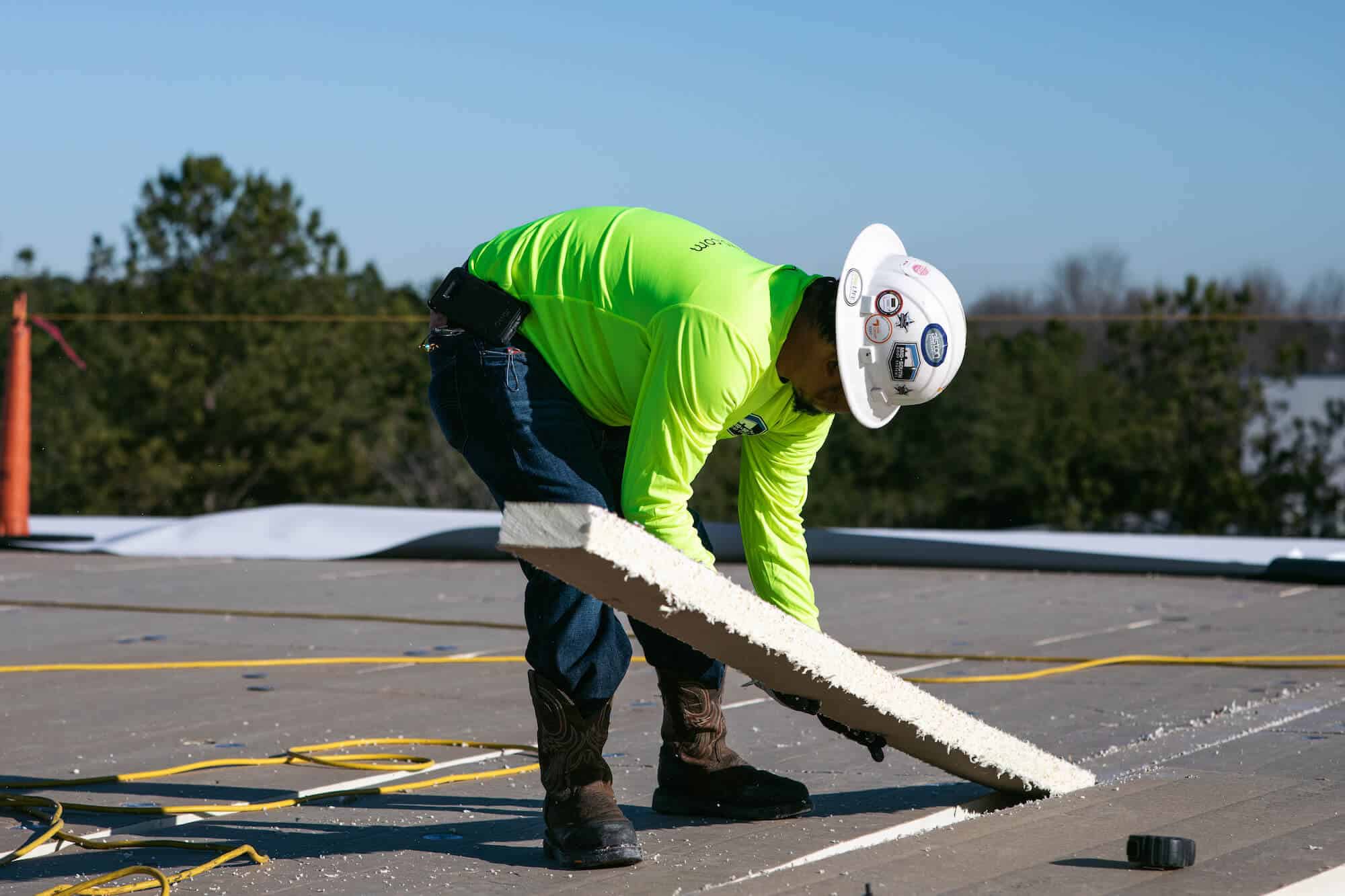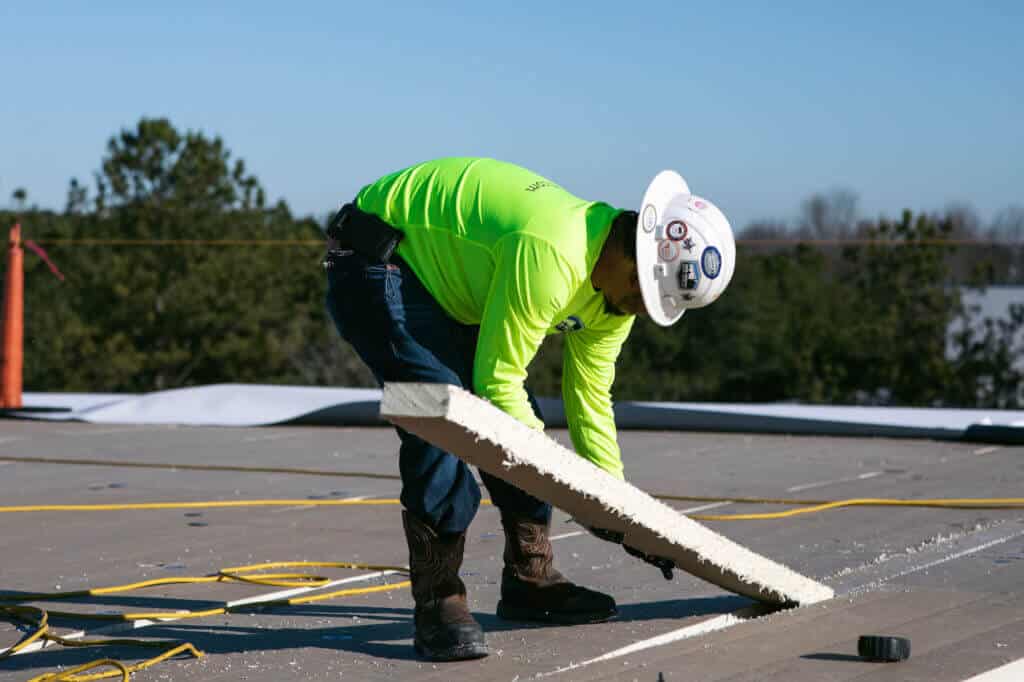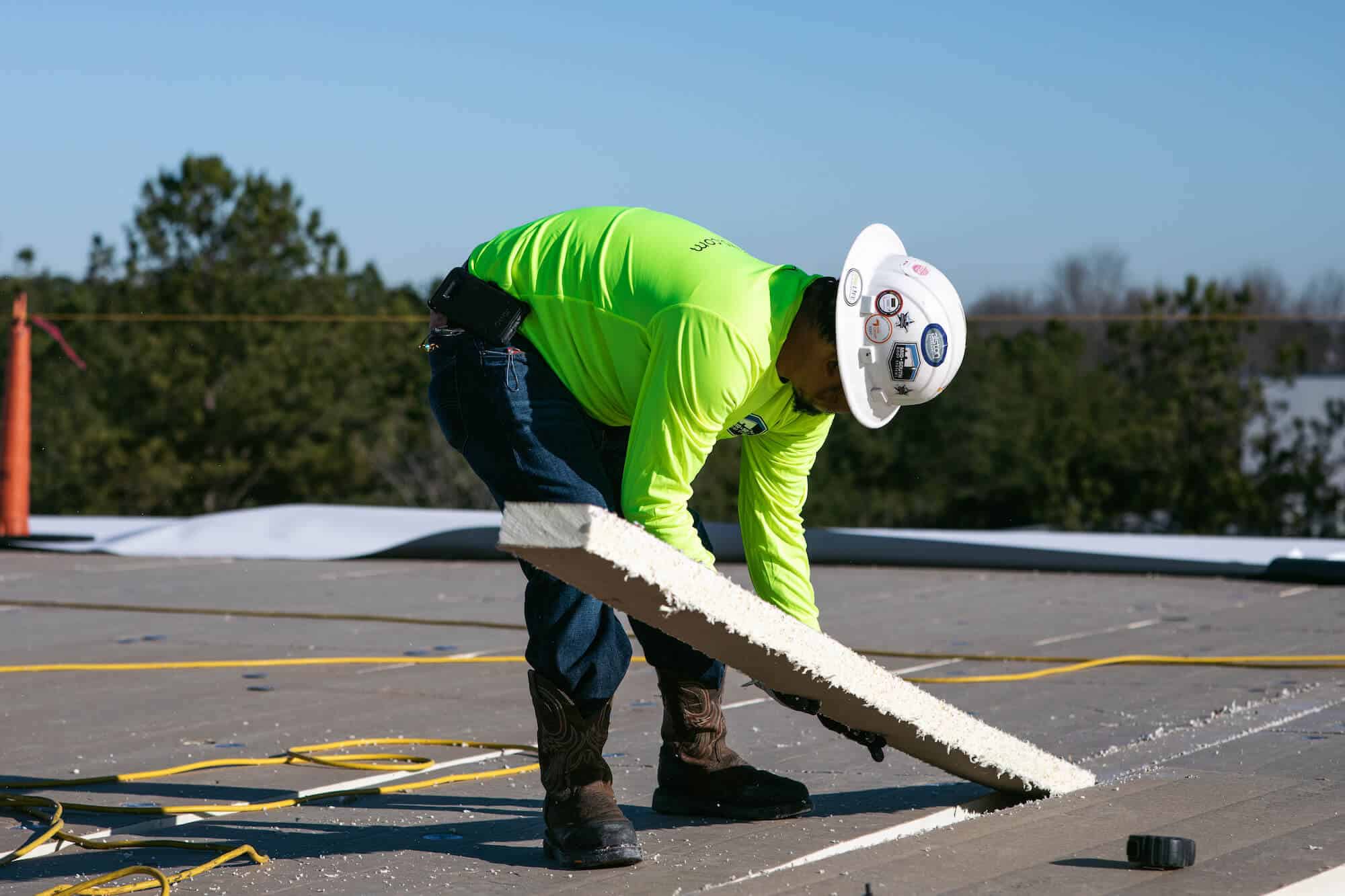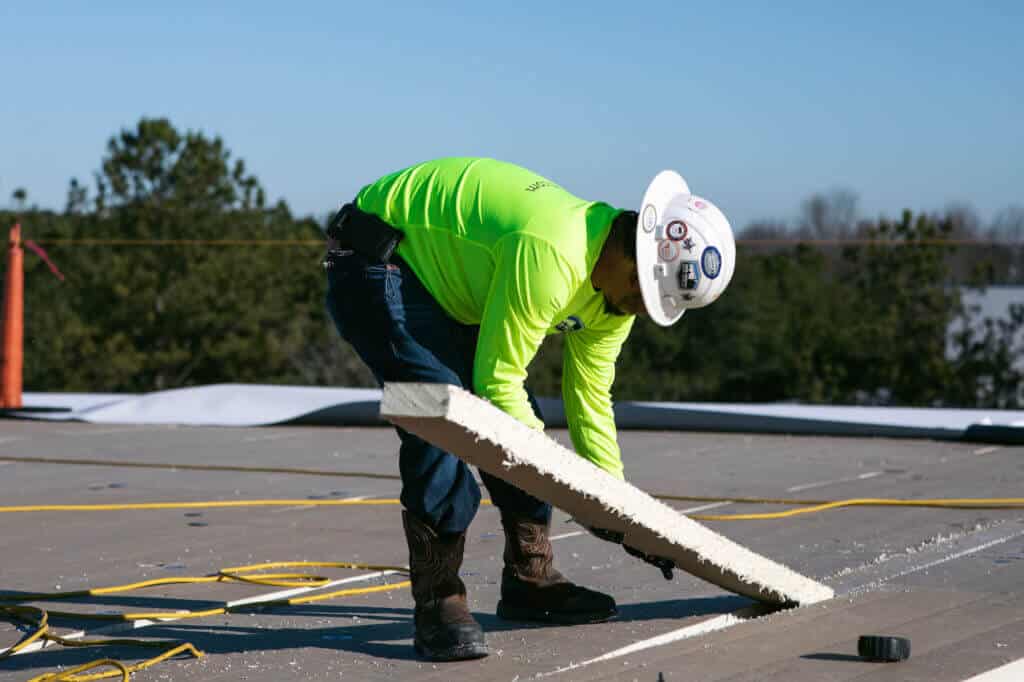 As the year comes to an end, we usually take some time to reflect and analyze what went well or what needs improvement. As we close out 2022, we are in awe at another unprecedented year. This year, we faced new challenges. Supply shortages rattled industries across the nation, and ours was no exception. Material prices were constantly rising. The supply chain issues often translated into uncertain delivery dates. Our team faced these challenges head-on and developed processes to handle them. We maintained constant communication with our customers, exploring options and managing expectations while always pursuing the best price. Our entire team at Mid-South Roof Systems did an outstanding job providing quality workmanship and maintaining impeccable industry standards for each client we served this year.
Our crews served clients from coast to coast. Over the last 12 months, our crews worked in 26 states and drove approximately 1.8 million miles!
Despite supply challenges, in 2022, we executed over 170 projects requiring:
880,000 LF (167 miles) of metal fabricated and installed
8 million pounds of membrane used
16 million pounds of ISO insulation installed
12,000 tons of membrane and ISO insulation loaded and attached on roofs
12 million fasteners driven for attaching roofing and accessories
This increase in business created the need for personnel changes. Mid-South Roof Systems added 40 new employees this year. We began job fairs once a month in our parking lot, which was great community outreach and an excellent source for hiring.
We look forward to continuing this community connection. Through all this growth, we remain focused on building a great place to work. Over the past year, we began department head goal meetings every other month to create a company-wide alignment around our goals.
Our Mid-South Roof Systems team handled everything that 2022 brought and ended this year stronger than ever. Providing commercial roofing solutions to so many clients in 2022 was our greatest honor. The systems we've implemented and the talented team members we've added position us well for another record-breaking year in 2023. We are proud to be your experienced roofing partner this year and in the years to come.
LIKE WHAT YOU JUST READ?
Sign up for our newsletter to get fresh articles, updates and more!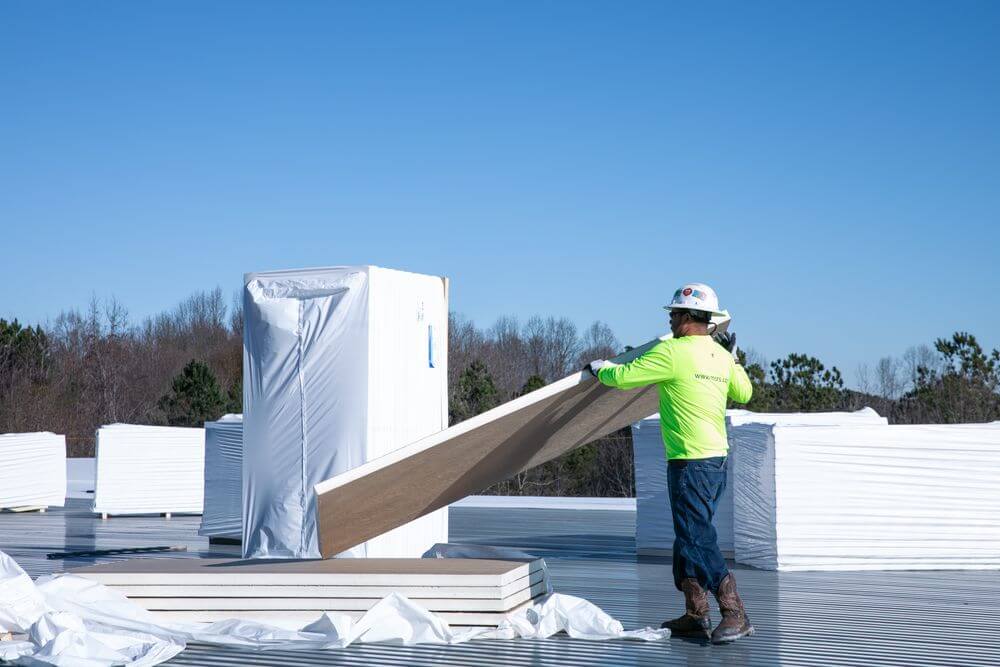 Installing a commercial roof on a cold storage facility is a complex endeavor. If the airtight seals across the roof are installed incorrectly, the entire building can be compromised. A roofing contractor must have a great deal of expertise and experience to take on a cold storage facility project.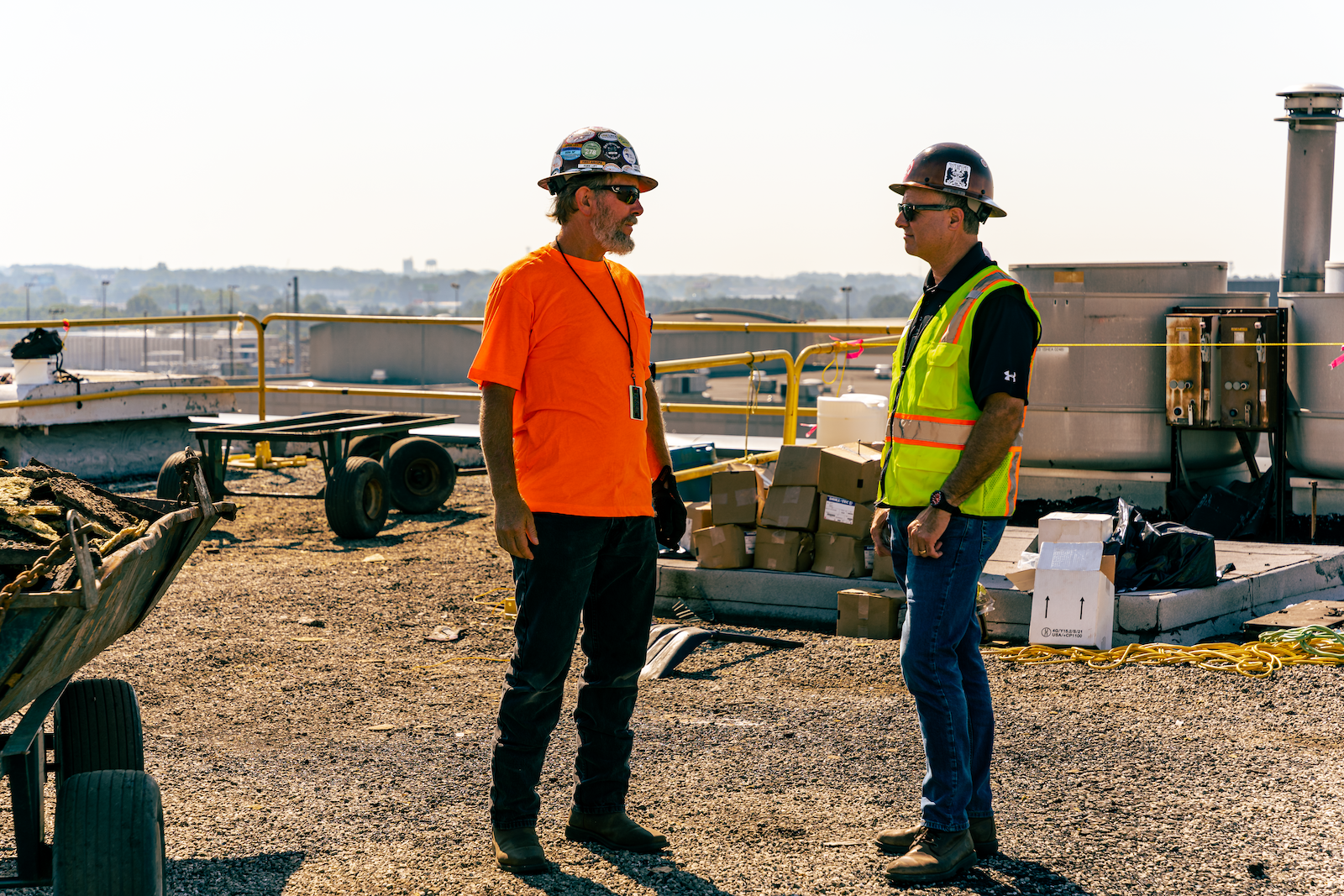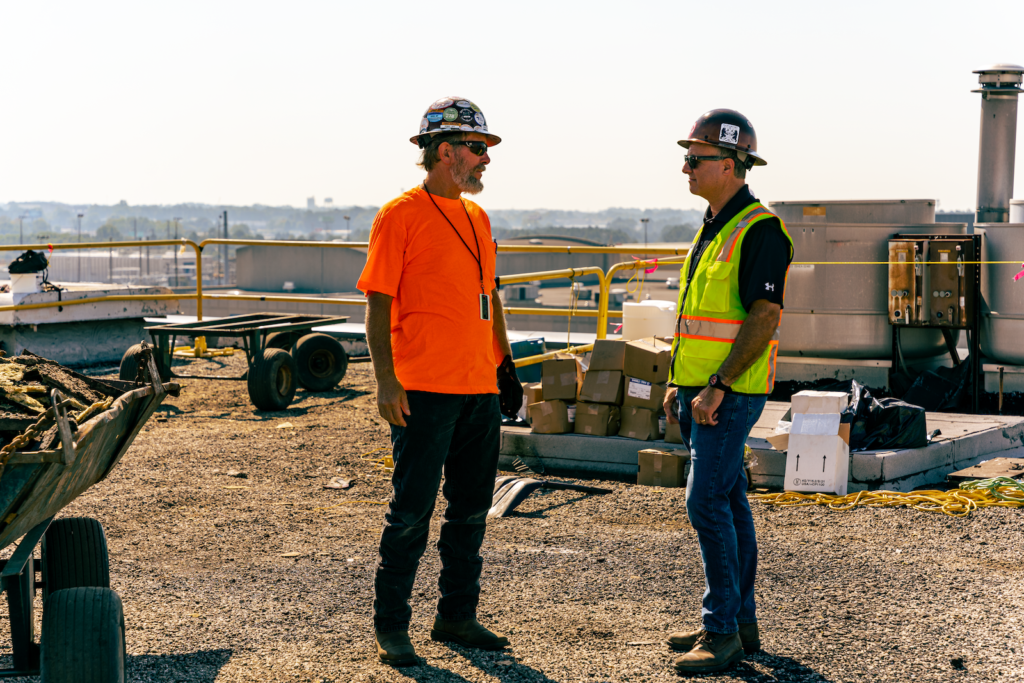 Roofs are vitally important to our everyday lives, sheltering us from nearly everything the elements throw at us. Since roofs do so much for us and generally go unnoticed, it's important to give them a bit of attention now and then, ensuring that they can continue protecting us the best they can. It could be…