Who is Legally Responsible for a Roof?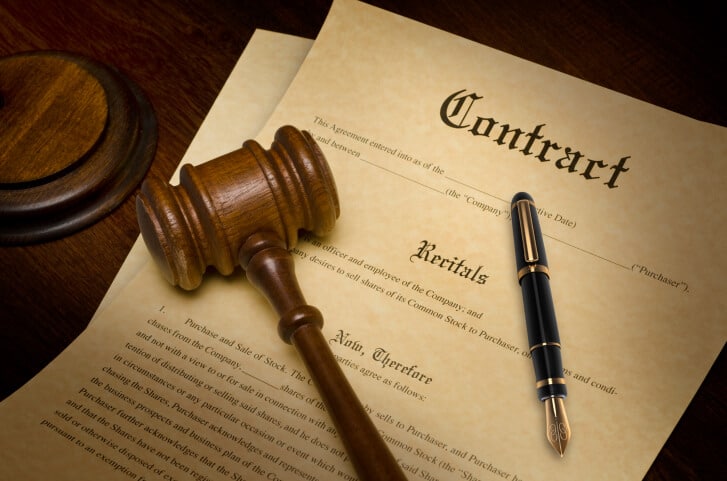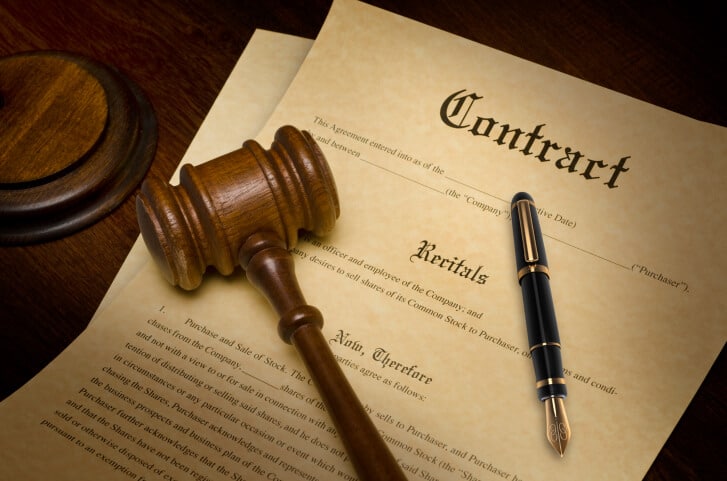 Let's say you find a leak in the roof of your large commercial or industrial building. Maybe the first thing you should do is clean up any mess, warn people to avoid the area and find a temporary solution until it can be fixed. But soon after, you must ask: Who is legally responsible for this problem? Who should pay the bills for fixing the damage and handling any fallout?
Typically, if a roofing contractor was hired to provide and install the roof, that company usually carries their own 2 year warranty as well as often providing a longer term warranty from the manufacturer. Inside that 2 years, the roofing contractor should be the first point of contact.
Outside of the 2 years, the manufacturer of the roof system will typically be carrying the responsibility for the roof's performance. The manufacturer's warranties typically run from 5 years to 30 years, depending on the system installed and what was purchased. However, if you are not sure, the roofing contractor is the best place to start, with your original warranty in hand.
If the roof is under either warranty, typically the fixing of any leak related to workmanship or material failure is covered at no cost to you. The team of the roofing contractor and the manufacturer mean that you are covered by the people that you know and work with as well as a large corporation with many resources.
However, there are some things that are not covered under warranty. Not all leaks are caused by either workmanship problems or material failure. The main point of confusion is leaks that are caused by damage to a roof system. This damage can come from a variety of sources. The two most common are mother nature and other trades. This means that when a roofing contractor receives a call from a customer to investigate a leak, a service crew must visit the building and determine the source of the leak before it can be determined who will cover the expense.
If the roof is not under any type of warranty – perhaps because the time period expired – the building owner should still contact a roofing specialist to investigate a problem or assess the roofs current condition. A roof assessment will help you determine what your next steps are to keep your building in great shape. Some roofs can provide reasonable service beyond their warranty life with the proper care and servicing. If a roof is nearing the end of its actual service life, an assessment can help you budget for a replacement in the future.
When preparing to replace or repair a roof, it's always a good idea to decide ahead of time what length of warranty you want and specify it to your contractor early on. Also, discuss the warranty process with the contractor that is hired so a plan is in place in the unlikely event that the material breaks down. Dealing with a leaky or damaged roof is stressful enough on its own; uncovering who is responsible should be the least of your concerns.
LIKE WHAT YOU JUST READ?
Sign up for our newsletter to get fresh articles, updates and more!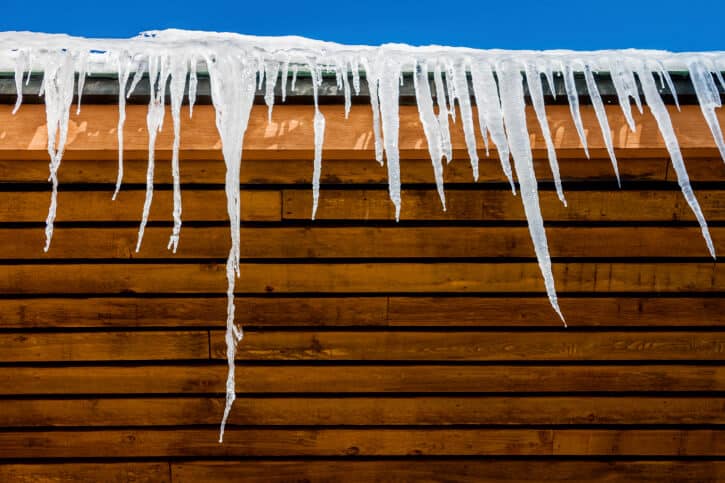 Only a handful of contractors in the country have the expertise and experience necessary to handle the risky and difficult work of putting a roof on a freezer facility, like the giant industrial warehouses that store and ship frozen food. In fact, many commercial flat roof contractors don't even compete for this type of work…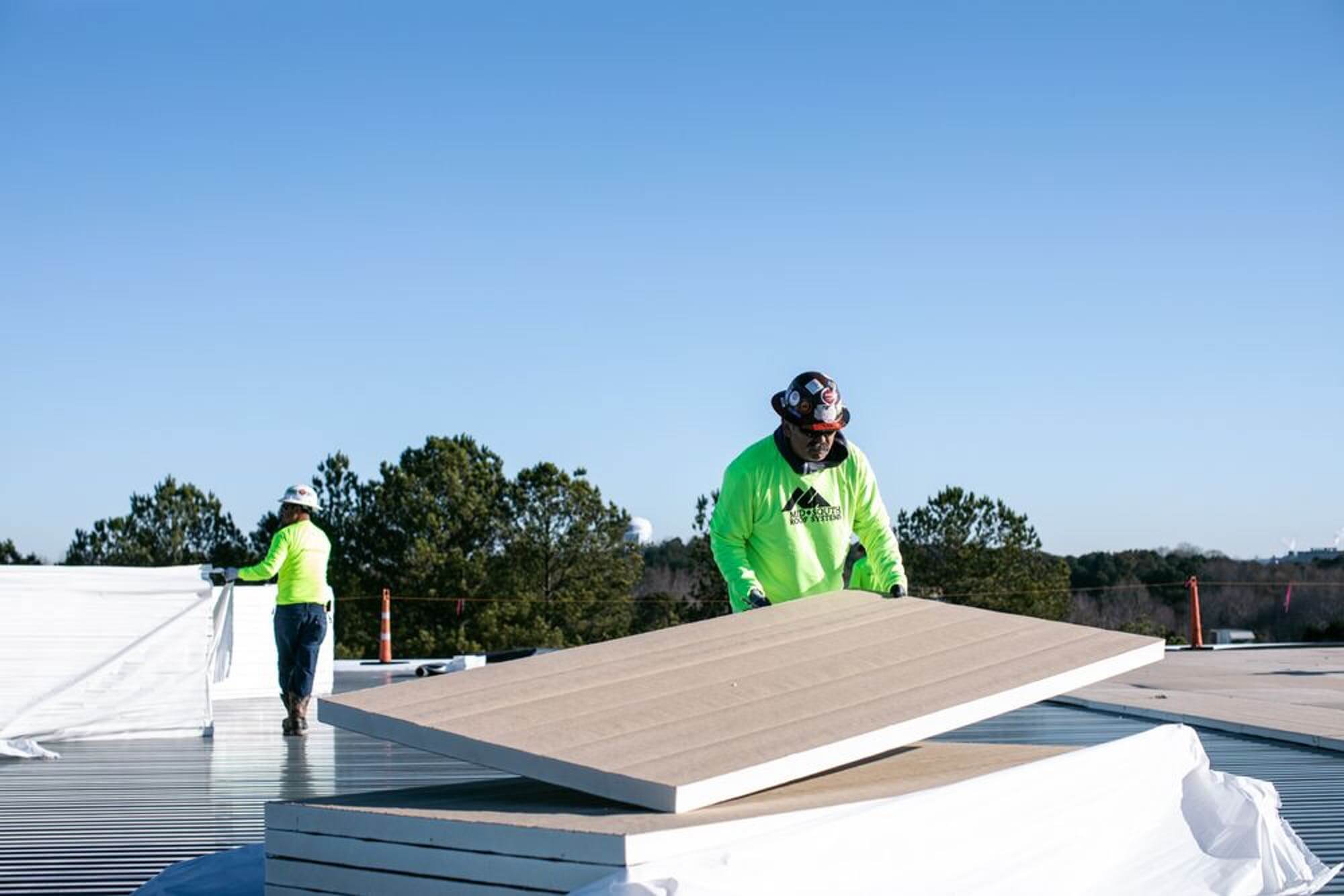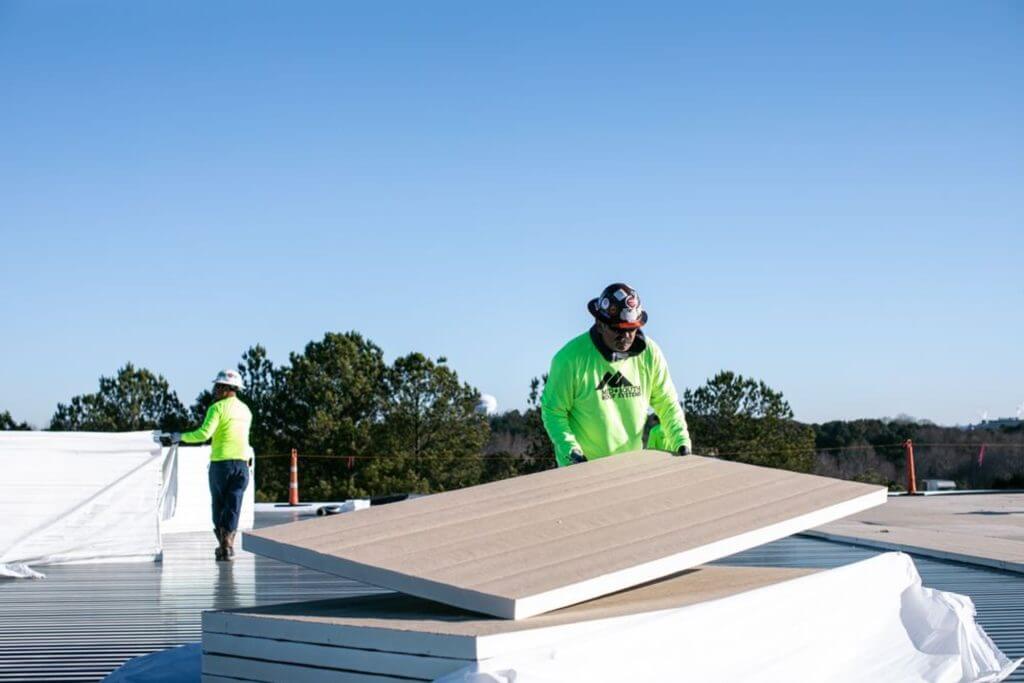 As our community and our clients put a greater emphasis on eco-friendly practices, we're eager to rise to the challenge by exploring environmentally responsible and sustainable options for our operations at Mid-South.