A Better Capital Budget: 3 Ways Roof Maintenance Makes Budgeting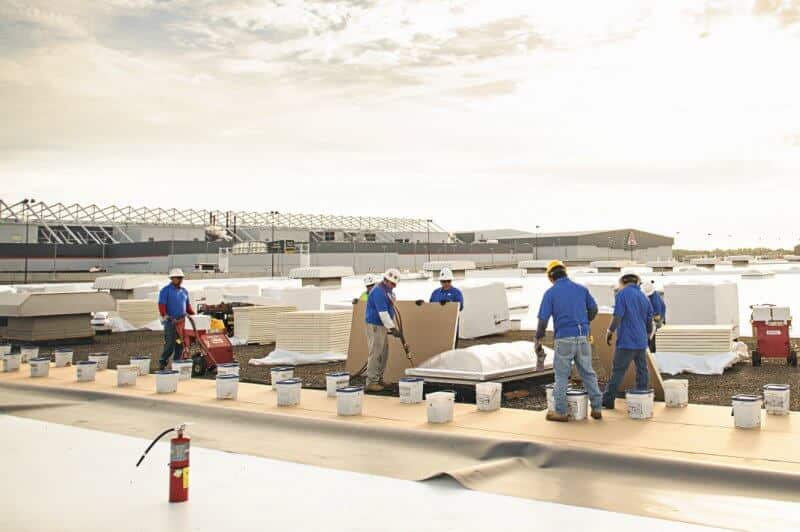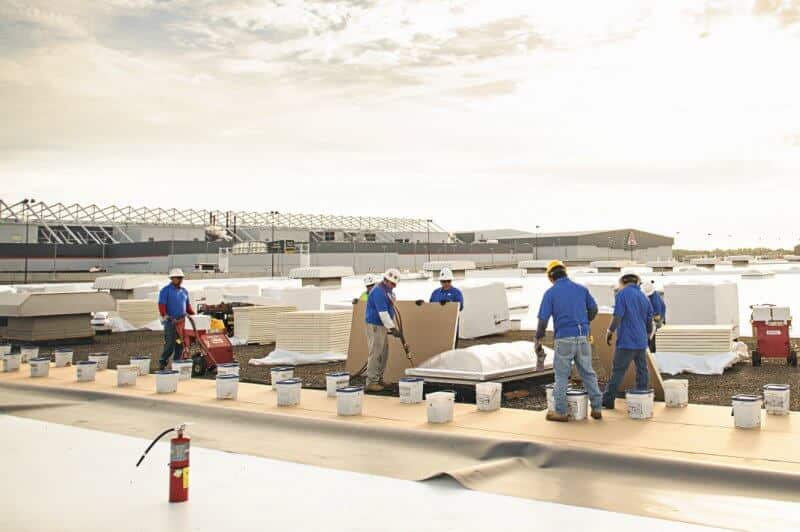 Regular roof maintenance makes capital budgeting easier and more predictable. When building owners and facilities managers maintain their roofs, they simplify their capital budgeting process in three ways – and prolong the life of one of their most valuable assets.
1. Extend the Life of the Roof
Regular, basic maintenance will always be the best – and least expensive overall – option for owners. Not only can inaction lead to costly damage, but manufacturers agree that regular maintenance can extend the life of a roof by as much as 25 percent.
Removing snow, clearing debris, unclogging gutters, adding caulk or sealant, and monitoring vulnerable perimeter terminations can all extend a roof's lifespan. A small increase in up-front expenditures for maintenance lowers roof's overall cost per year since well-maintained roofs require fewer annual repairs and do not need to be replaced as frequently. Those costs, and their impact on a capital budget, can be deferred over additional years.
Regular maintenance can reduce the high costs associated with older roofs and minimize the need for expensive, unpredictable repairs. For example, a small leak at a seam is fairly easy to identify and repair. Left unattended, weathering can expand that leak, and lead to expensive, irreversible damage that could have been prevented.
The up-front cost of basic maintenance is always a wise investment and removes a significant burden from a capital budget: it's far less expensive than the costs of repairing preventable damage or replacing an older roof sooner than is necessary.
2. Use Maintenance Inspections to Gather Information for Planning and Budgeting
Maintenance inspections reveal information that is critical to consistent capital budget planning. With a status update, owners and managers can foresee most predictable costs and create a timeline for necessary repairs. For instance, a thorough contractor's report might state that the roof will need to be replaced in 12 years, but will need specific repairs within the next three years. With this information, the owner can plan and budget accordingly.
Using the evidence from maintenance reports, owners can decrease the likelihood of emergency repairs or budget shortfalls. Work might have to stop or the building manager may be forced to move merchandise or equipment.
3. Lower the Replacement Roof's Overall Cost: Opportunities to Save
Performing minor maintenance and repairs (before they escalate into large scale projects) decreases the overall cost of the roof and secures building operations from costly interruptions.
By dealing with small leaks, for example, owners can prevent the deck from rusting or protect insulation from becoming saturated. If the structure was well maintained, an owner might be able to avoid replacing the insulation when it is time to replace the roof. This can save the owner up to 30 percent of the total re-roof cost.
If the decking has maintained its structural integrity, the savings can be even more significant. Compare the costs: owners of well-maintained roofs can expect to pay about $3-5 per square foot during a re-roof; poorly maintained, structurally unsound roofs can cost upwards of $12 per square foot to replace – an excessive cost that building owners could easily have mitigated with a proper maintenance plan.
Many owners neglect roof maintenance when capital planning, but consistent maintenance lowers the overall cost of the roof's upkeep and replacement, keeps minor problems manageable, prevents surprise expenses, and extends the life of the investment – the roof – and therefore the building.
LIKE WHAT YOU JUST READ?
Sign up for our newsletter to get fresh articles, updates and more!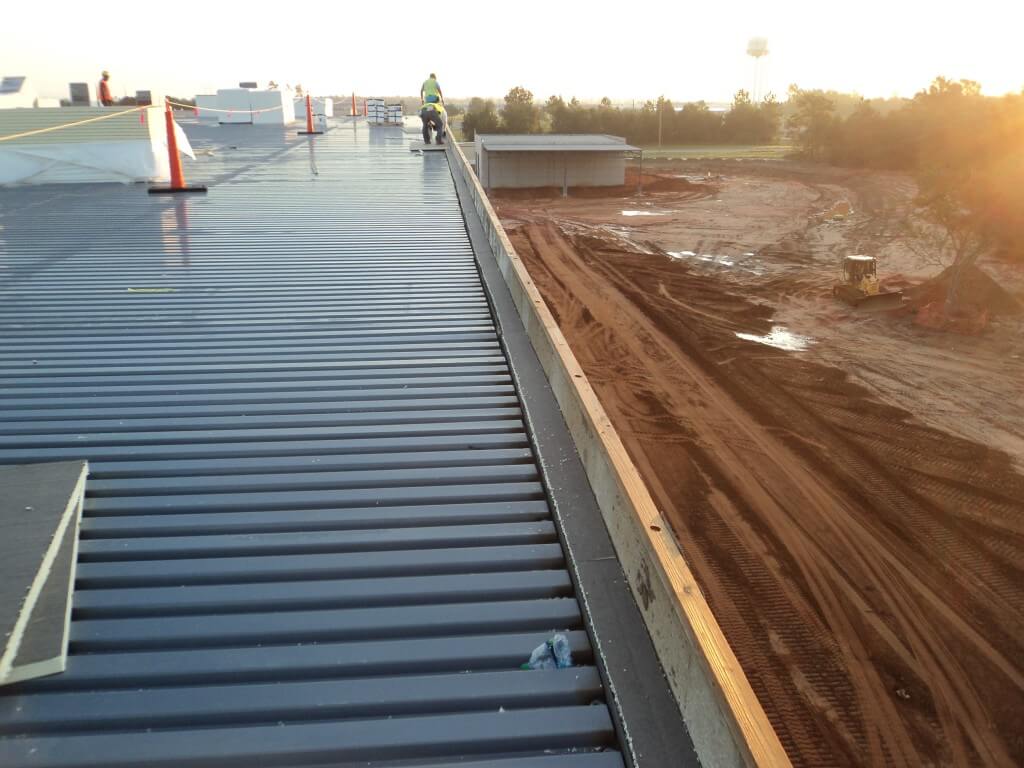 When designing a new building that includes steel decking, general contractors can actually save both time and money by ordering higher-quality steel. The grade — or quality — of steel is measured with a unit called ksi, or kips (kilo-pounds) per square inch. One ksi is equal to 1,000 psi. The higher the steel's ksi,…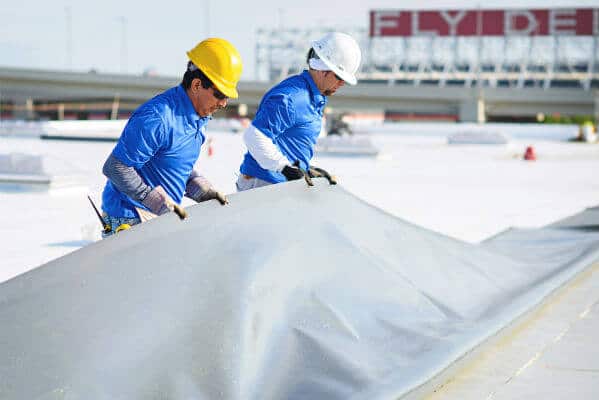 When it's time to upgrade your roof, there are three primary options: TPO, PVC and EPDM. No, that's not the third line down in that test that they give you at the eye doctor's office. The Evolution of Roofing Knowing the difference between those jumbles of letters is crucial to making sure the roof you…