Highest Quality
Commercial Roofing Services
OUR SERVICES
NEW CONSTRUCTION

01

01

NEW CONSTRUCTION

Since 1990, Mid-South Roof Systems has focused on commercial and industrial flat roof systems. We have installed millions of square feet of TPO, PVC, and EPDM roof systems all over the country. When it comes to commercial roofing for new construction, our team is committed to getting the job done right.

Learn More

re-roofing

02

02

re-roofing

Since 1990, Mid-South Roof Systems has focused on commercial and industrial flat roofs, and many of our team members have been with us from the beginning. We've completed jobs from 1,000 square feet to over 3,000,000 square feet. No matter the job, we have the experience necessary to navigate the complexities of re-roofing in the commercial space.

Learn More

SERVICE & MAINTENANCE

03

03

SERVICE & MAINTENANCE

A leaky roof requires extensive expertise to be fixed quickly and properly. Water moves freely between the layers in a building's roof, making it hard to identify the source of a leak. Only an experienced contractor can be trusted to troubleshoot the problem.

Learn More
Founded in 1990, Mid-South Roof Systems has grown to be one of the largest commercial flat roofing companies in the country. We take pride in building long-term, mutually beneficial relationships with our clients and giving them the best possible roofing solution. We have jobs and clients all over the country, so a Mid-South roof is never out of reach.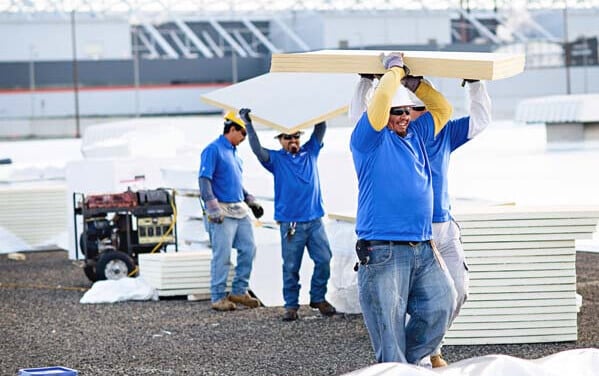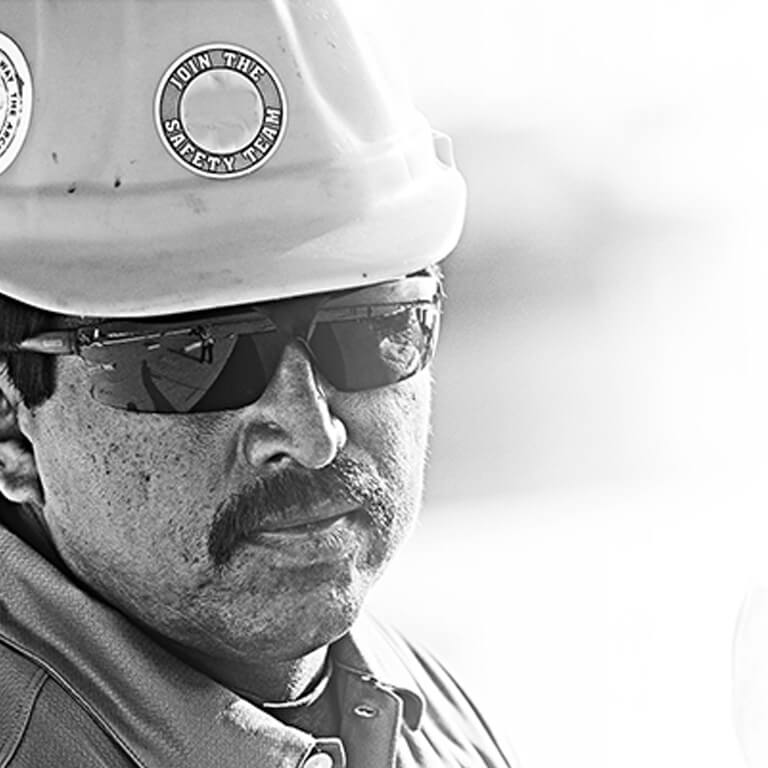 AT MID-SOUTH ROOF SYSTEMS,
SAFETY MATTERS
AT MID-SOUTH ROOF SYSTEMS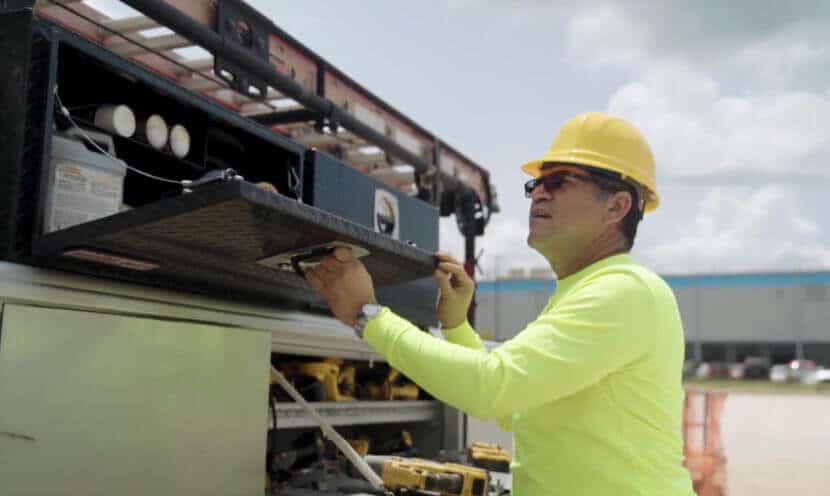 Become a member of a solid team that has proudly served clients across the United States since 1990. If you're looking for a great place to build a long-lasting career, where your coworkers are a tight-knit team, and where you'll have opportunities to learn and grow every day, then we encourage you to apply.
Roofing is a physically-demanding job that requires fitness and endurance. Most positions are compensated on an hourly basis and during peak season, you can expect steady hours and the potential to earn overtime pay.