our team
Our skilled, experienced team is the key to our great customer service and exceptional craftsmanship. Many of our employees have been with us for over 20 years, so they know what it takes to deliver the best commercial roof for your business.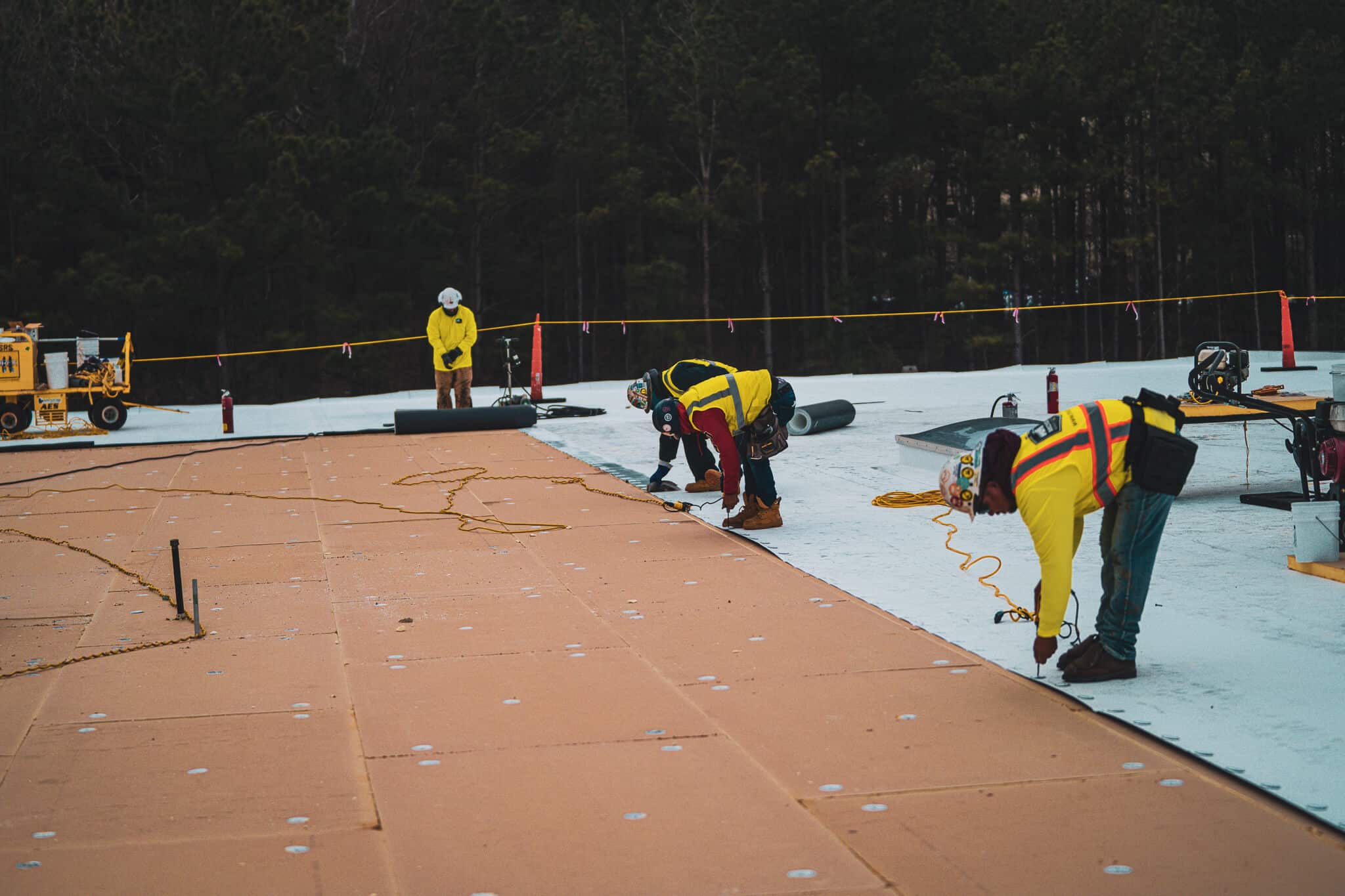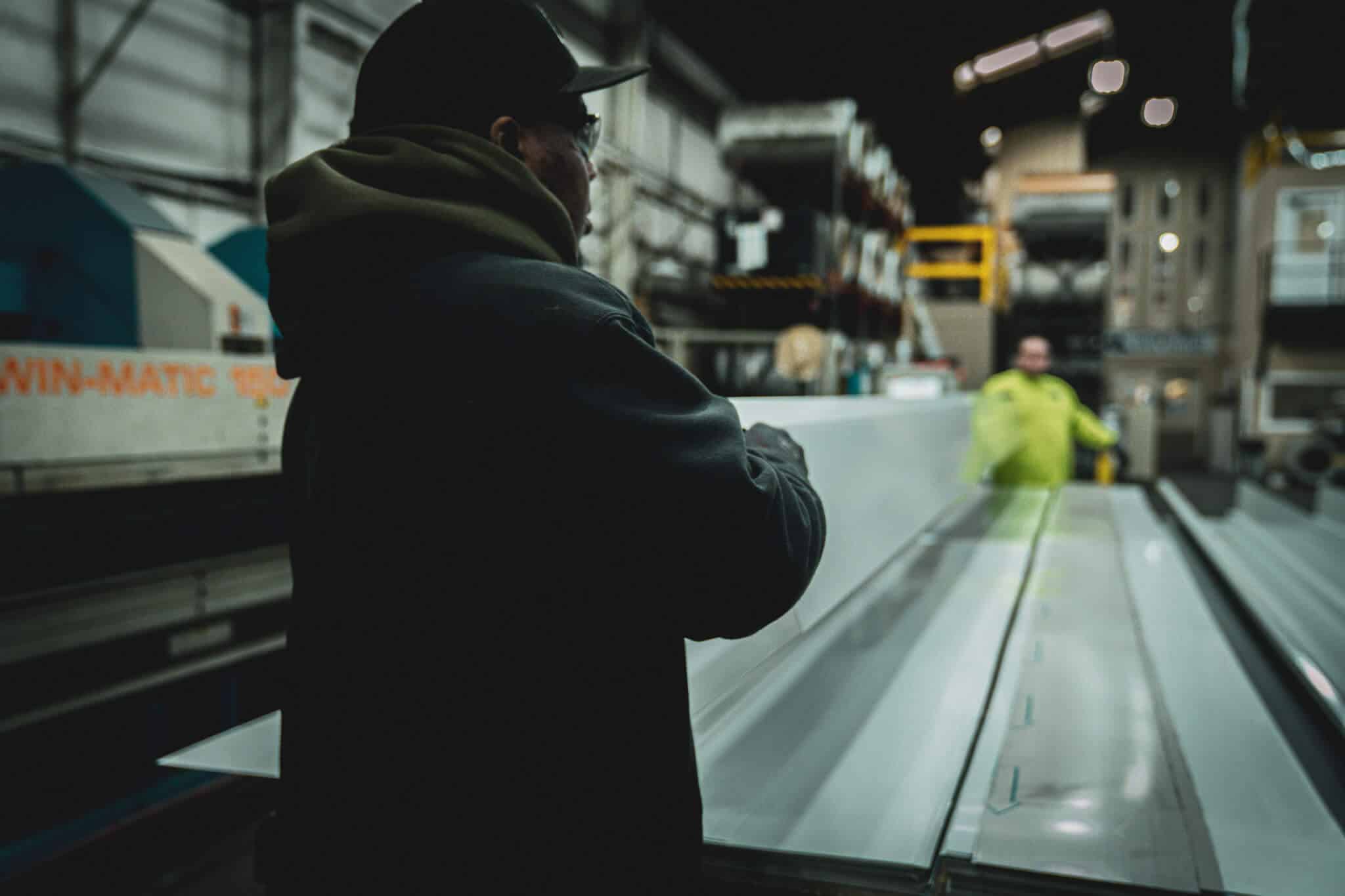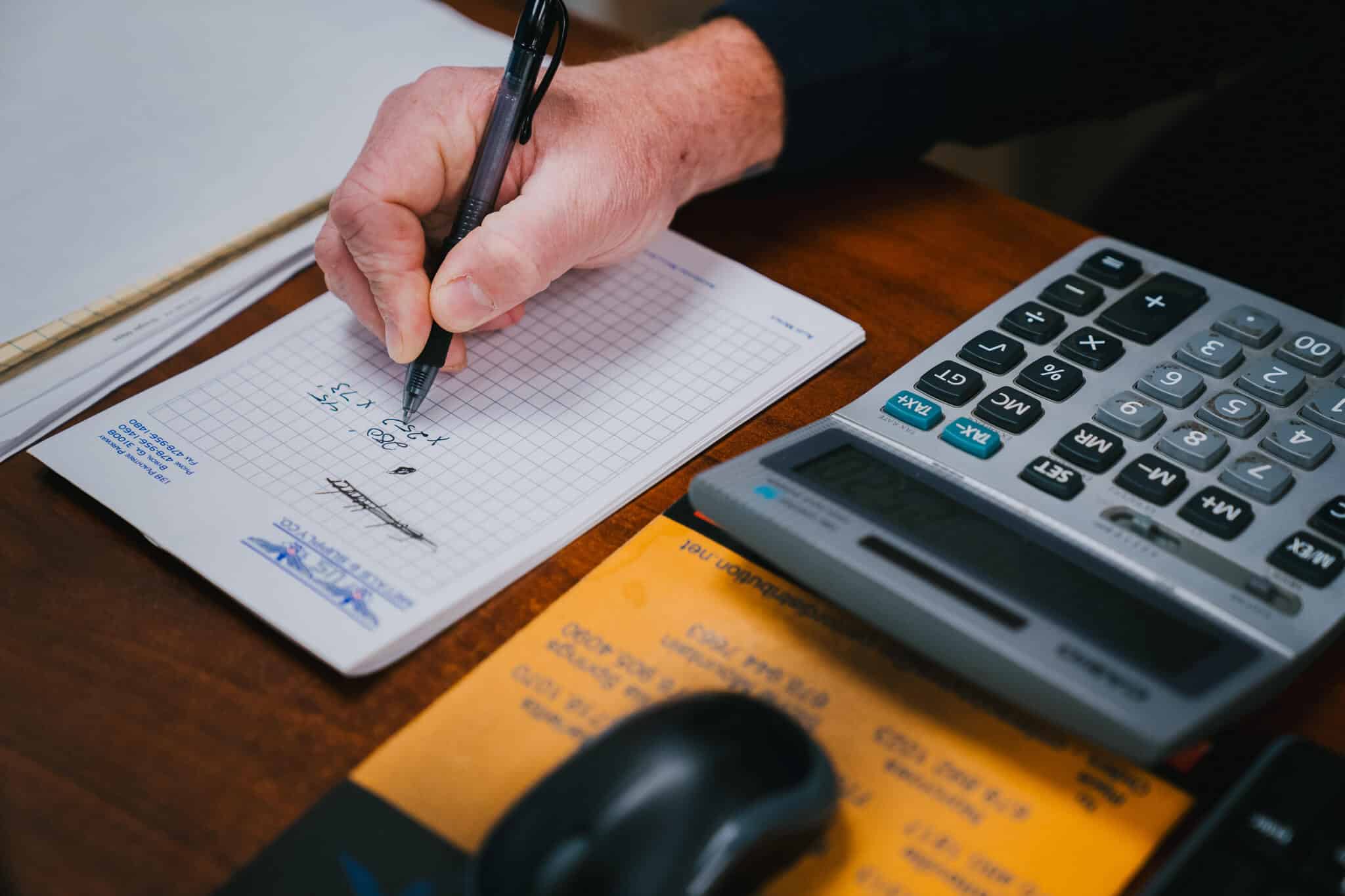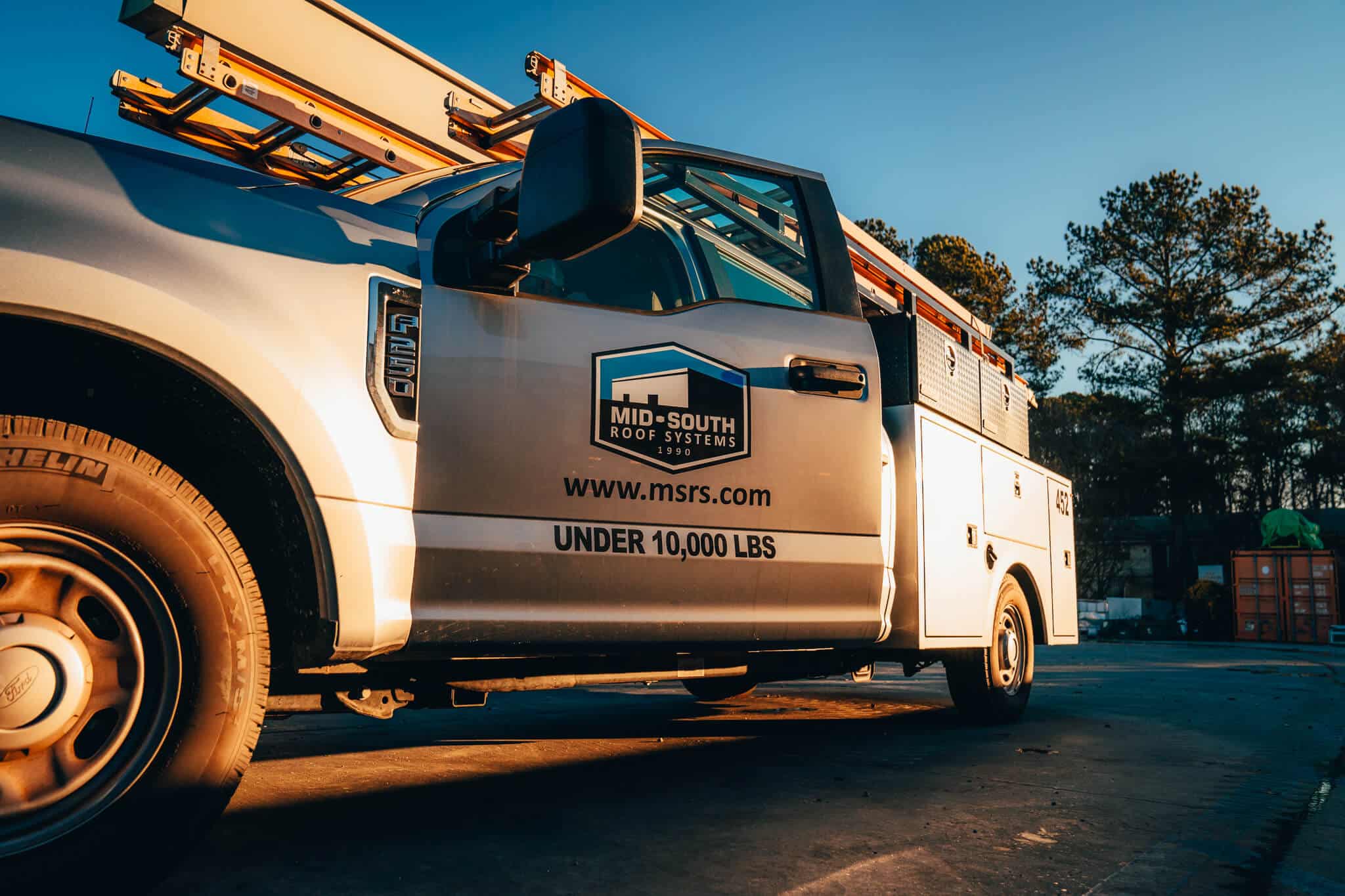 There's a reason some of the biggest companies in America keep coming back to Mid-South Roof Systems for their next job: we apply a great deal of care and craftsmanship to every part of their roof system. Our metal details stand the test of time because they have been designed and installed by well-trained experts in the field. Our sheet metal specialists take pride in their work and accept nothing but the best.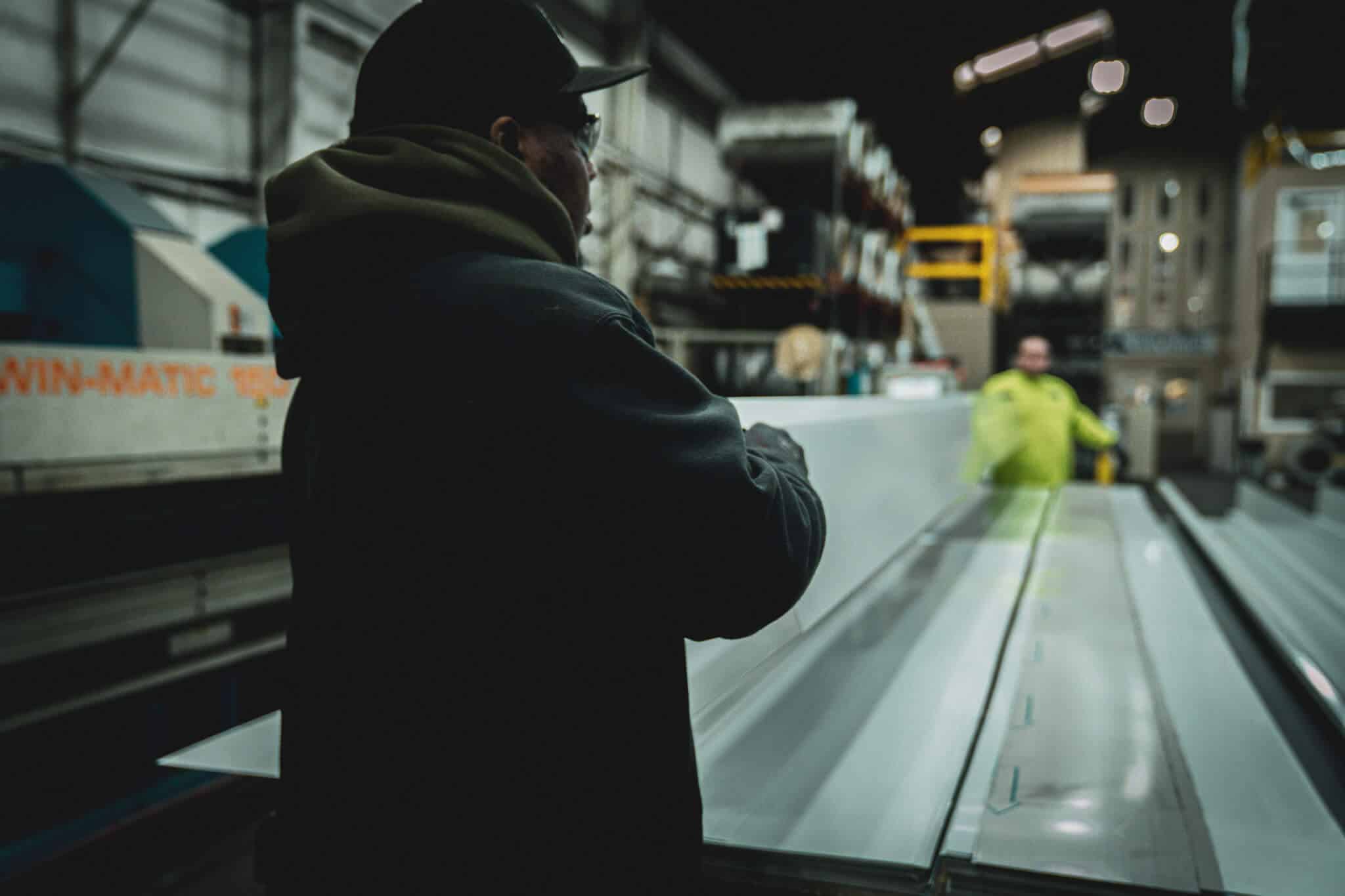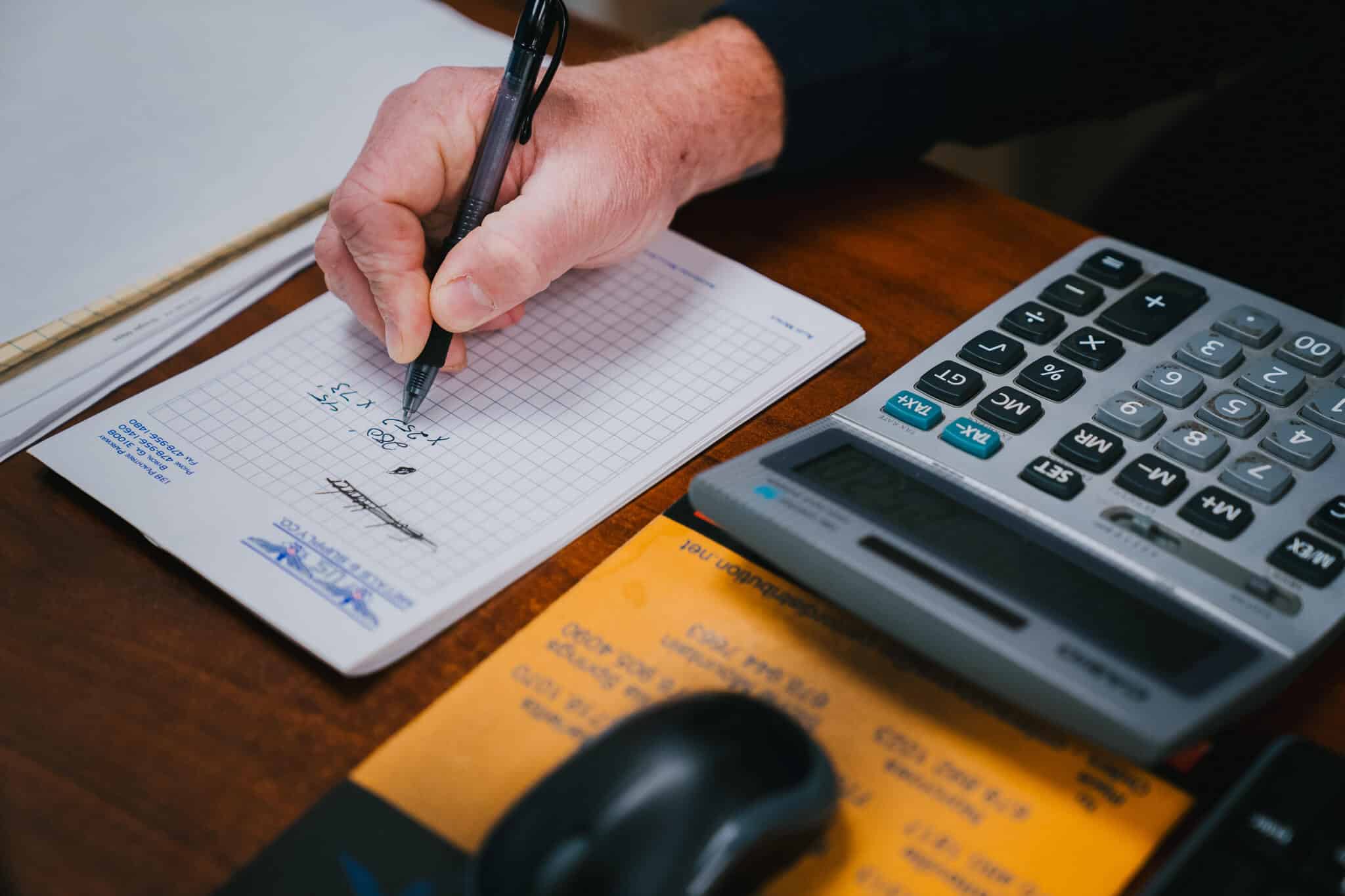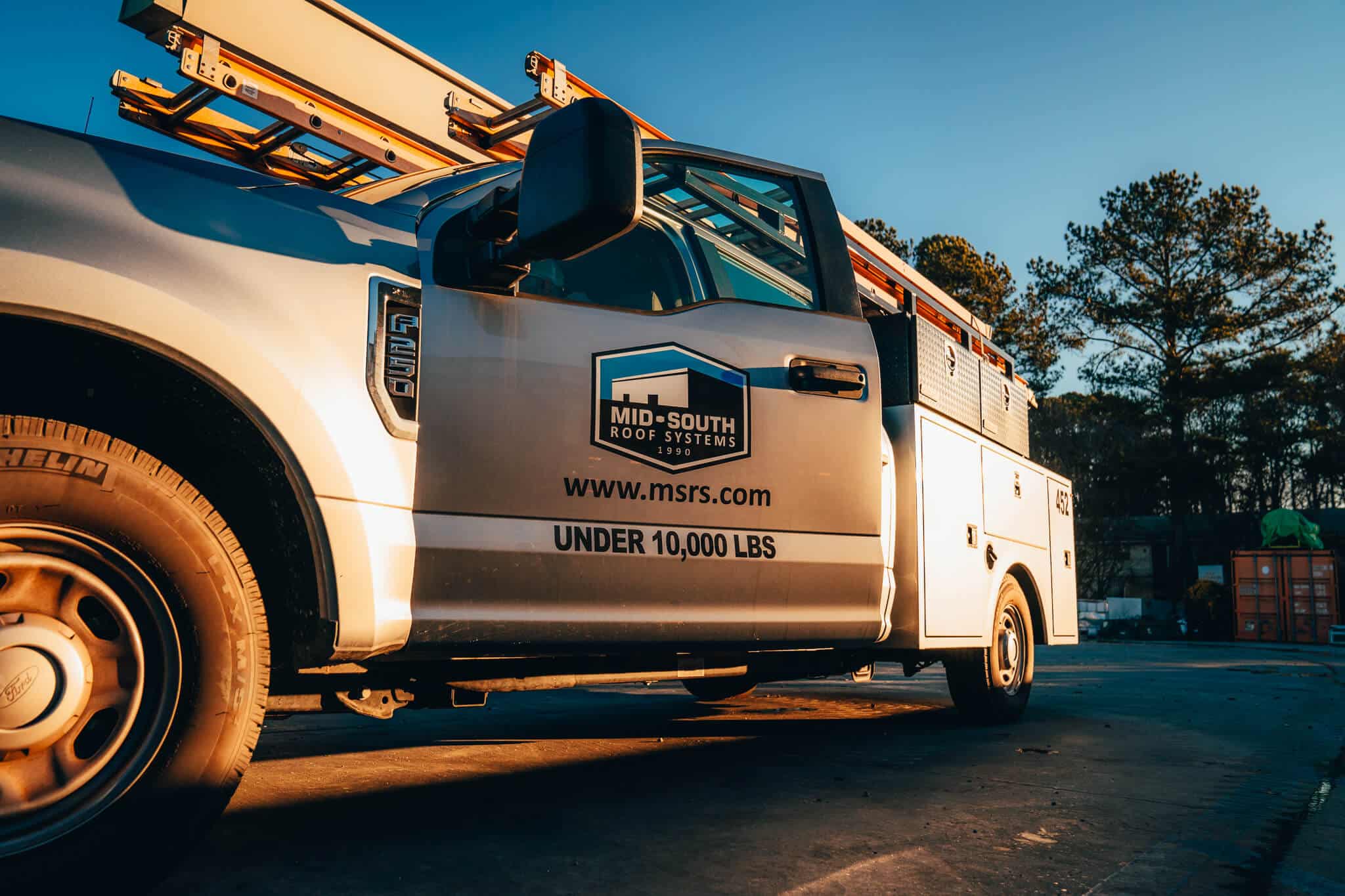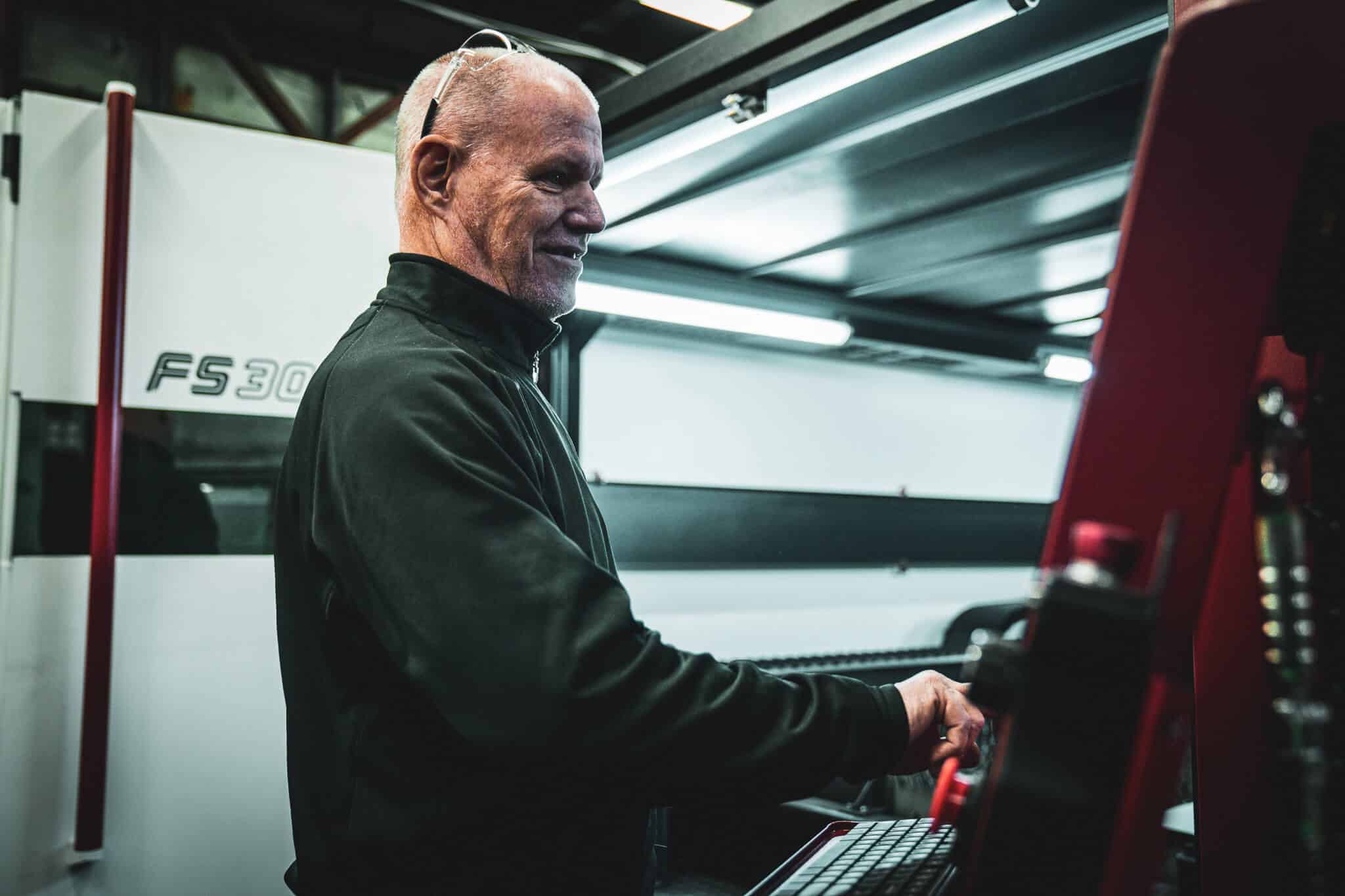 Estimators at Mid-South Roof Systems do more than assemble estimates for our commercial roofing projects. Bringing years of experience to task, our estimators make sure that all factors that contribute to the overall cost of a project are identified and itemized. From gathering blueprints and specifications, reviewing historical data, and providing technical support throughout the project, our estimators coordinate with the client, project managers, engineers, and architects to ensure estimating accuracy.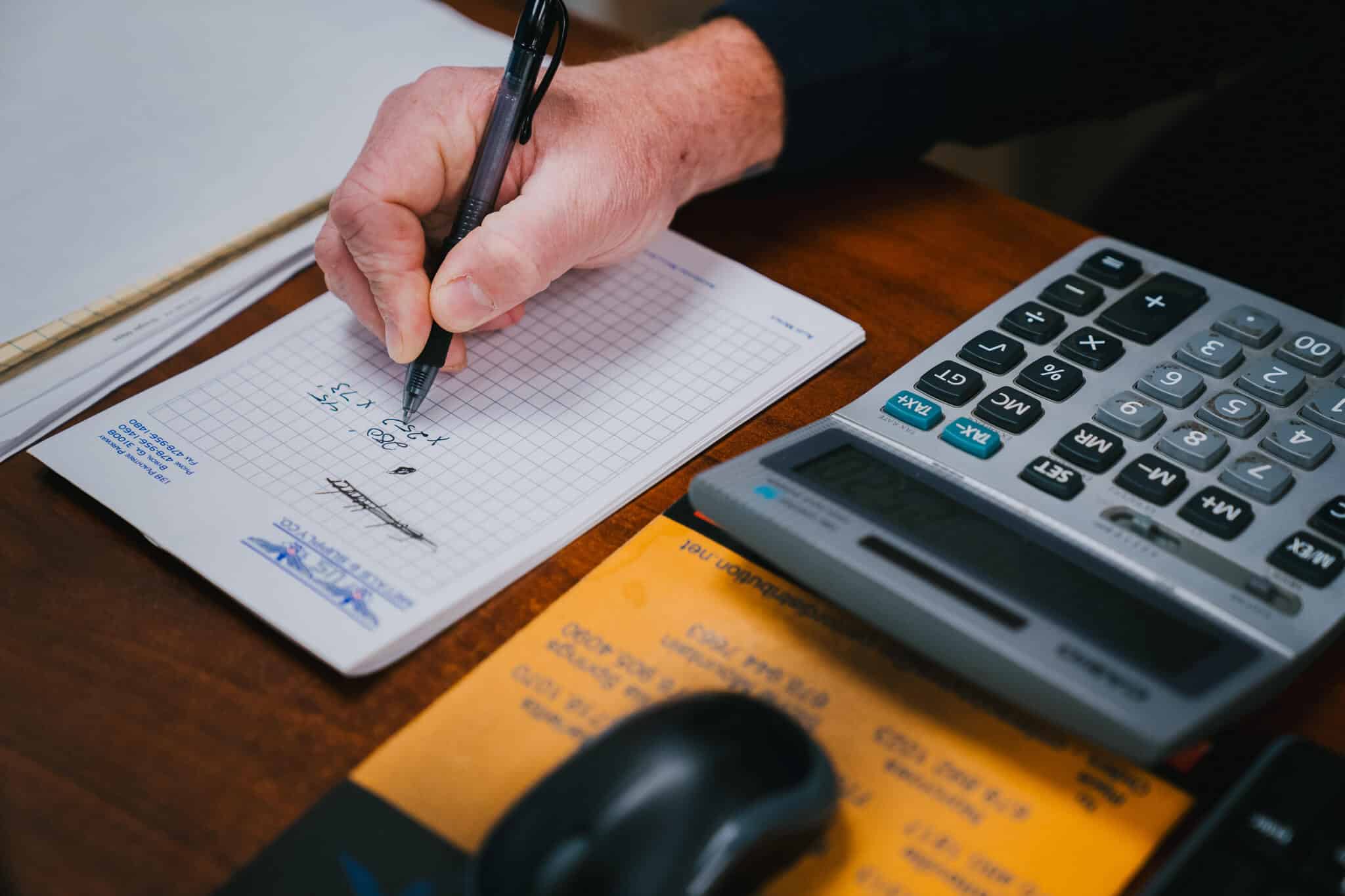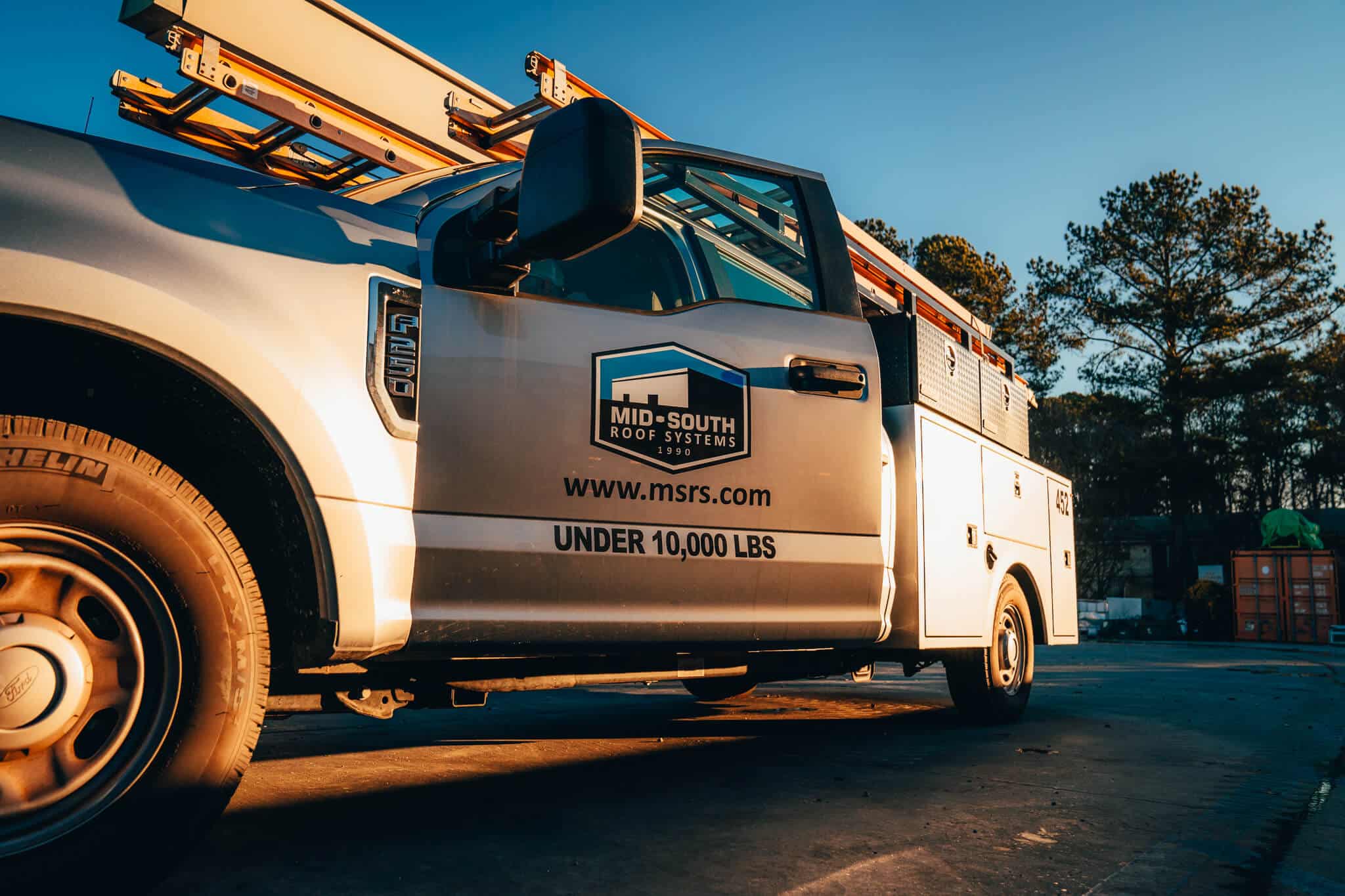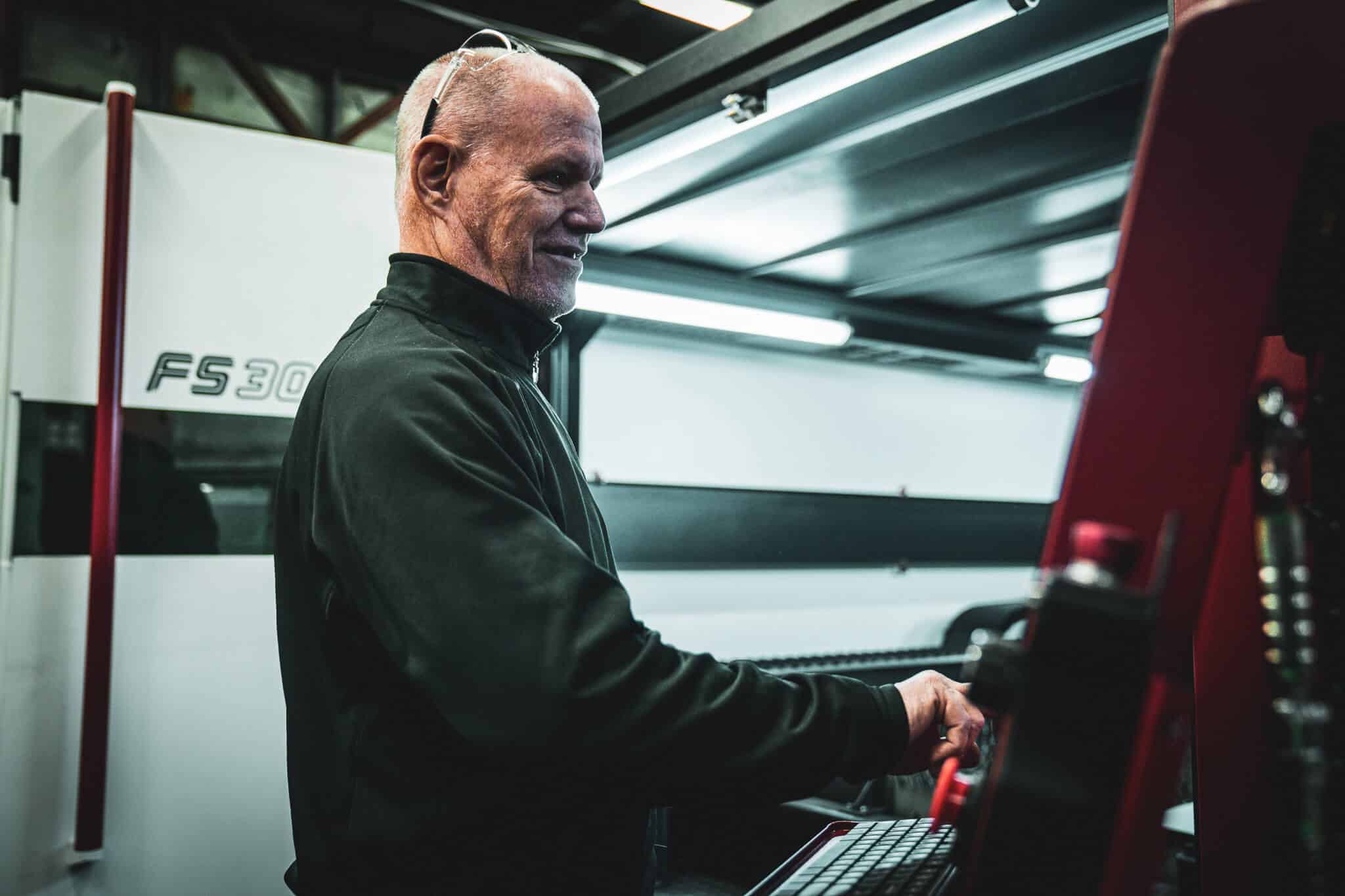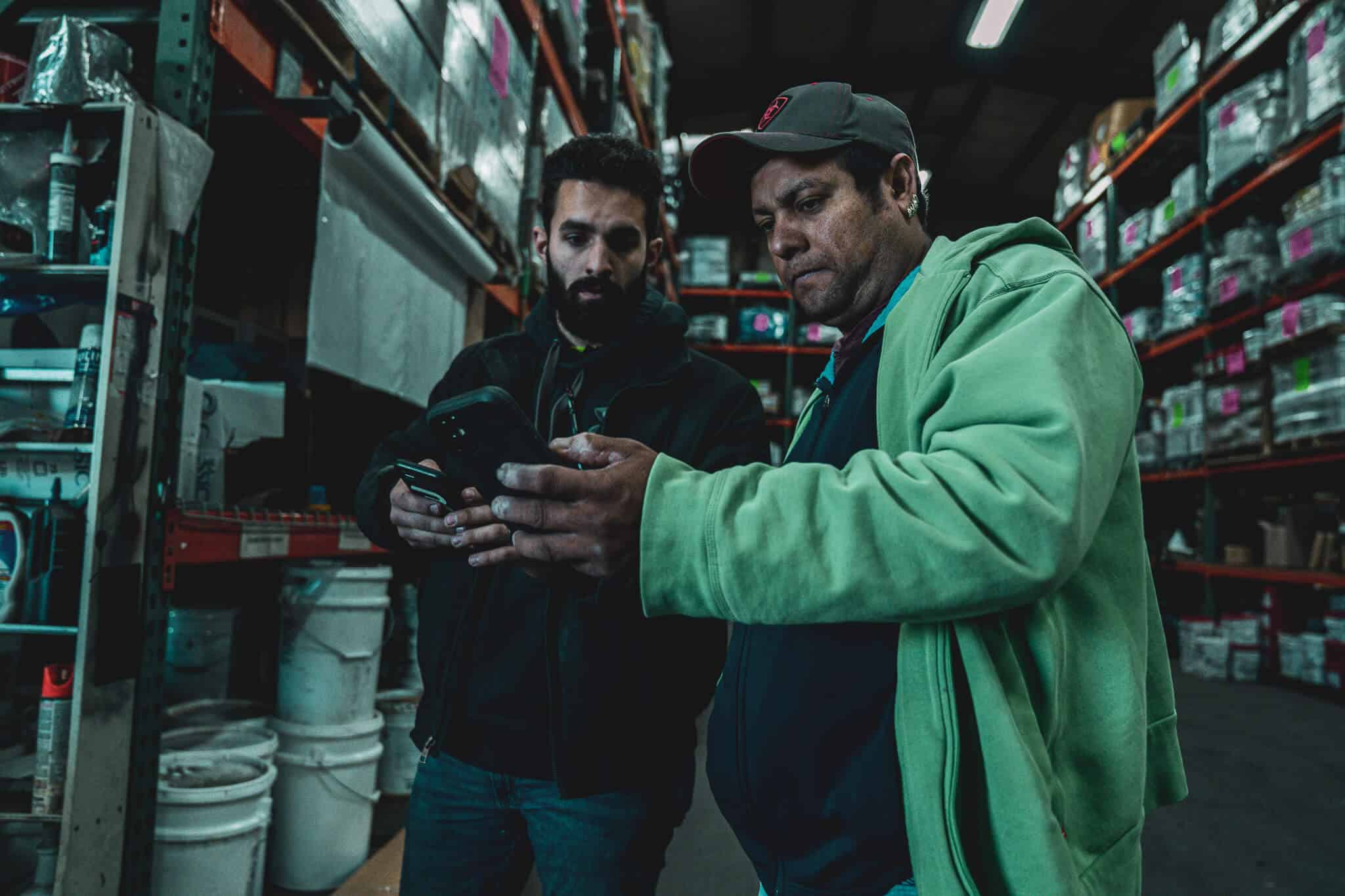 A well-cared-for roof system is one of your most valuable assets. Our service teams are specialists at maintaining and extending the life of your roof. In addition to their years of expertise, they're equipped with state-of-the-art tools that enable them to track down problems quickly. Whether it's repairing a roof leak, flashing in new penetrations, or assessing the state of your roof, our experienced service personnel are here to help.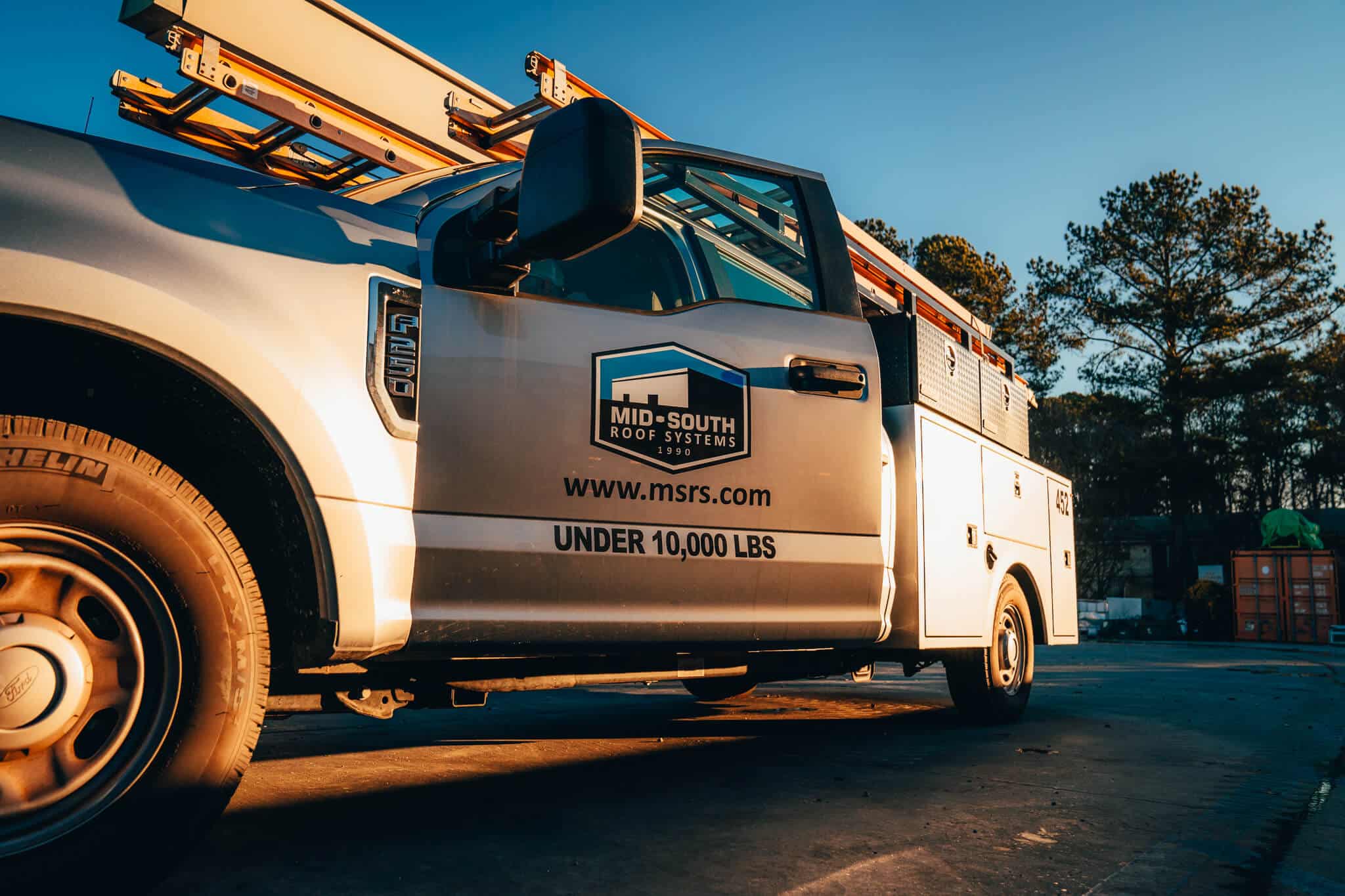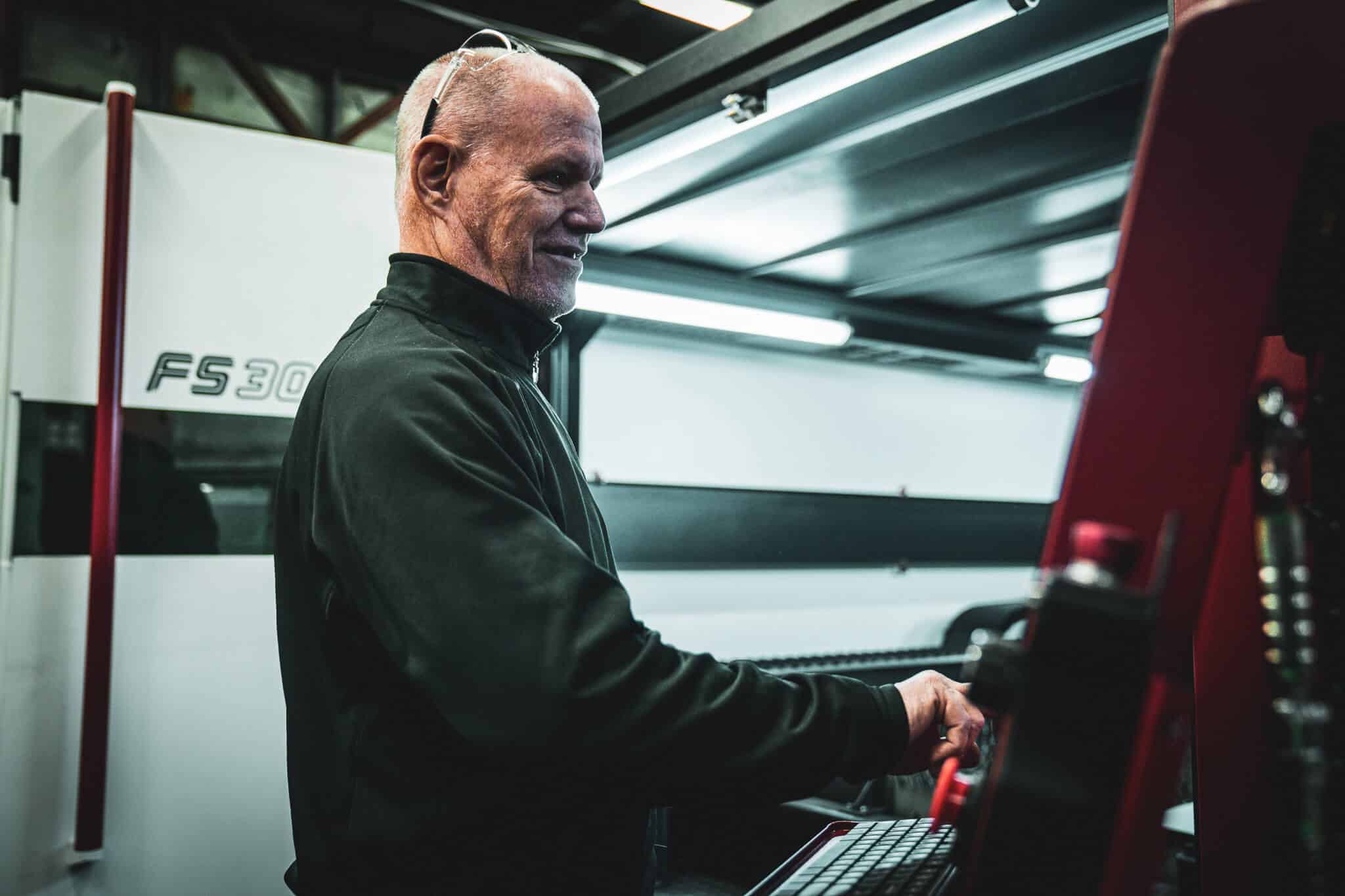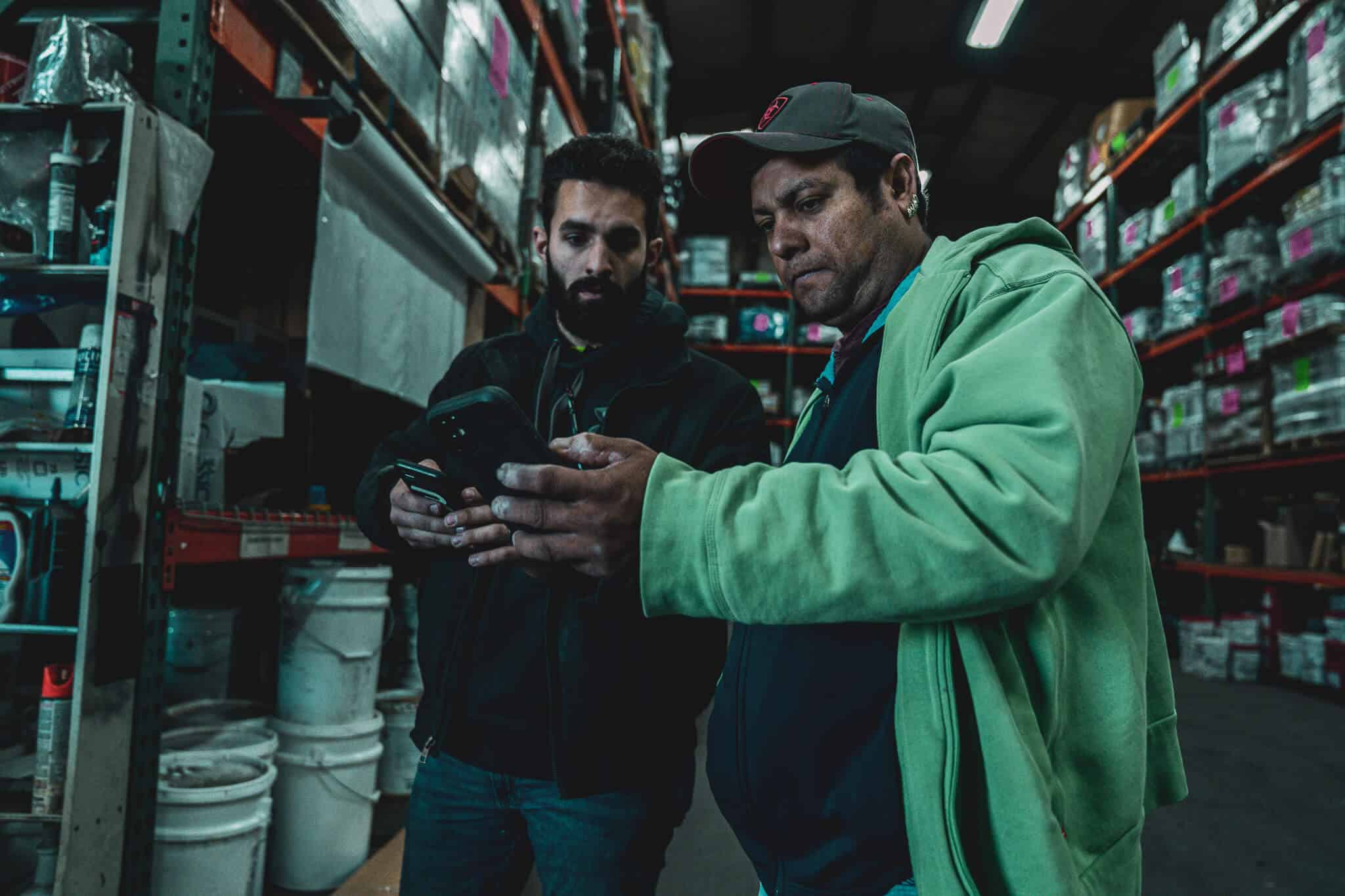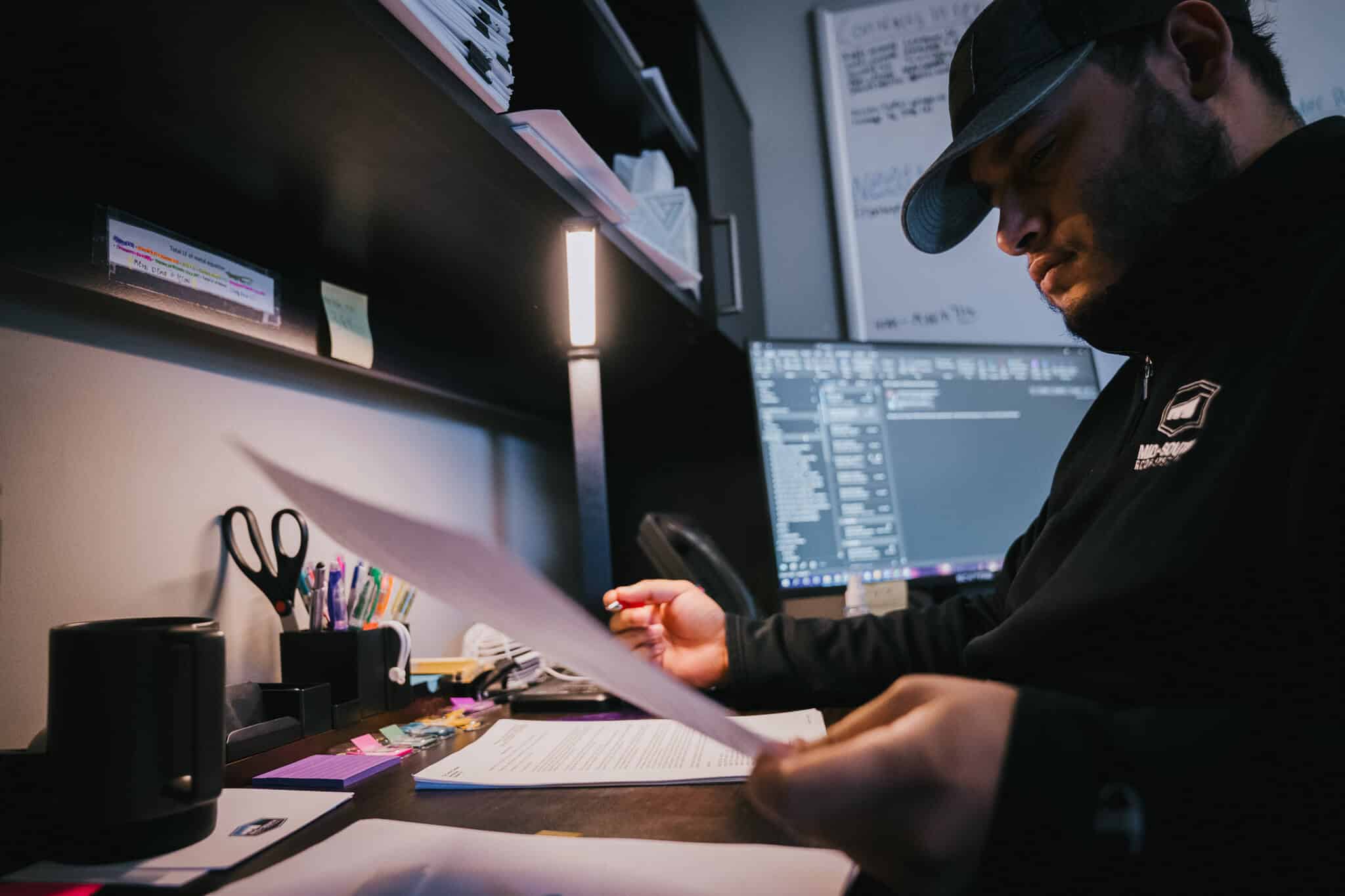 Every roof requires specialized metal fabrication, and that fabrication requires the right equipment to do the job. From our new, state of the art CAD-based laser cutting system to traditional roll formers, C&C Folding Brakes, iron working machines, shears, and cut to length machines, Mid-South Roof Systems brings technology and craftsmanship together to offer only the highest quality custom parts for all of our roofing projects.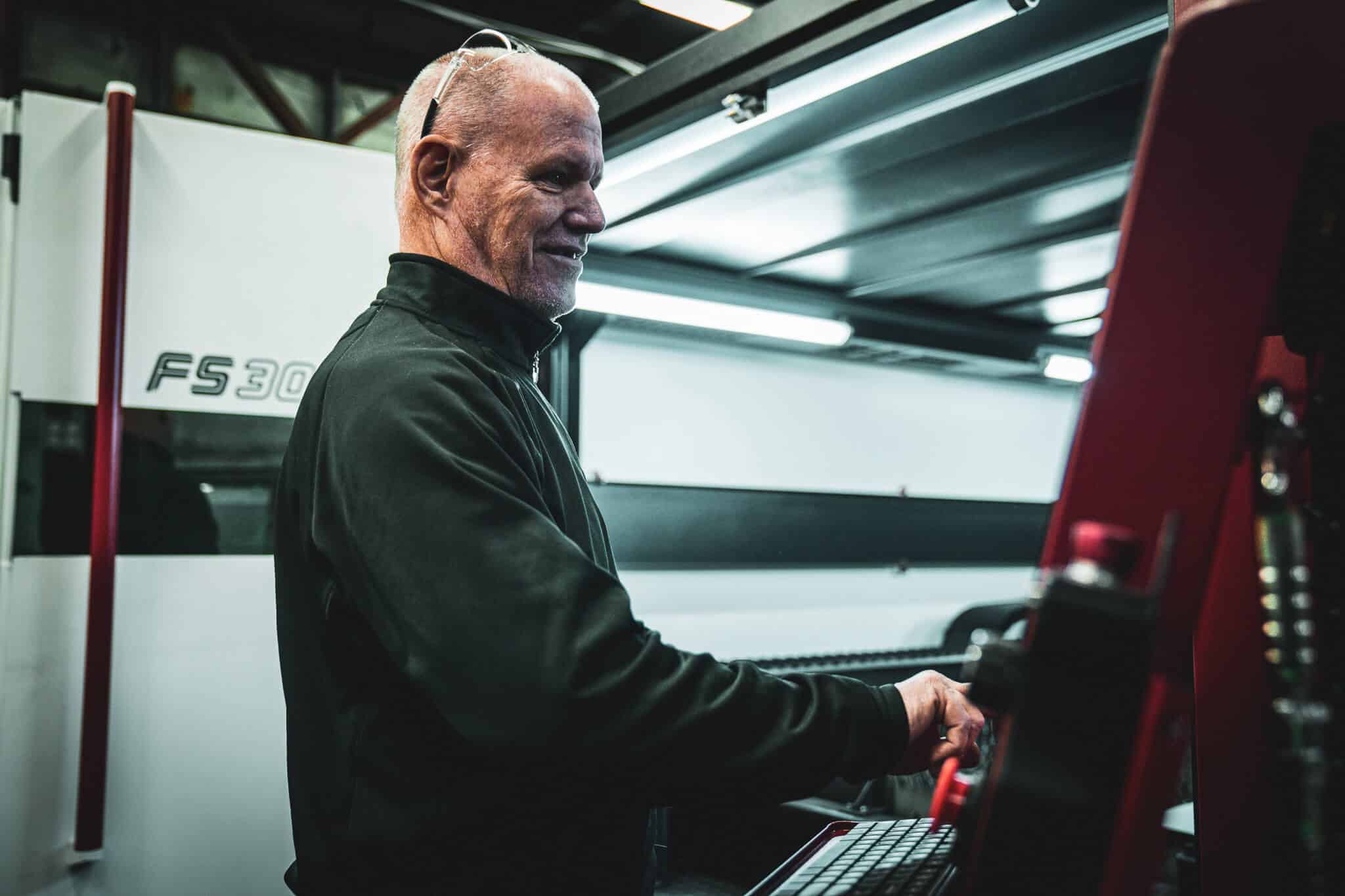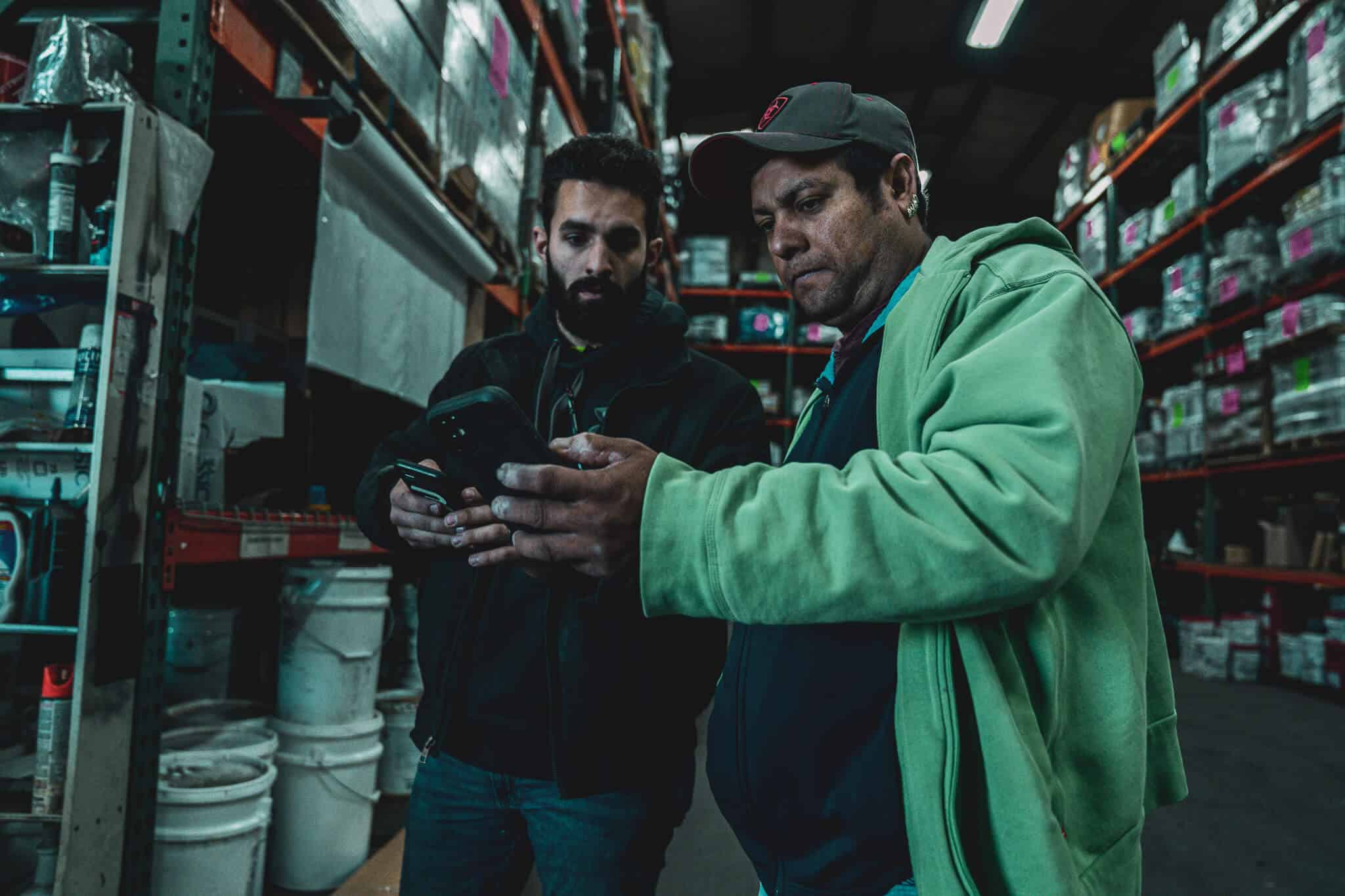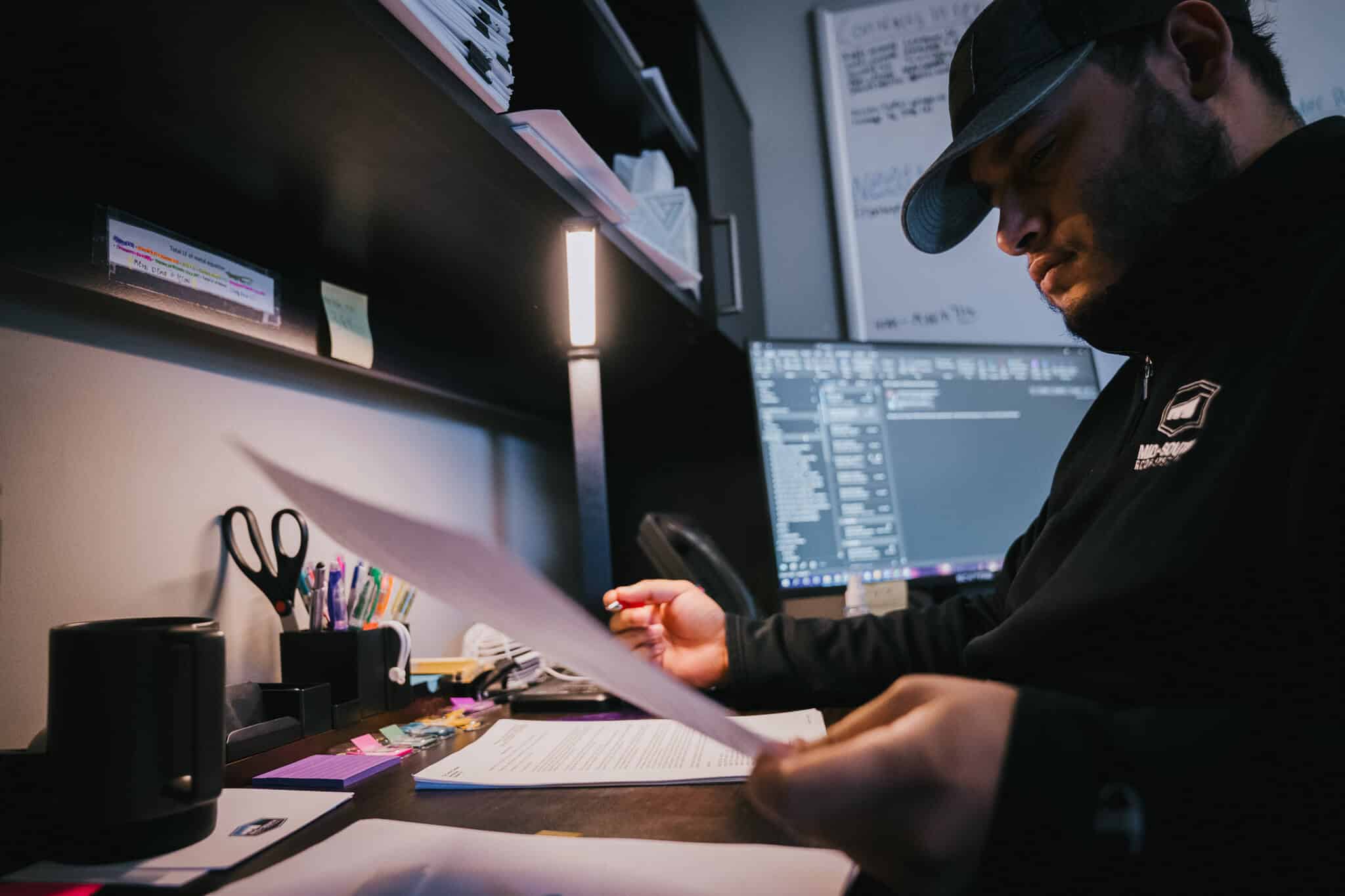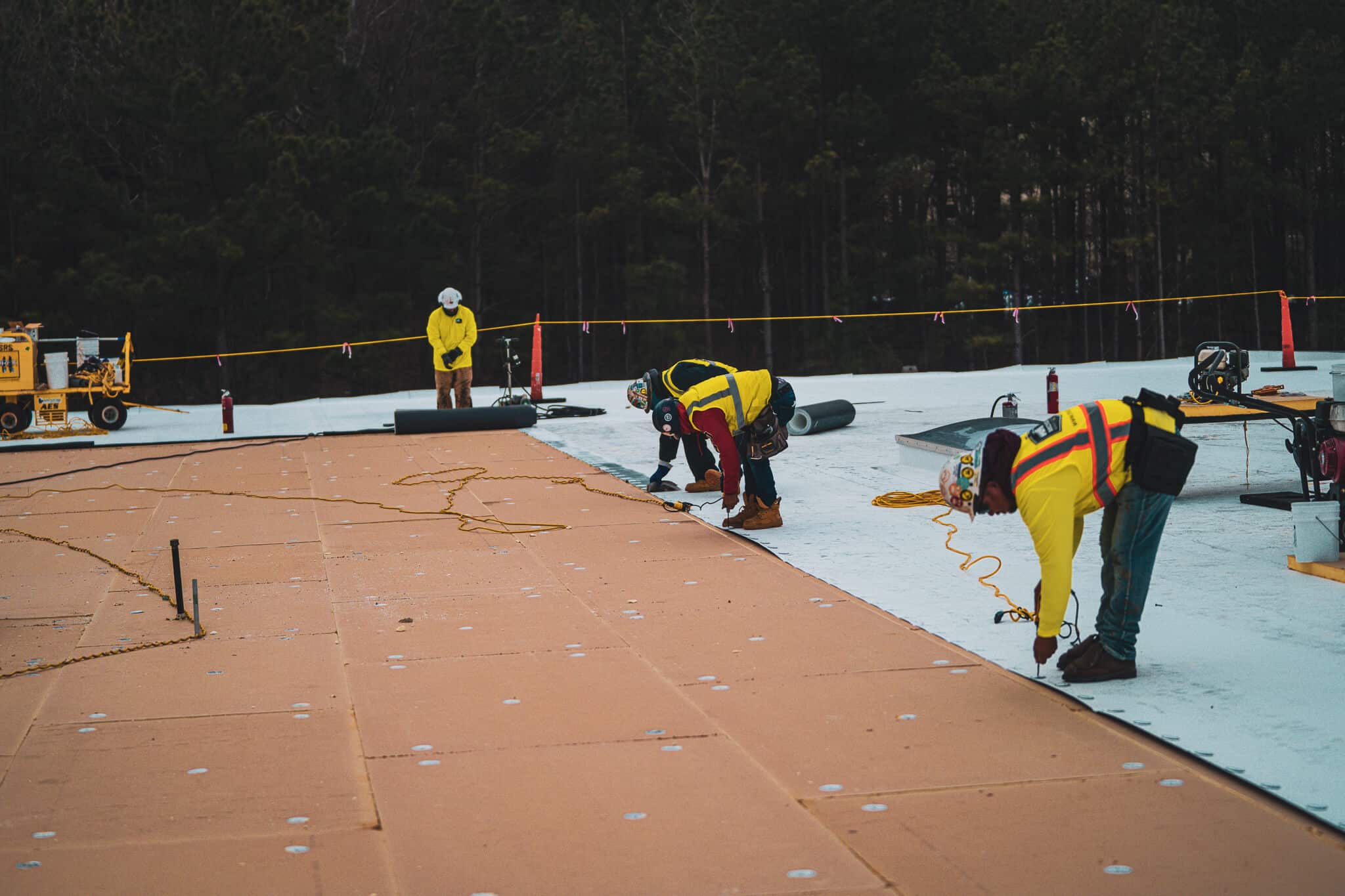 At Mid-South Roof Systems, we believe in always having the right materials to complete the job on hand and at the ready. Our warehouse stocks all of the elements that are needed to complete the project right, from adhesives, cements, and primers, to fasteners and plates, to coatings and specialty products, our warehouse has the items our crews need ready to go, every time.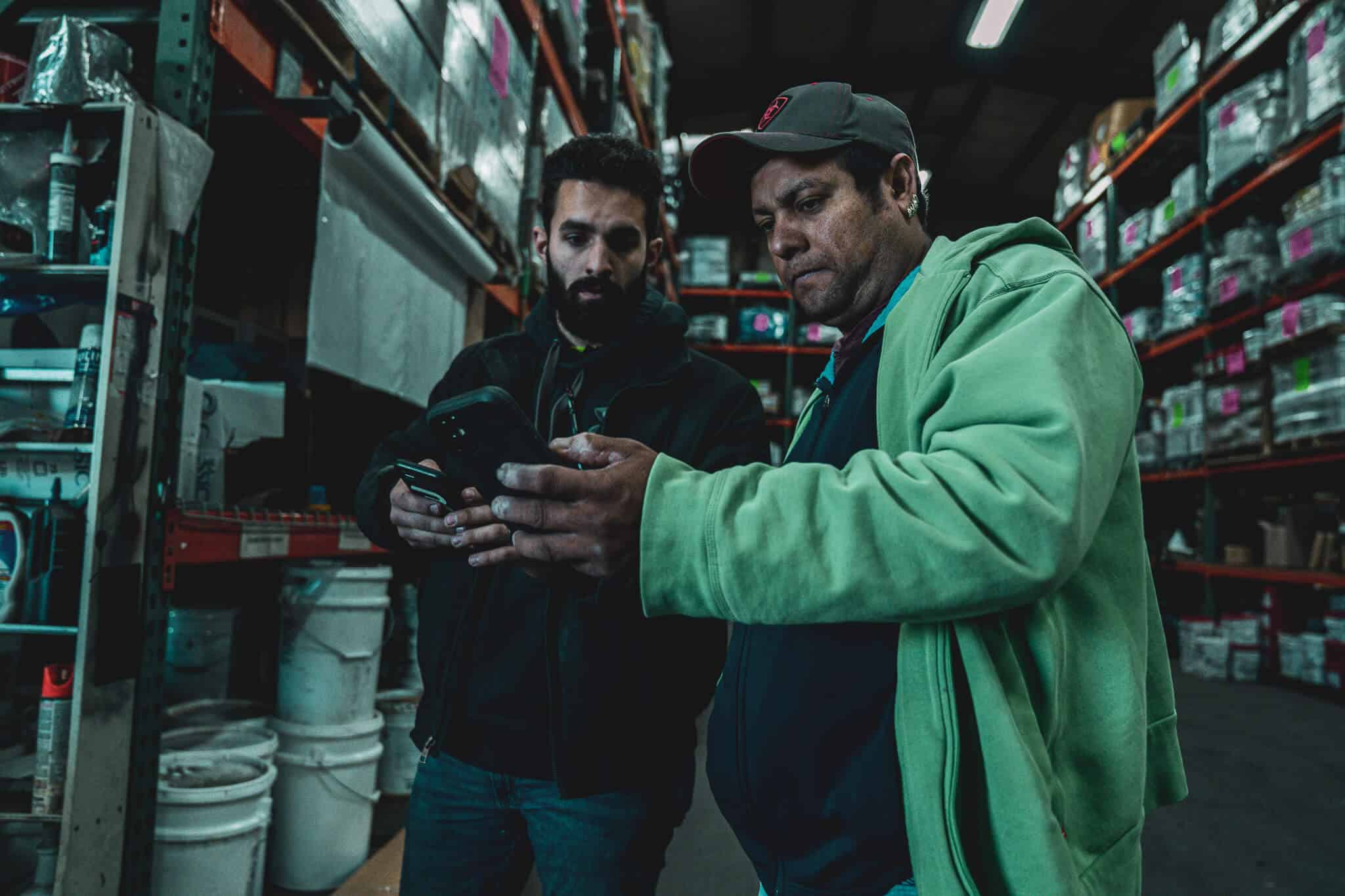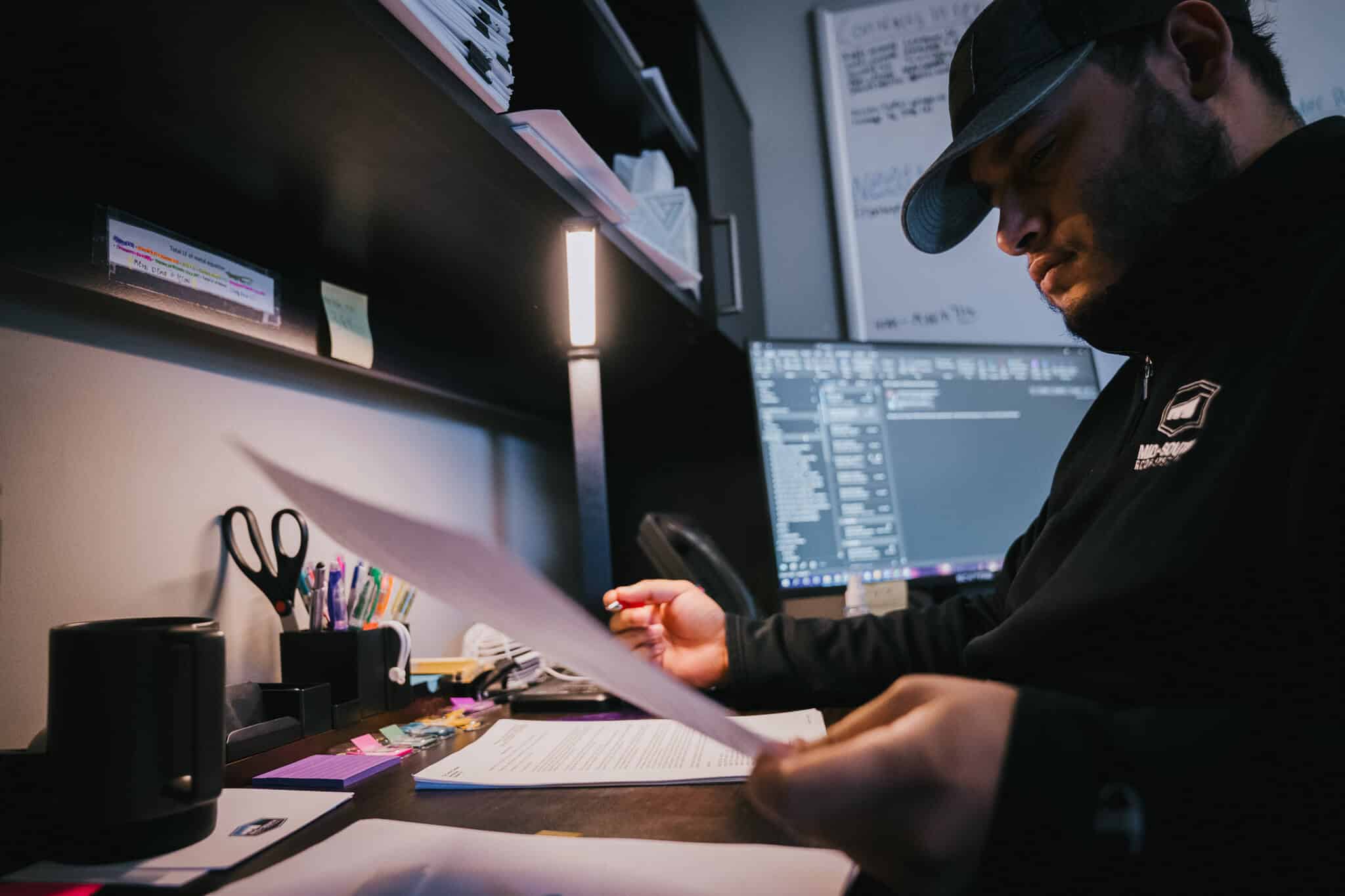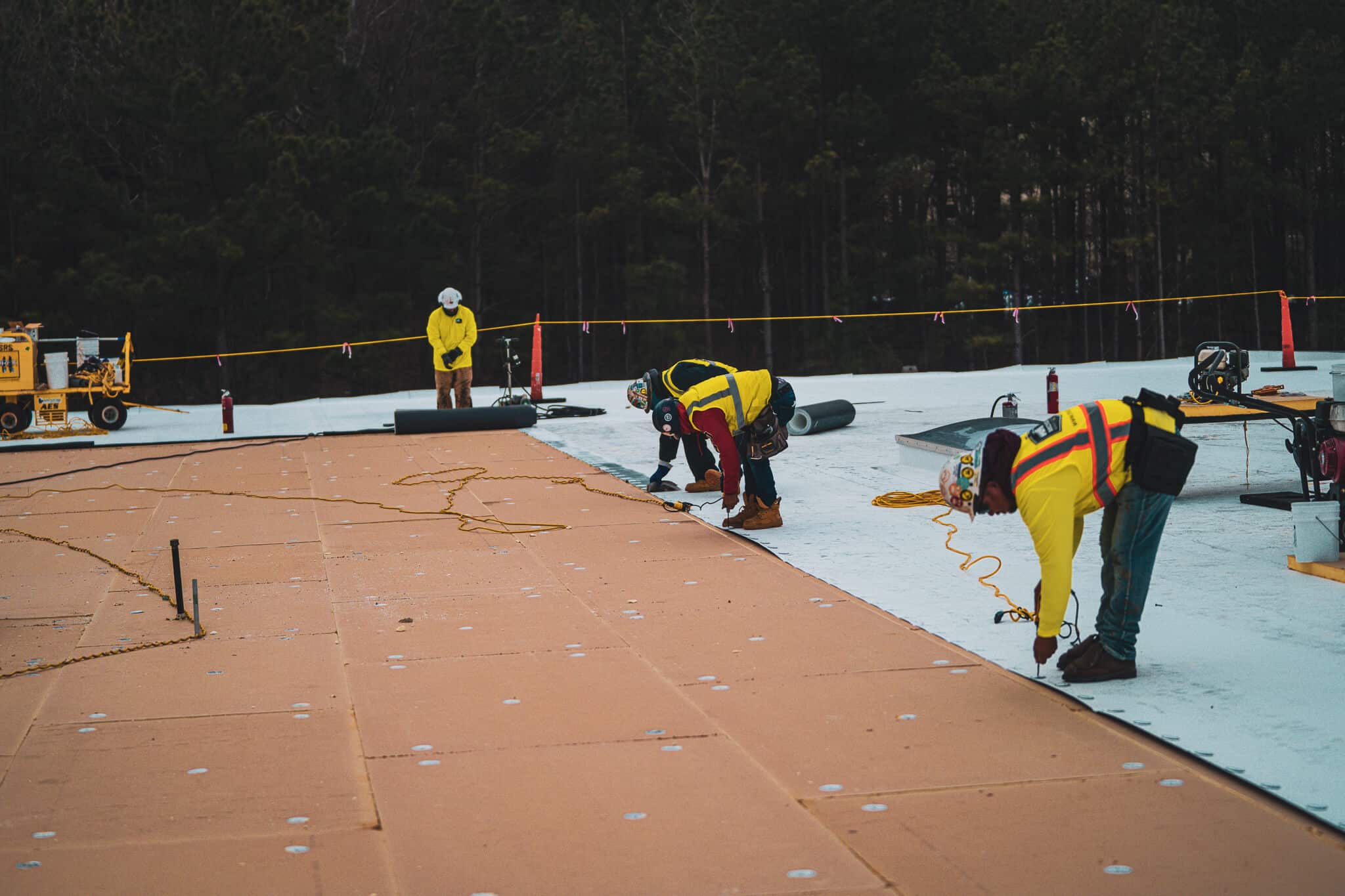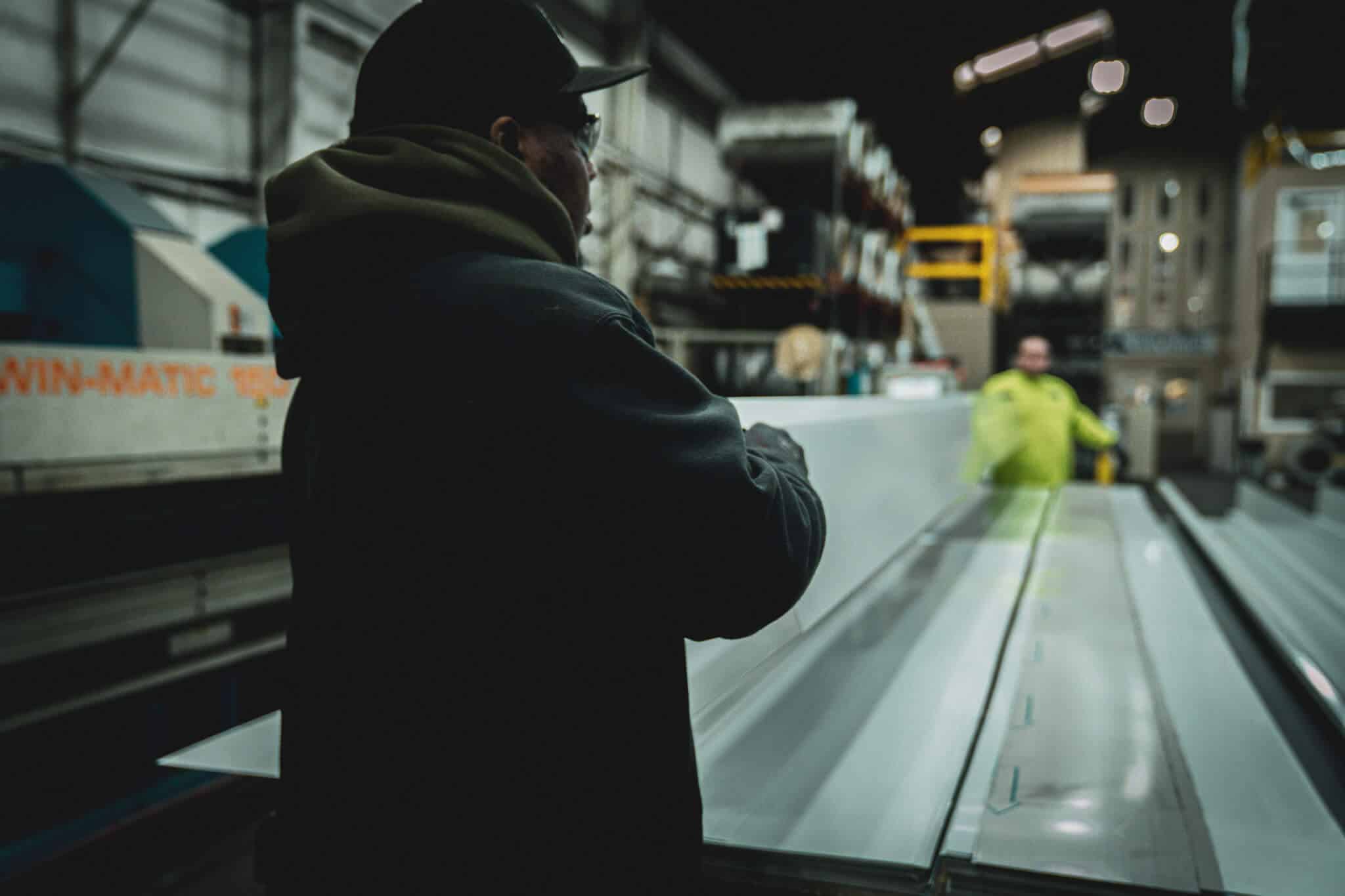 Our Project Managers at Mid-South Roof Systems are truly the glue that hold our commercial roof projects together. Responsible for planning and controlling every stage of the project, from pre-construction through completion, our team of Project Managers have the specialized knowledge to ensure that your project launches and stays on track, while keeping our teams operating at maximum efficiency.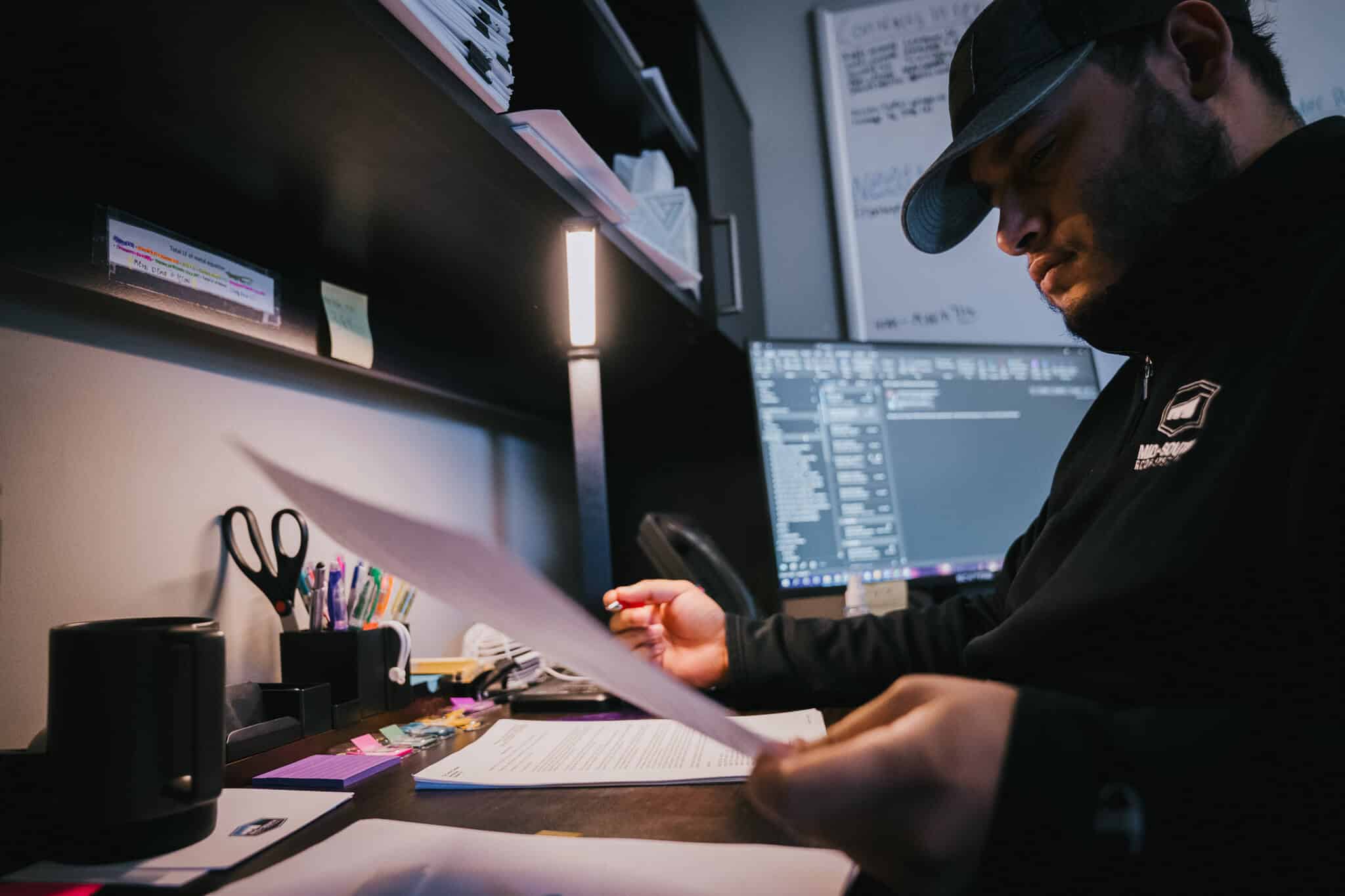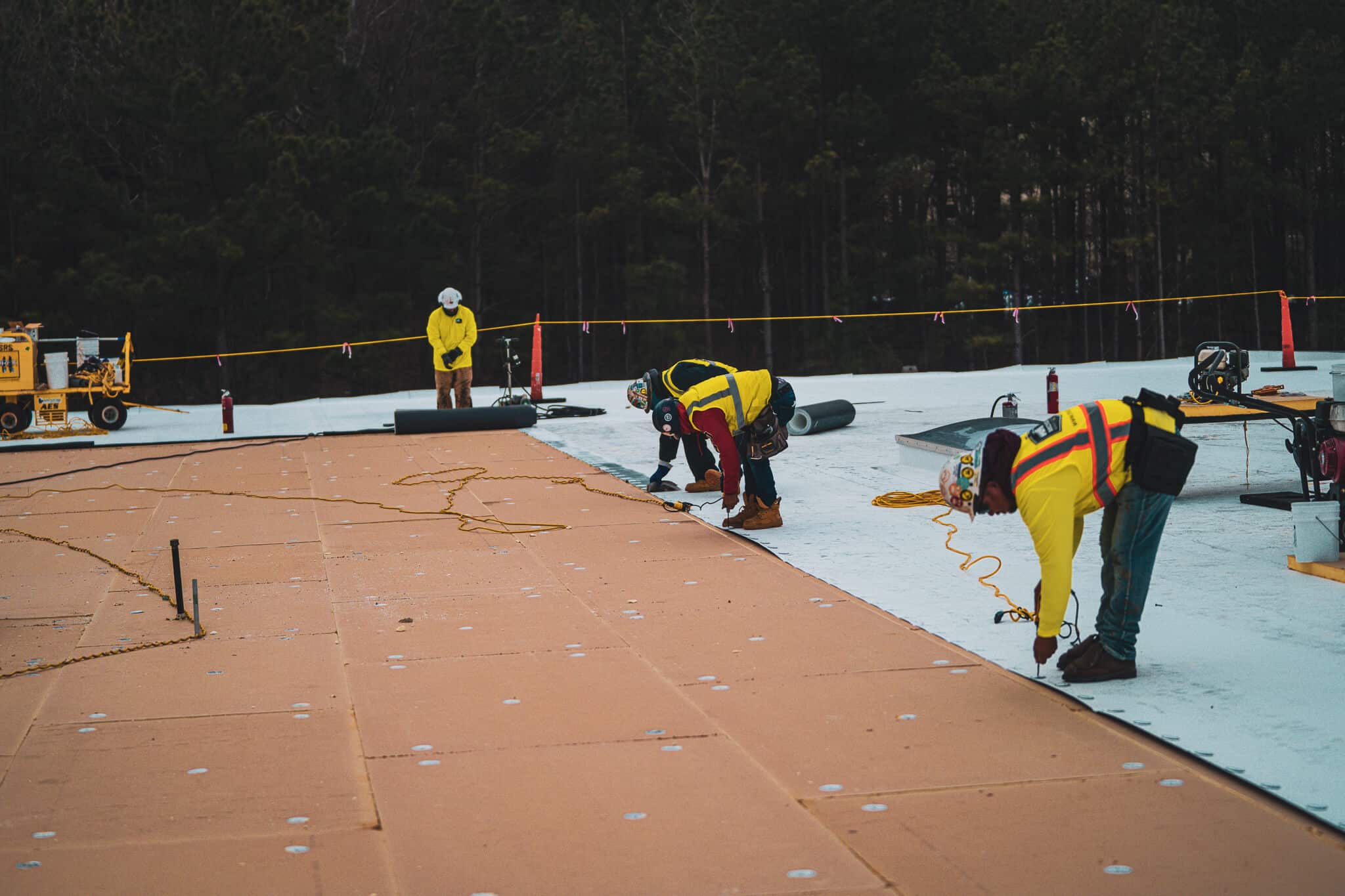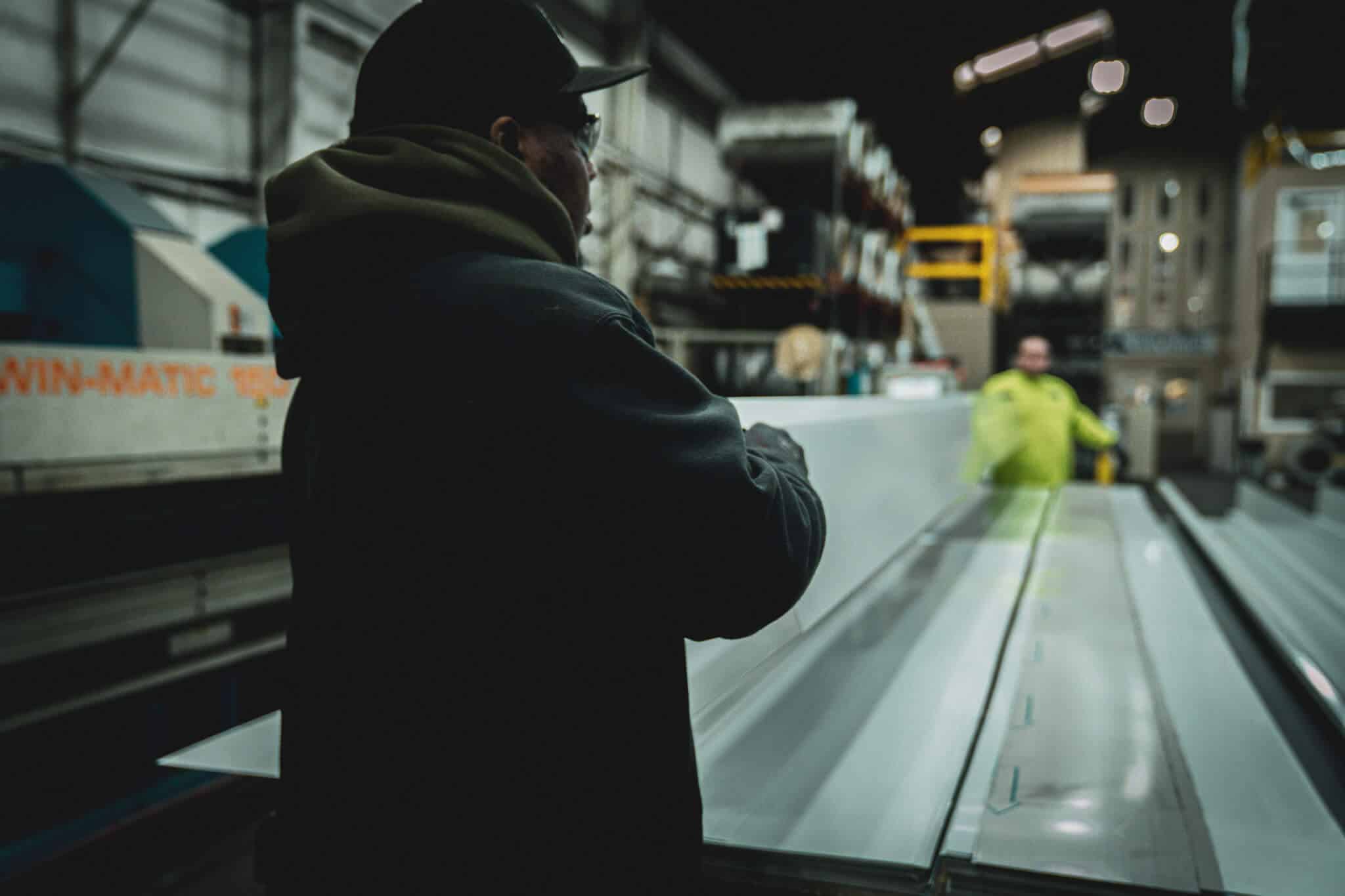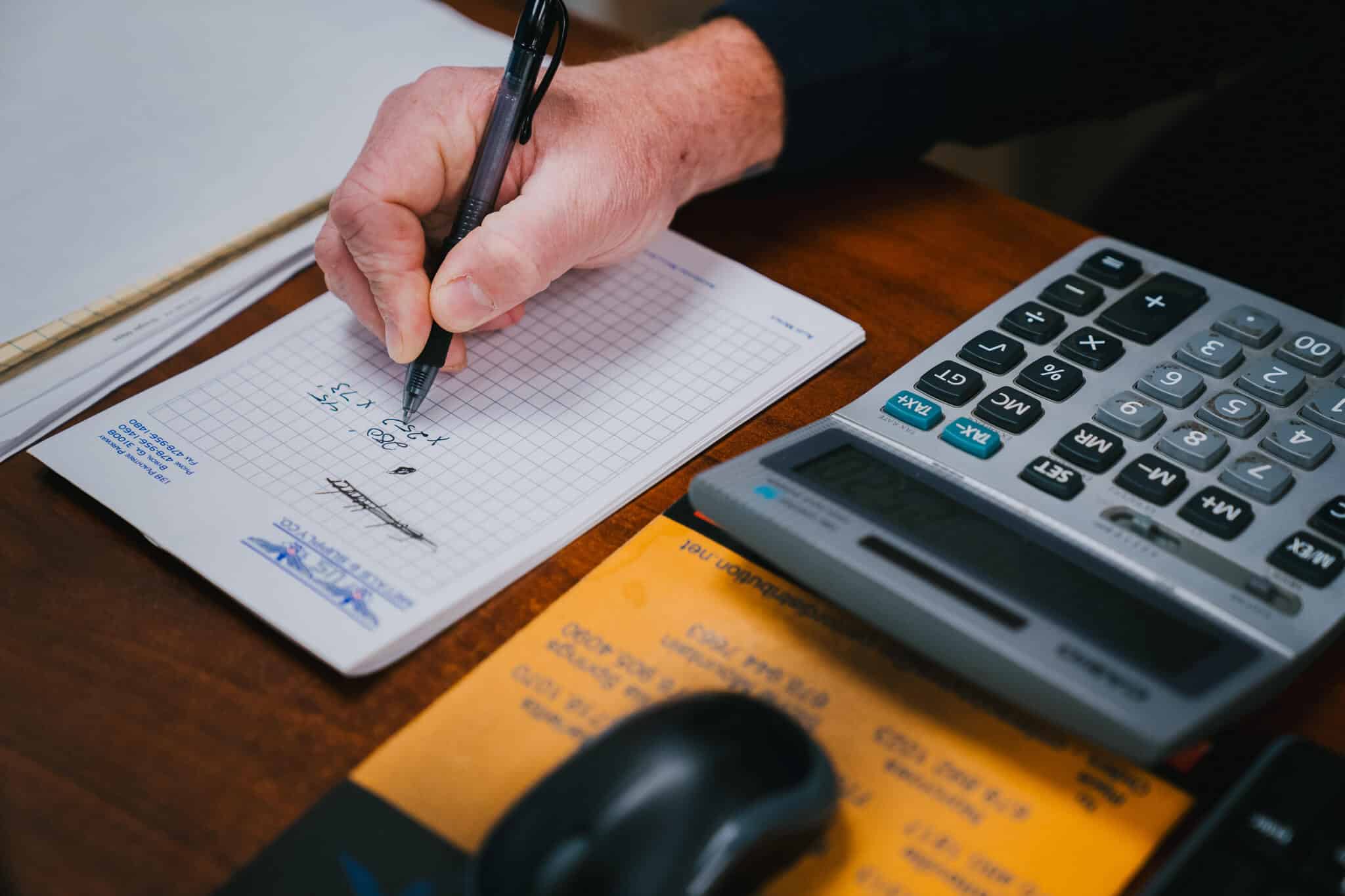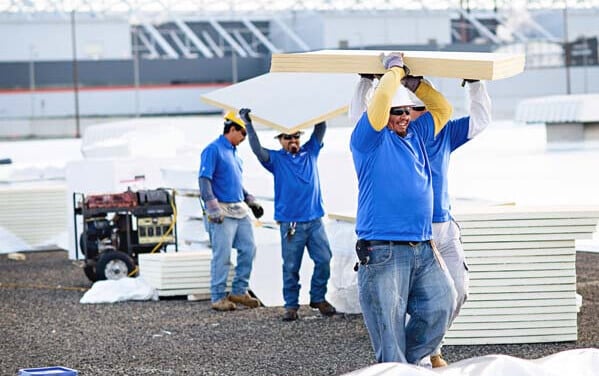 CORE TRAITS OF A
MID-SOUTH EMPLOYEE
Every employee actively contributes to our culture of support and excellence. All Mid-South employees strive to reflect these values:
DEMONSTRATING CONSCIENTIOUSNESS AND PRIDE IN YOUR WORK
CONTINUING TO LEARN AND DEVELOP YOUR SKILLS
Ninjas. Leaders. Magicians. Miracle workers.

Foremen are the backbone of single ply roofing. They are responsible for the job site, the crew, the materials, and the equipment. Foremen translate building plans into completed roofing projects by effectively managing all assets and staying aware of changes. Responsible for all aspects of the roofing install, they must remain vigilant in conserving materials, reducing costs, and being engaged with crew.

They often maintain client satisfaction through daily interaction and serve as the main communication point between Mid-South and the client. 

They must address all discipline, merit, and attendance issues with their crew, as well as document negative behaviors/rule violations.

Foremen are responsible for ensuring the crew and their truck have been properly equipped and inspected for all jobsite and travel needs.

Pay Range ($ 27.00 & Up)

The lead man serves as a second manager for the Foreman and crew. Lead men can perform any task on a job site without supervision.

Proficient with tools, equipment, and crew leadership, the lead man can be assigned several team members and can complete job site items effectively. They will shadow the foreman to learn the many responsibilities in a foreman role and can conduct the crew under foreman supervision.

Lead Men are foremen in training. They will champion company culture for years to come.

Pay Range ($24.50 – $27.00)

Technicians/Installers work to prep decking surfaces, install appropriate insulations, and attach single ply membranes, all under very little instruction.

Technicians/Installers are proficient with power tools and equipment, trained and certified to operate a lift, and can identify a roofing system and its components. They will attach and heat weld much of the membrane that is installed on a roof.

Technicians/Installers are very influential over new employees, and can be valuable assets for the crew development.

Pay Range ($22.00 - $24.50)

A main component of the install team, the Roofer is constantly at work laying out insulation, operating power tools or equipment, or attaching fasteners.

They must learn to layout and perform simple cuts to insulation, membranes, and perimeter metals, as well as teach learned skills to new employees.

As a roofer, an employee will begin to learn basic lift safety, heat welding skills, and proper flashing techniques.

Roofers will have a basic understanding of general single ply practices but will still need constant training and feedback to improve.

Pay Range ($19.50 – $22.00)

New to commercial roofing, this position begins by learning proper safety procedures and requirements.

Once certified, a new Team Member must learn to effectively avoid and eliminate dangers such as fall hazards, fire hazards, and moving equipment.

Team Members can perform a wide range of tasks that do not require specific roofing knowledge such as transporting materials and equipment from one side of the building to the other, maintaining installed safety system, and keeping debris and materials organized and clean.

This position requires all tasks to be explained carefully by a knowledgeable person, and they are performed under direct supervision.

Pay Range ($17.00 - $19.50)
Age 18 or older

Physically able to handle extended hours, strenuous labor, and exposure to the elements

Legally eligible to work in the United States

Pass Mid-South's hands-on skills assessment
Pass drug test in support of our 100% drug-free workplace

Driver's license with a good driving record preferred

Trade school experience preferred

Previous roofing experience not necessary, but is an asset

Pass Mid-South's fit-for-duty physical/agility test
benefits
Whether you're just starting out or have years of experience, Mid-South is a place where you can build your career. We have a career path in place and extensive safety certification and skills development training to promote from within. We'll recognize your achievements every step of the way with our Employee Recognition Program.

Competitive Compensation and Incentives

With production and referral bonuses, cost of living and merit raises, 401ks, and paid time off, Mid-South employees enjoy some of the best incentives for hourly workers in the industry. Become eligible for our complete voluntary benefits package after the first 60 days of hourly employment with us.

Explore the eastern continental United States and beyond with transportation, lodging, and per diem all provided.

Mid-South provides everything you need to be safe and successful. From the necessary tools and safety equipment to training and support, we've got you covered for the job and for your career.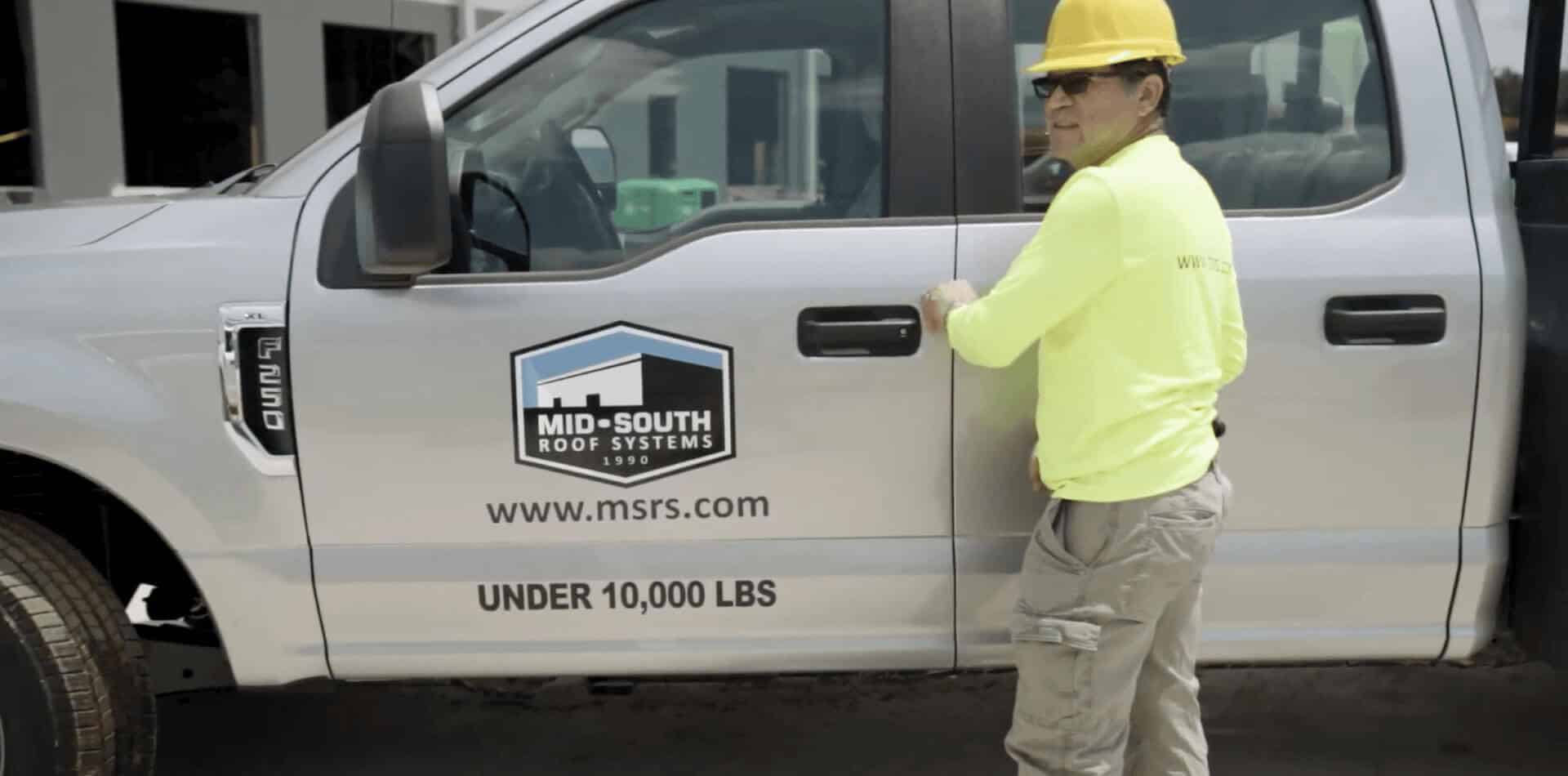 Become a member of a solid team that has proudly served clients across the United States since 1990. If you're looking for a great place to build a long-lasting career, where your coworkers are a tight-knit team, and where you'll have opportunities to learn and grow every day, then we encourage you to apply.
Roofing is a physically-demanding job that requires fitness and endurance. Most positions are compensated on an hourly basis and during peak season, you can expect steady hours and the potential to earn overtime pay.