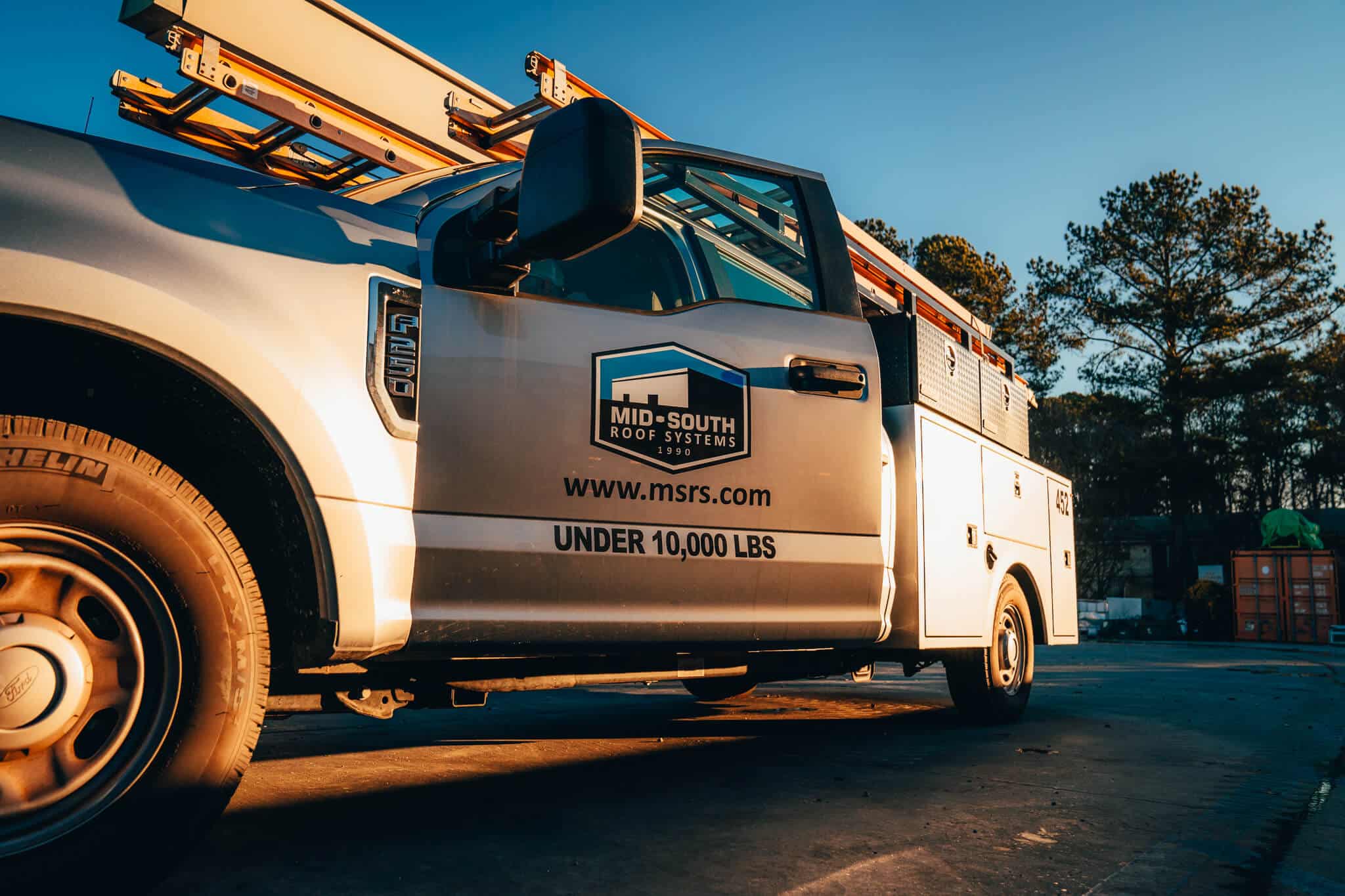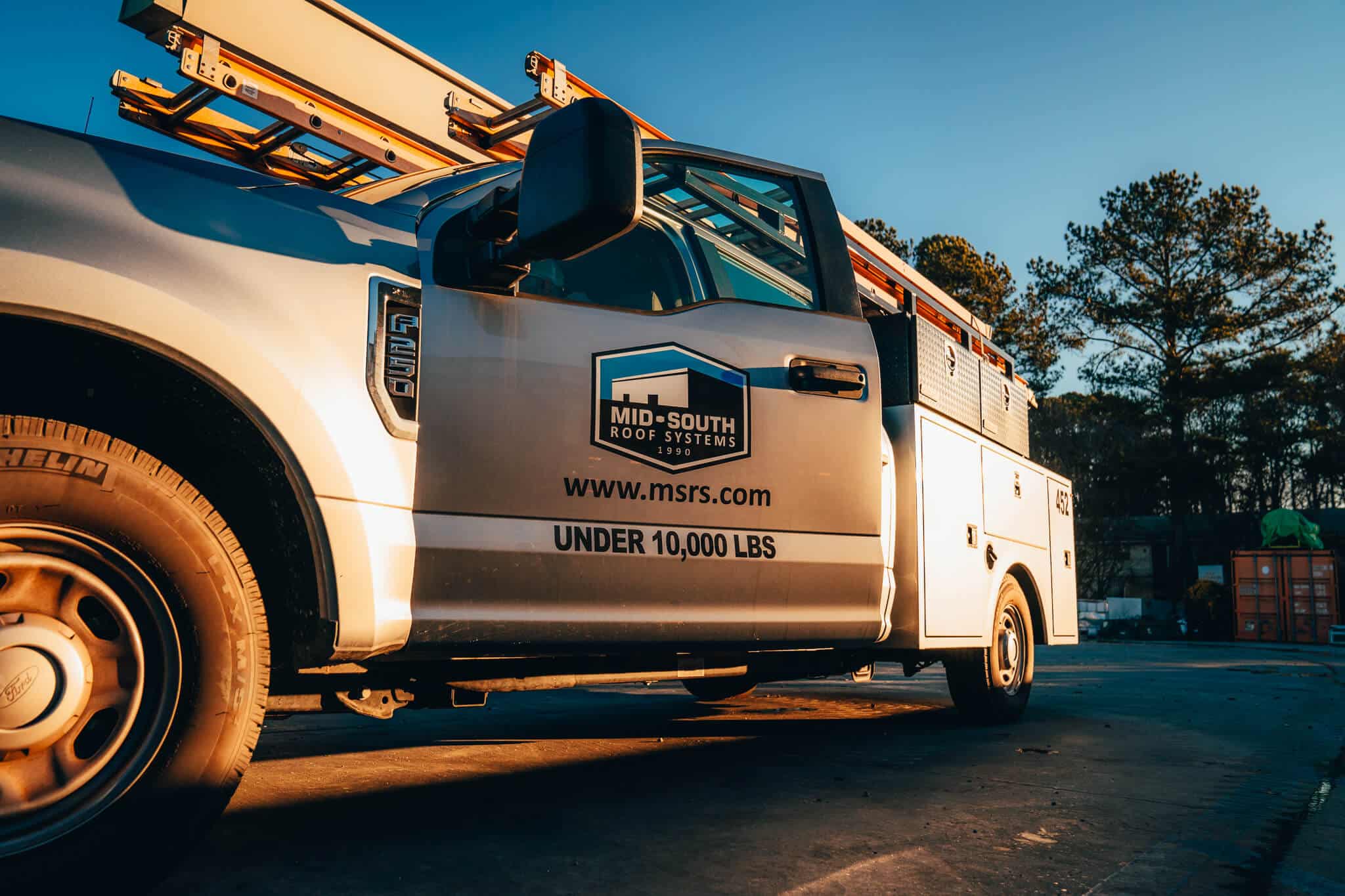 With the Thanksgiving holiday approaching, many of us carve out time in November to
take note of what we are thankful for. Maybe you will go around the table with your
loved ones and share something you are grateful for during your Thanksgiving meal.
Perhaps you will write down your gratitude list every day this month.

Here at Mid-South Roof Systems, we have much to be thankful for. Every team member
at MSRS plays a vital role in our operations, and we are daily thankful for them. More
than that, we consider each employee a part of our family. Due to exponential growth,
our MSRS family expanded significantly in 2022. As we reflect on this last year, we are
thankful for each new hire joining the family, and we'd like to highlight a few of our key
individuals here.

Accounting Department
Phyllis Oates, Accounting Manager – Phyllis joined the MSRS family with an extensive
and diverse background in accounting. She displays our core values as she interacts
with our employees and clients in her day-to-day activities. Phyllis is a rockstar in her
role, and we appreciate her!

Information Technology (IT)
James Eckerson, IT Specialist – James joined the Mid-South family with an extensive IT
background and a special interest in cyber security. James is a pleasure to work with
and always displays efficiency and care in his dealings with our employees. James
surpassed all expectations within his first 6 months with MSRS and has advanced to
become the IT department manager. James has a bright future with MSRS, and we are
so excited to see his continued success!
Project Management
We added two new Project Managers to our team.
● Ben LaPrad, Project Manager – Ben is a highly valued member of our MSRS
team. Coming to us as an experienced PM with a wealth of knowledge in the
industry, Ben jumped right in and became a tremendous asset to us here at
MSRS. Ben tackles his day-to-day responsibilities efficiently and sharply focuses
on the customer experience. We are so excited to see his continued success
with us!
● Jarell Pennyamon, Project Manager – Jarell came to MSRS with extensive
knowledge of Project Management and an understanding that customer service
and satisfaction produce long-lasting business relationships. Jarell always keeps
our customers informed and ensures we meet their needs. We are thrilled with
his success and excited to see him continue to excel.

Executive Assistant/Receptionist
Jennifer Charles – Jen has done a great job of jumping in and assisting our executives
and department heads with miscellaneous projects. She quickly improved and
streamlined many of our processes. We appreciate Jen's dedication and look forward to
seeing her role continue to grow.
Hourly Field Division
Words cannot express our admiration and gratitude for our hourly employees. They are
indeed the engine that keeps Mid-South running! In 2022, we added 18 hires to our
roofing team, 7 to our sheet metal department, 7 team members to our service
department, and 1 to our facilities. We are blessed to see our field division expand, and
we're eager to see the growth and development of each team member as they travel
down their respective career paths.
Of course, we would not be here today if it weren't for all our team members who
brought us to 2022. We are thankful for our Project Managers: Juan Badillo, Ben
LaPrad, and Jarell Pennyamon. Our Superintendents: Trevor Beeching, Mike Demeo,
Darryl Lockett, Jason Redman, Russ Smelcer, and Erick Vargas. Our Directors: Jeff
Ansel, Dylan Edwards, Matt Gangi, Joseph Cannon, James Scogin, and Megan Smith.
Our Managers: Jason Flassig, Lazaro Gonzalez, Patrick Work, Devin Bell, Rob
Wallace, Phyllis Oates, and Kyle McGee. Our Estimators: Kyle Brown, Jeff Miller, and
Kanayo Okonta. Our Customer Service Specialists: David Chandler, Hannah Mora,
and Steve Pizzini.

Last but certainly not least, all of us at Mid-South Roof Systems are extremely thankful
for YOU, our customers. Thank you for the opportunity to serve you. We hope your
November is full of people and things to be grateful for.
LIKE WHAT YOU JUST READ?
Sign up for our newsletter to get fresh articles, updates and more!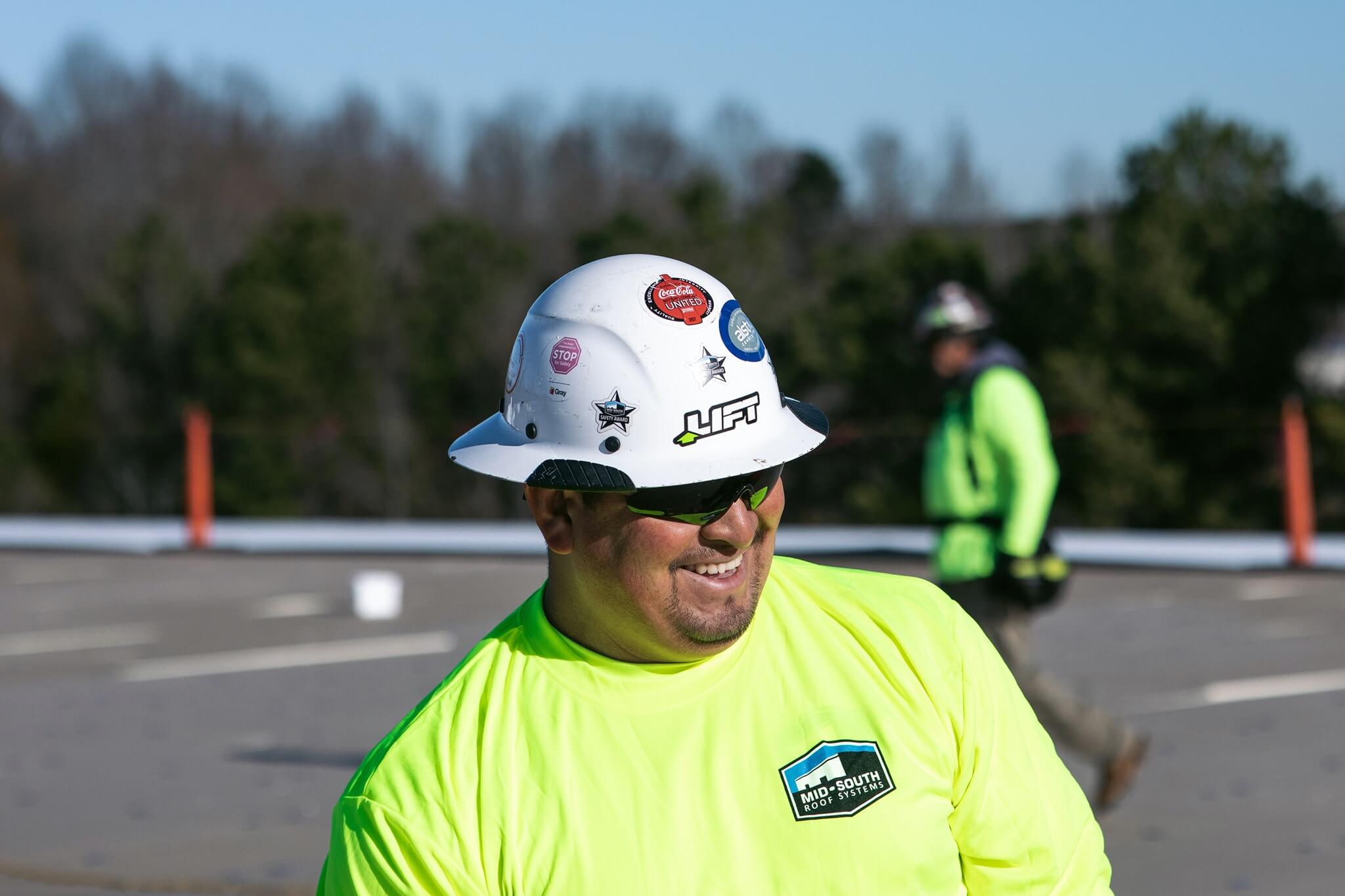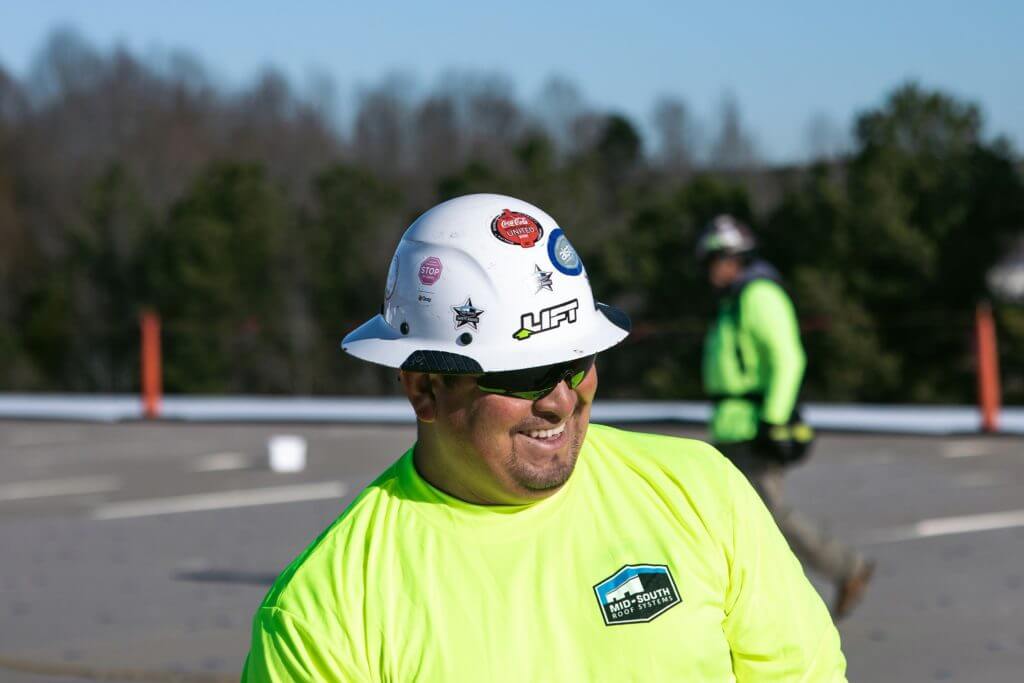 At Mid-South, we strive to invest time and resources into each employee, beginning with a thorough orientation process and carrying over into continuing education. The senior leadership team also developed a system for celebrating employee achievements and outlined a clear path for growth within the company. All of these aspects contribute to the culture of...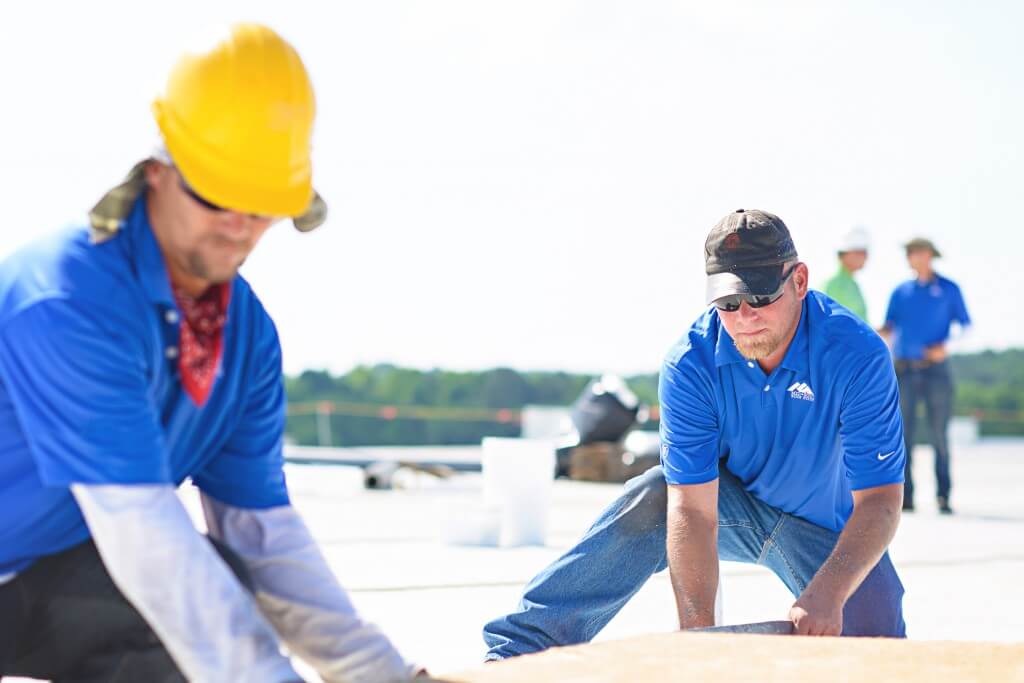 Your ability to complete the complicated and crucial task of identifying and fixing a leak is directly proportional to how well you understand your roof. About Your Roof A single-ply roof actually has three layers: The outer weatherproofing membrane, the tough, rigid mesh in the middle and the backing layer beneath, which comprises nearly half…