Mid-South Roof Systems: Who We Are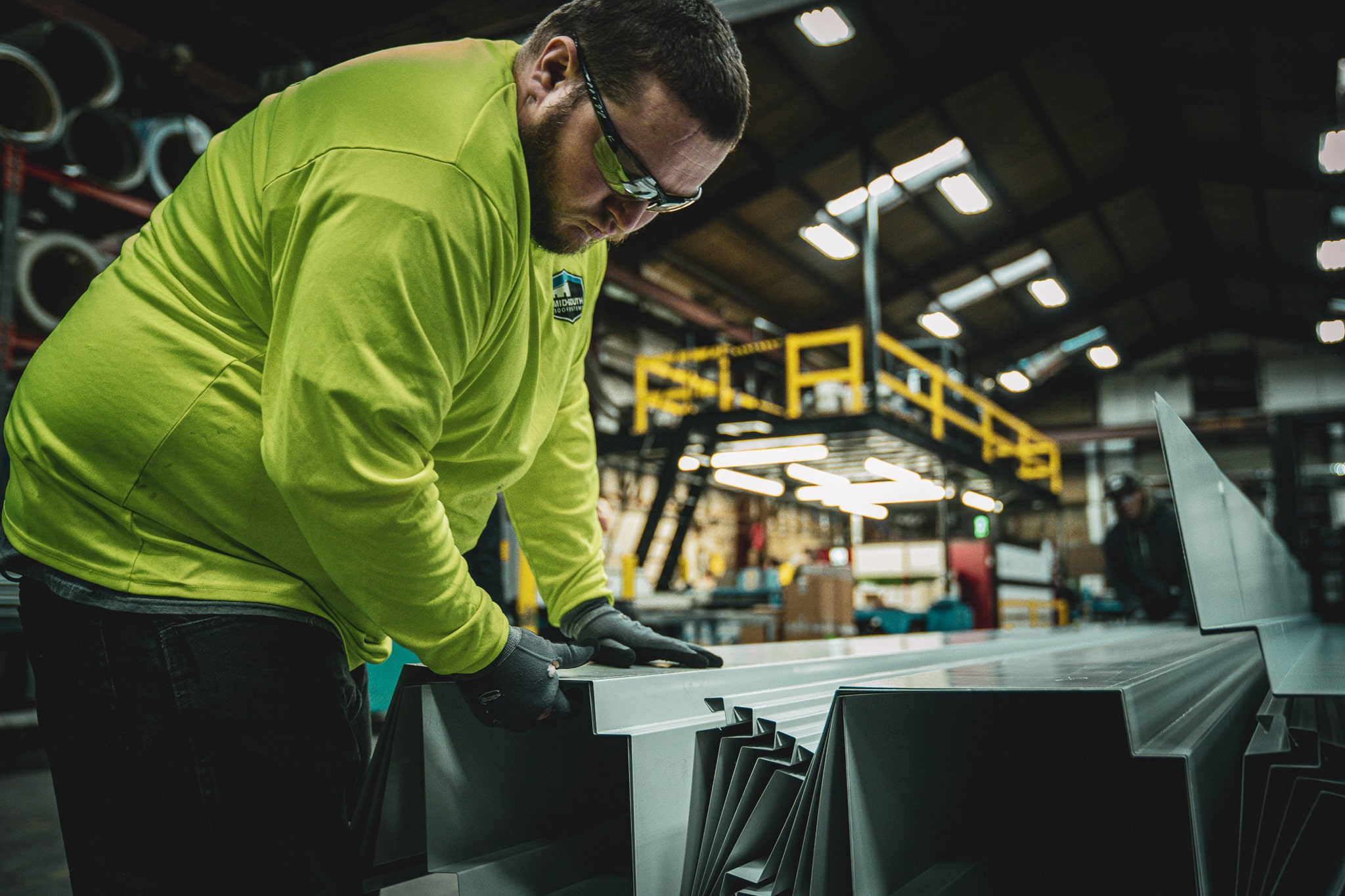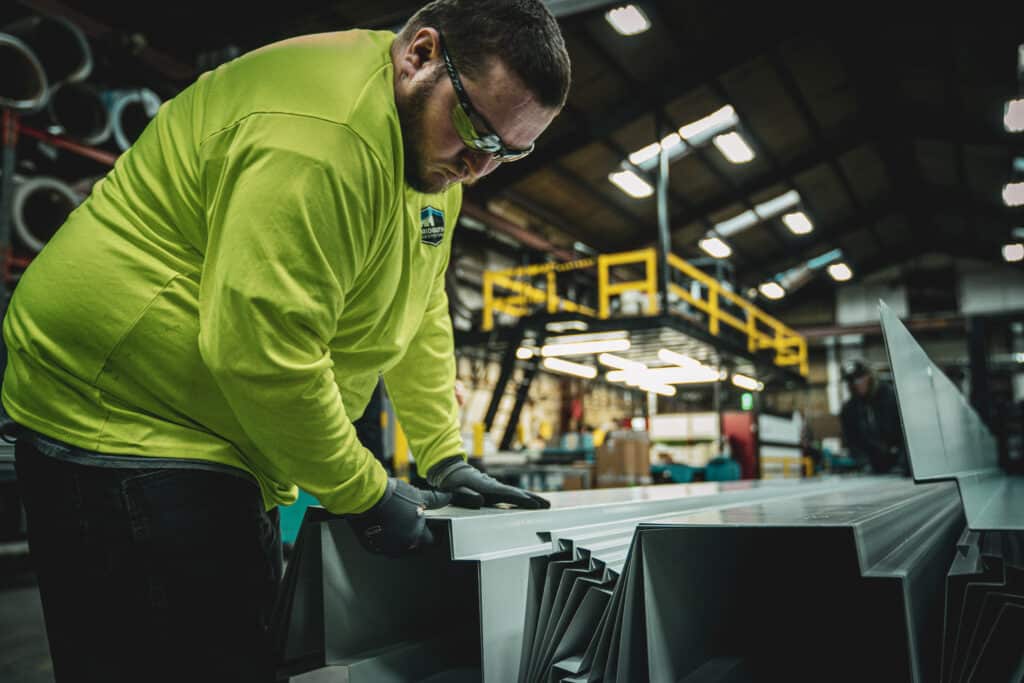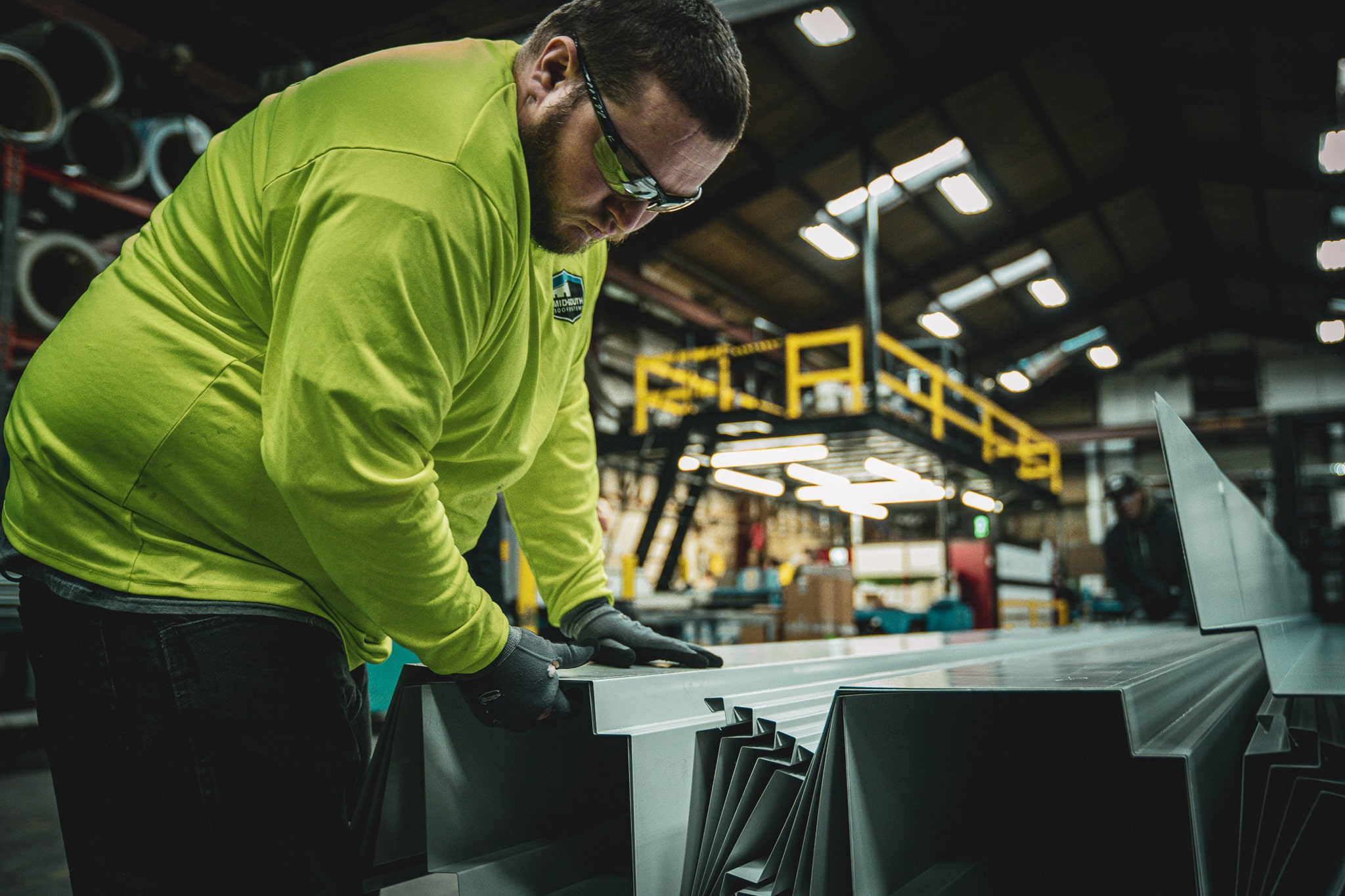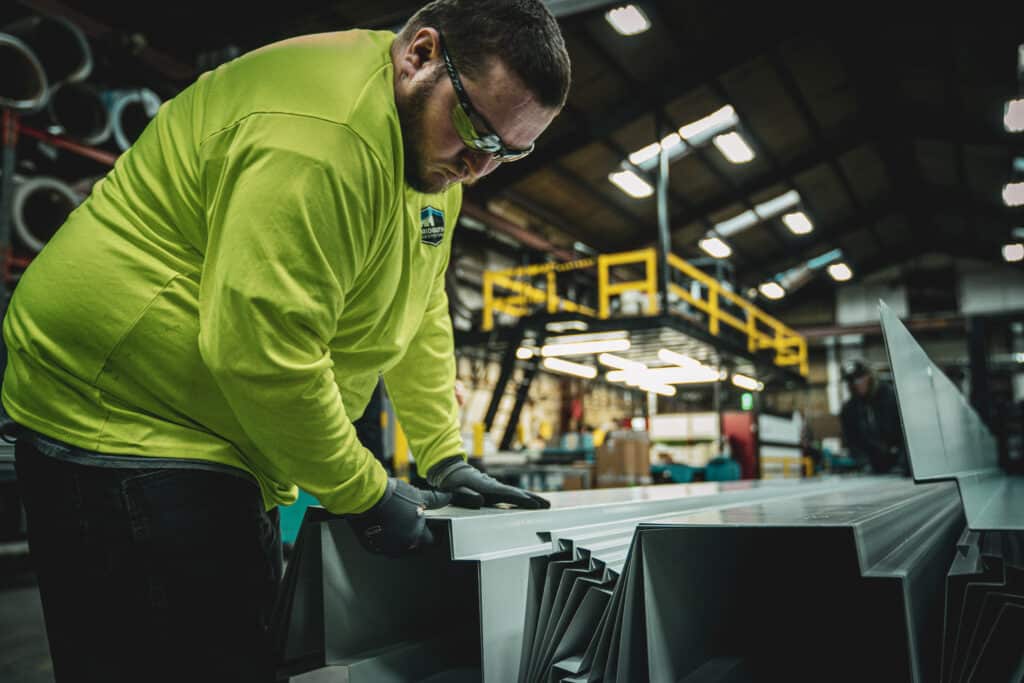 At Mid-South Roof Systems, our core values are the backbone of what we do. The values that we are committed to determine everything we are able to execute as a company. These guiding principles aren't new and have led us since our inception. They describe who we are and explain why we do what we do. We are committed to collaboration, integrity, stewardship, and excellence. As a team, we pledge to "move forward together in the right way, to secure tomorrow, and be better today".
Forward Together
Being committed to an environment of collaboration, mutual cooperation, and working toward common goals.
The Right Way
Being committed to integrity by doing the right thing in the right way for the right reasons at all times.
Secure Tomorrow
Being committed to stewardship through the responsible care of all that has been entrusted to us.
Be Better Today
Being committed to excellence by constantly improving in quality, efficiency, and knowledge.
It's these core values that enable us to:

Provide Excellent Customer Service
At Mid-South Roof Systems, we treat every partner and client with the respect they deserve. Spending decades focused exclusively on flat roofing gives us the knowledge and confidence to go well beyond just a great product and to provide a great customer experience as well. The roofing industry might not be known for its outstanding customer service—a lot of fly-by-night roofing contractors are happy to do a hack job and make a quick buck at your expense. Our goal is a lifetime partnership with our customers, which is why so many of them come back to us again and again for all of their roofing projects. We're committed to getting the job done right.

Provide Cutting-Edge Roofing Solutions
Our values are unchanging, but we constantly update and adapt our products and services to stay on the cutting edge of roofing technology. We've worked with every manufacturer, material, and system in the industry. We can explain all the pros and cons to help you choose the system that meets your needs and will stand up to the elements.

Practice Best in Business Safety Standards
We're serious about preventing avoidable injuries and incidents, and we have the track record to back it up. Our employees are the backbone of our company—and it's our responsibility to protect them. It's also our job to safeguard our customers from risk and liability.

Bring a Committed, Experienced Team
Our core values make Mid-South Roof Systems a great place to work; many of our employees have been with us for over 20 years, so they know what it takes to deliver the best commercial roof for your business and they're committed to seeing it through. We've got decades of experience working with some of the biggest companies across America. Our skilled team is the key to our great customer service and exceptional craftsmanship.
If you are looking for a roofing partner that is committed to integrity, stewardship, and excellence, call Mid-South Roof Systems today!
LIKE WHAT YOU JUST READ?
Sign up for our newsletter to get fresh articles, updates and more!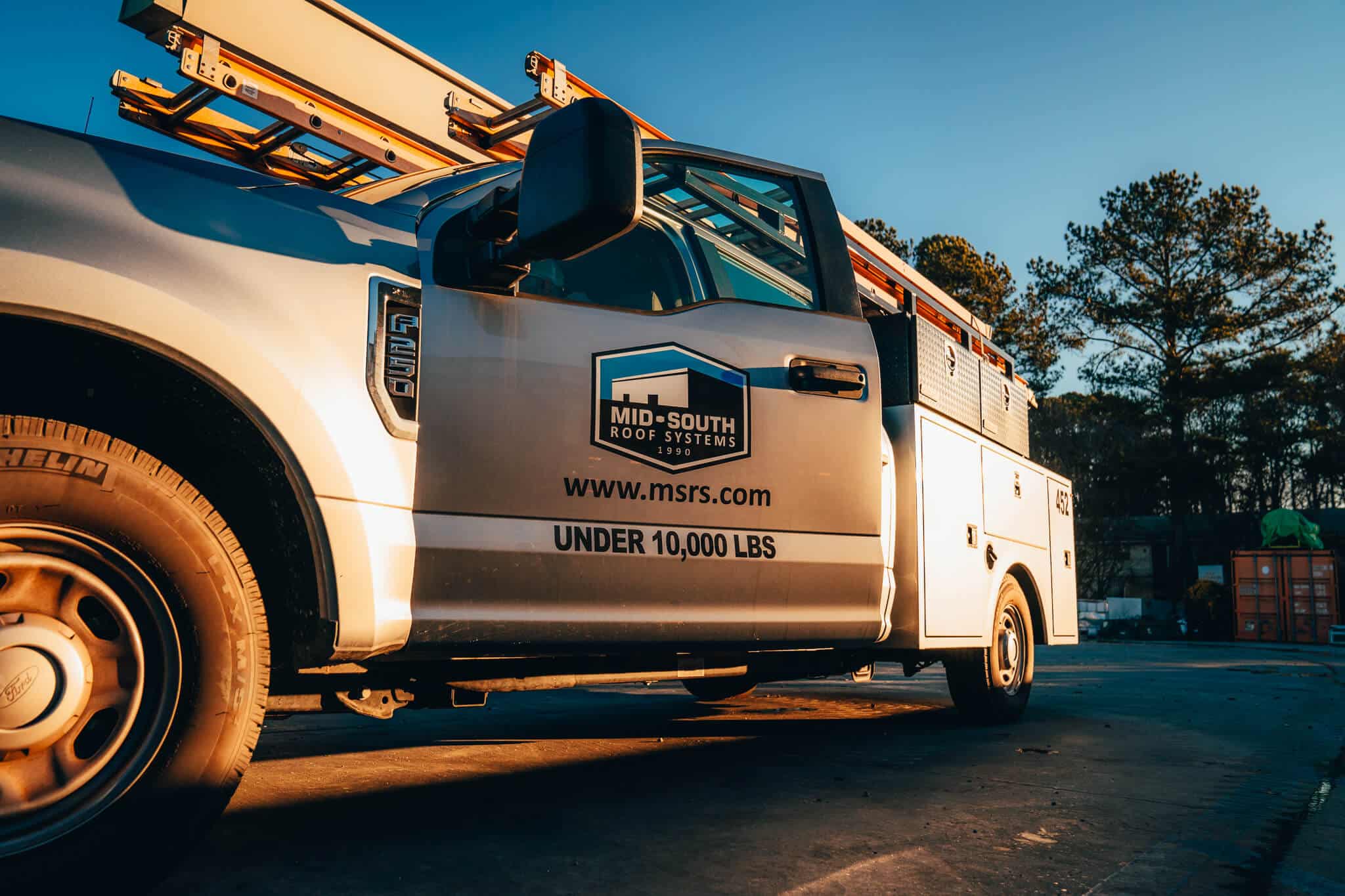 With the Thanksgiving holiday approaching, many of us carve out time in November totake note of what we are thankful for. Maybe you will go around the table with yourloved ones and share something you are grateful for during your Thanksgiving meal.Perhaps you will write down your gratitude list every day this month. Here at…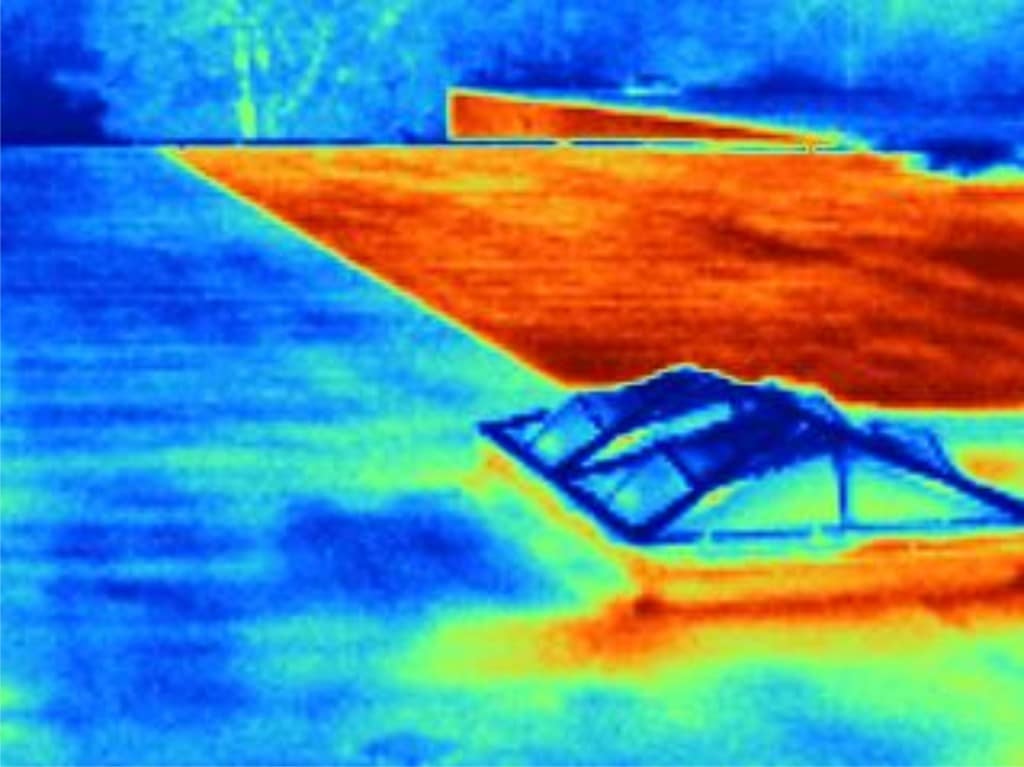 It's a well-known fact that moisture can lead to damage of materials. However, those in the roofing industry can take advantage of technology designed to detect moisture in spots that can't easily be seen, allowing for damaged areas to be found more quickly and repaired. This technology is called thermal imaging. A thermal imaging camera…