The Fort Knox of Commercial Roofs: When Nothing Can Get Through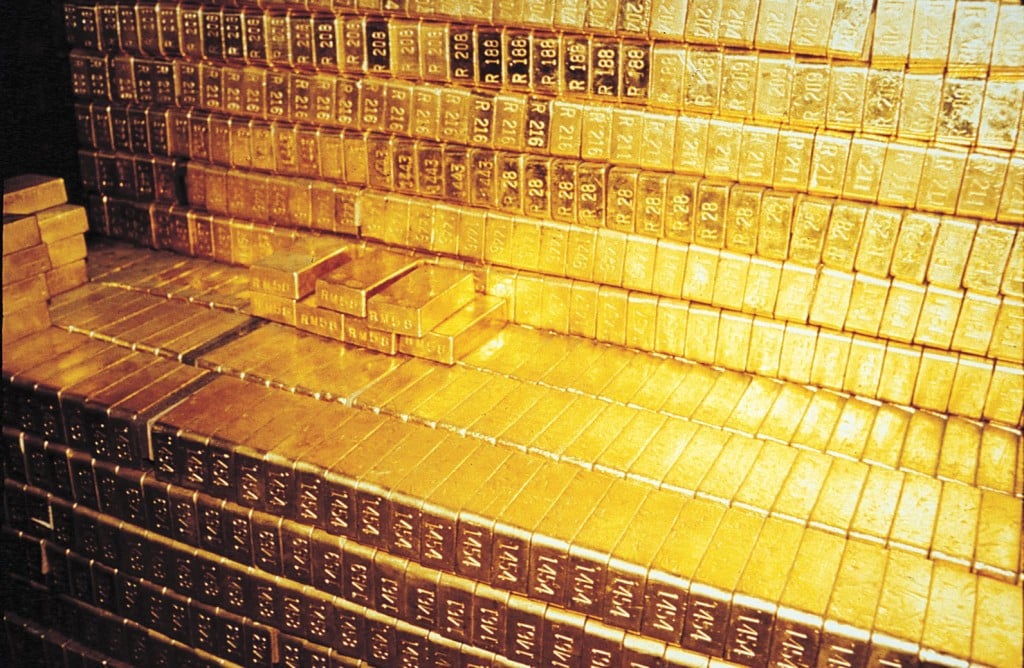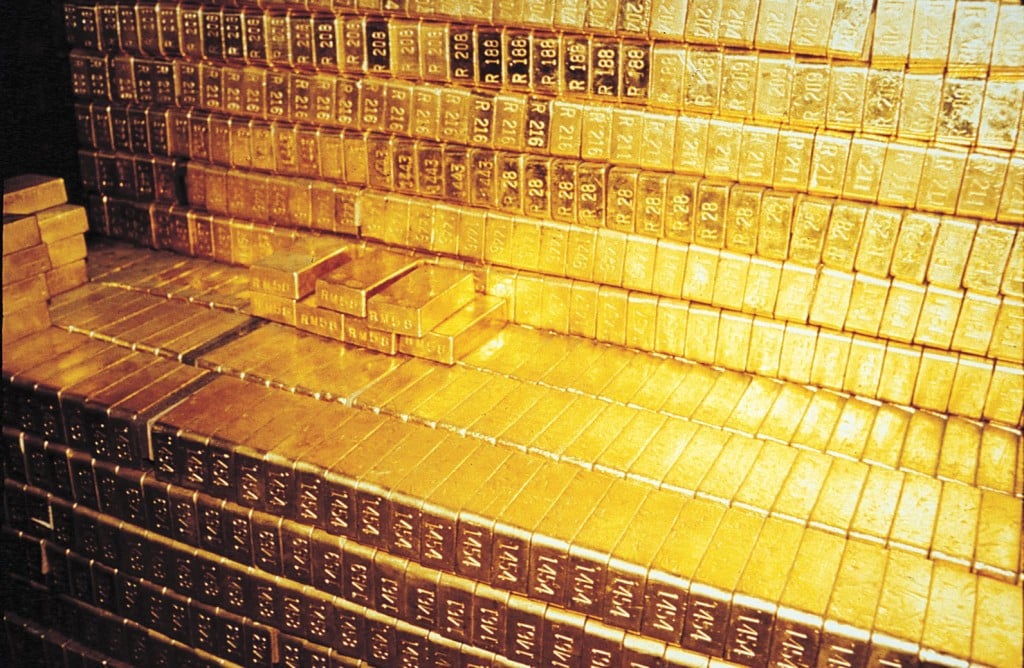 When a commercial roof must be impenetrable to protect irreplaceable inventory inside, the layering of materials is as important as the materials themselves.
When Just Good Isn't Good Enough
Fort Knox has a great roof, but it isn't just gold-laden military installations that need protection from the top.
Lots of enterprises are in the business of protecting vital objects. Data centers, for example, house servers that contain sensitive information entrusted to them by people, businesses, banks, and governments. If water—or anything else—leaks in, information may be compromised that can never be replaced.
The Materials and the Method
An impenetrable roof starts with three basic steps:
Adhere a thick, single-ply membrane over DensDeck, which is a durable fiberglass mat roof board made by the Georgia-Pacific company.
Adhere the DensDeck over a polyiso insulation board.
Adhere an insulation board to the deck.
Optionally, adhere a vapor barrier over the deck.
The trick is to have everything fully adhered: the single ply membrane is fully adhered to the DensDeck, which is fully adhered to the insulation board, which is fully adhered to the deck.
The Concept of Durability
The reason for using a fiberglass mat roof board like DensDeck is to strengthen the exposed membrane. For example, imagine putting a piece of paper on a couch cushion and stabbing it with a pencil.
It punctures right through.
Put that same piece of paper on a wooden table. If you try again to stab it, you're going to have a much harder time poking through it. The same principle applies to your roof. Durability comes from strength underneath the thin membrane above.
Finally, metal trim caps every edge of the membrane. So wherever the membrane ends, it is secured with metal, adding further durability and strength on the sides.
When sensitive materials like servers packed with private data simply can't be compromised, the roofing contractor can't compromise on the materials or the methods involved with building an impenetrable roof.
After that, the only thing left to do is make sure you have good, strong passwords on those servers.
LIKE WHAT YOU JUST READ?
Sign up for our newsletter to get fresh articles, updates and more!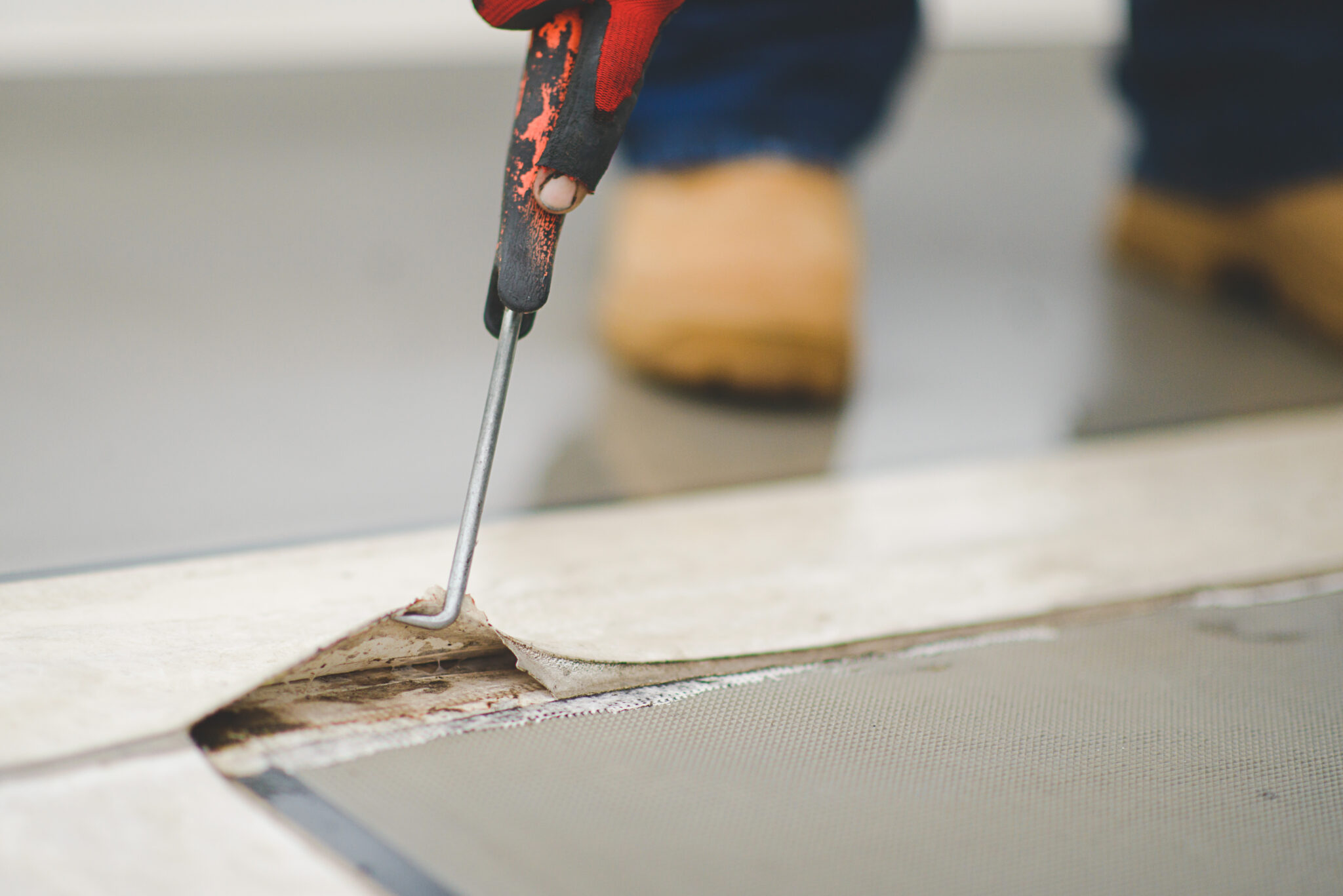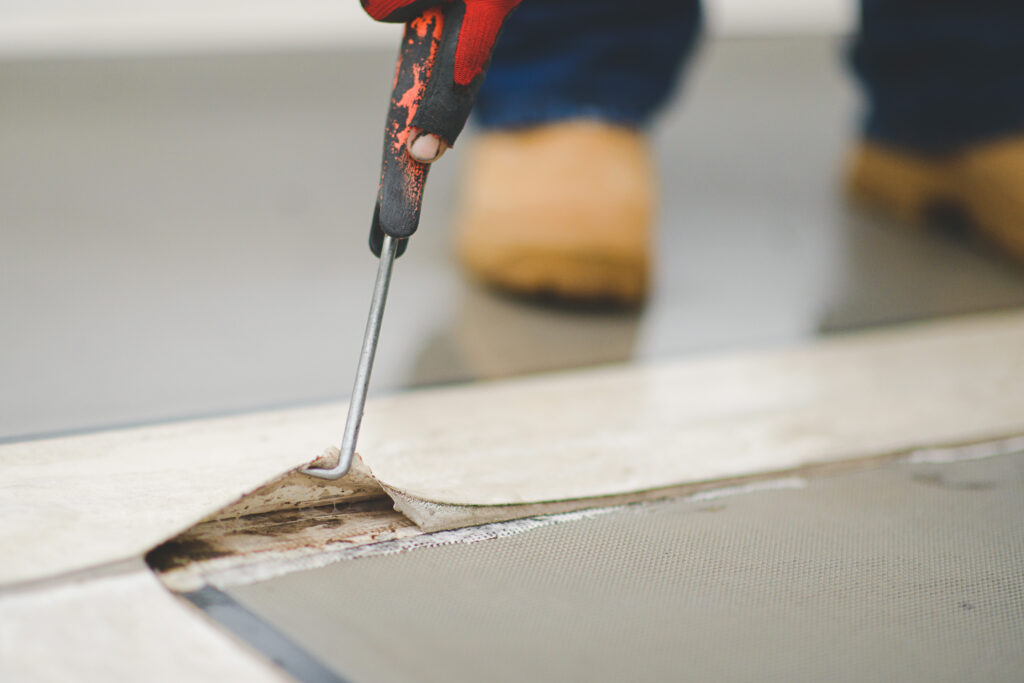 A solid, well-maintained roof is the first line of defense for any commercial building, protecting your business, employees, and customers from the elements. When it comes to roofs, regular roof clean up and maintenance are just as critical as installation and choice of materials. At Mid-South Roof Systems, we understand that your roof is a…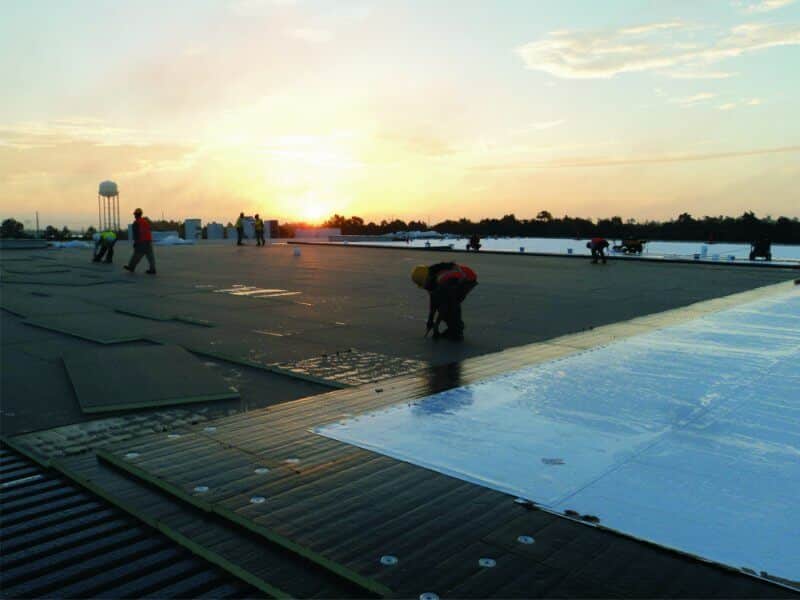 Wind: it's a serious threat that can destroy roofs and severely damage the properties in a building or infrastructure portfolio. Many building owners and facilities managers believe that a manufacturer's warranty will cover most, if not all, wind damage. However, they should familiarize themselves with the details, clauses, and limitations of their warranties to avoid…