Assess, Report and Decide: Get to Know Your New Building's Roof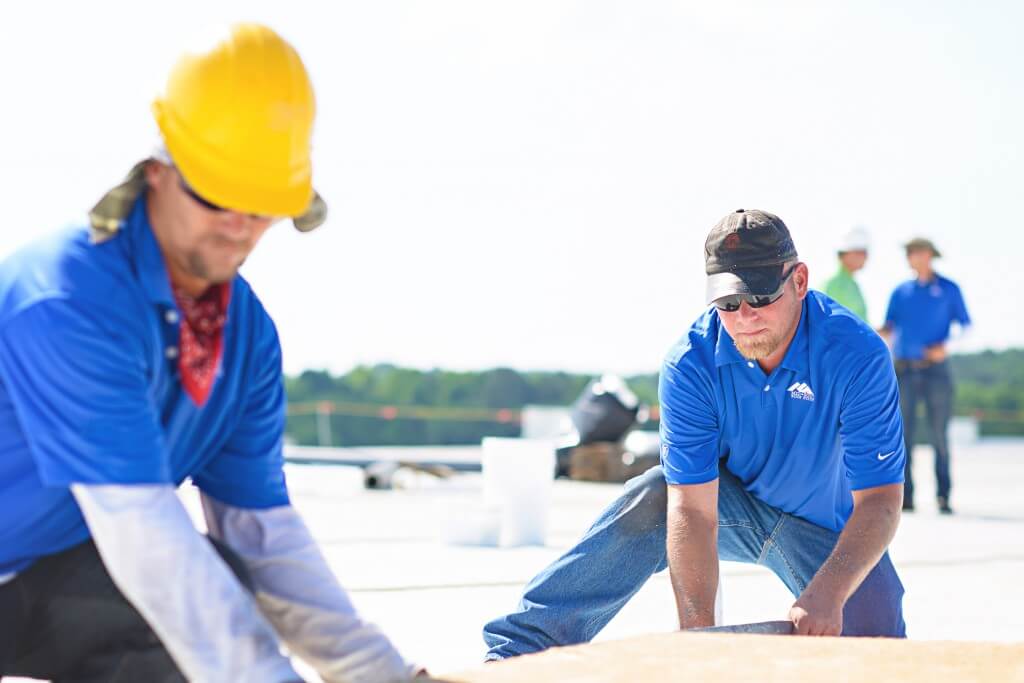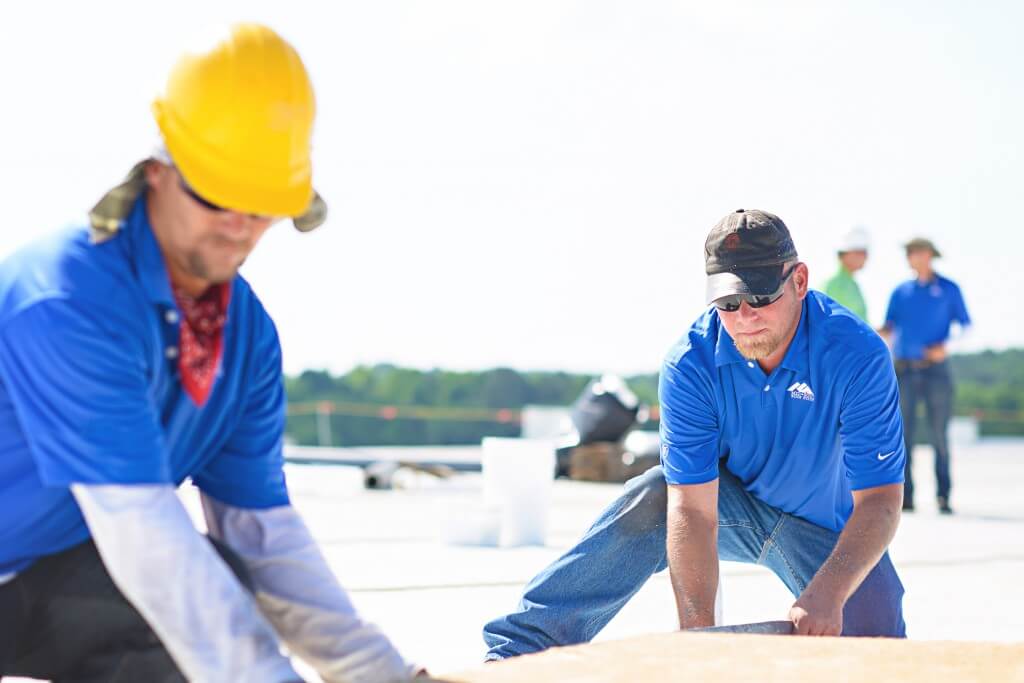 If you're considering buying a new building, the very first item on your list should be to get an assessment of the roof's condition. This analysis can prevent surprises down the line and—if the roof needs work—it can have a dramatic effect on the price you wind up paying for the building.
This is almost certainly something you can't and shouldn't do yourself. An experienced contractor has the specialists, the equipment, and the know-how to do this crucial job correctly the first time.
The Roof Assessment
A good contractor is going to want to physically get his or her people up on the roof. Inspectors are sent into the field armed with tablet computers and high-tech, web-based software designed specifically for roofers.
They gather basic elements, such as the roof's size and height, but also things the owner may simply not know, such as the roof's age. They take pictures, take material samples, and look for flaws or signs of wear. They'll talk to the tenants to find out if it leaks when it rains. They'll talk to the manufacturer to gather even more data, such as if the roof is under warranty.
The Report
The contractor will then bundle the data gathered by the assessors into a report that is digestible to the building owner. This report should contain a "good, better, best" set of scenarios.
Is a good solution to fix cosmetic problems with Band-Aid solutions that will hold for a few years? Is the best solution to tear the entire roof off and start from scratch? If that isn't in the budget, what better options do you have? This stage lays out the situation and a range of potential remedies.
The benefits of the digital age have turned this entire procedure from a days-long process into an hours-long process—and one in which data from a building in New Mexico can be instantly transmitted to an office hundreds of miles away.
When a roofer hands you, the owner—or potential owner—of a building an assessment report, he is arming you with the knowledge necessary to make an educated decision regarding the structural integrity of a building. It's more than just a building, though. It's a large part of your livelihood. Don't sign a check before your roofer performs a check.
LIKE WHAT YOU JUST READ?
Sign up for our newsletter to get fresh articles, updates and more!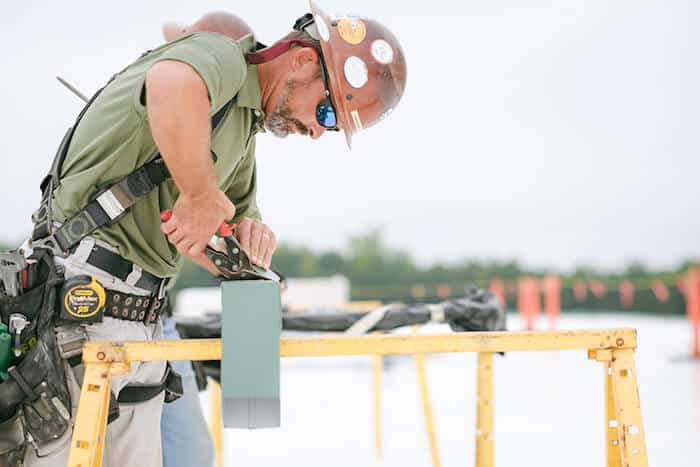 ES-1 is a pass/fail test, administered by the American National Standards Institute (ANSI), that challenges the integrity of different metals under the simulated stress of high winds and storms. It was put into place to achieve uniformity in edge-metal quality after Hurricane Hugo in 1989 and today it sets the wind design standard for edge…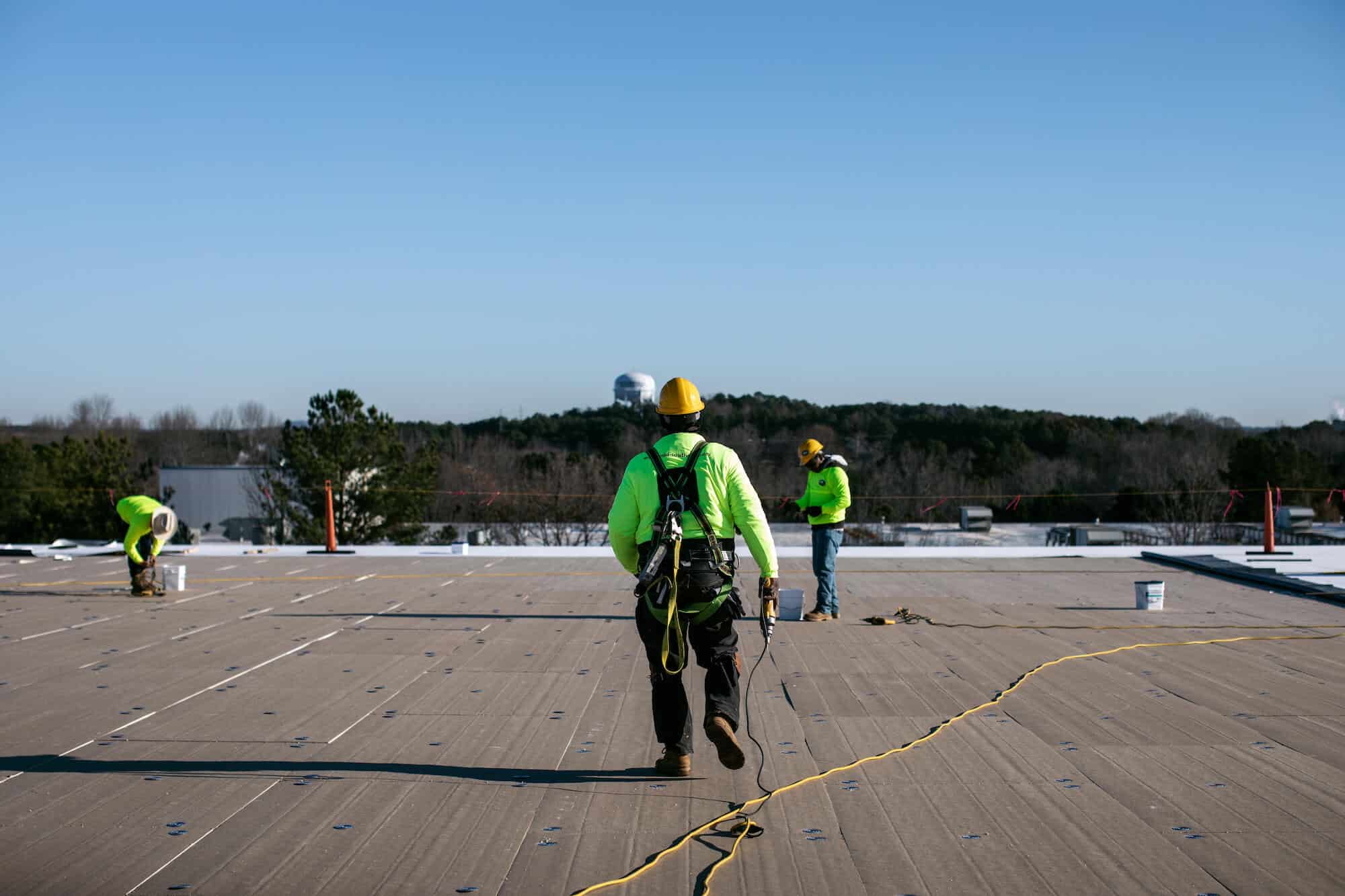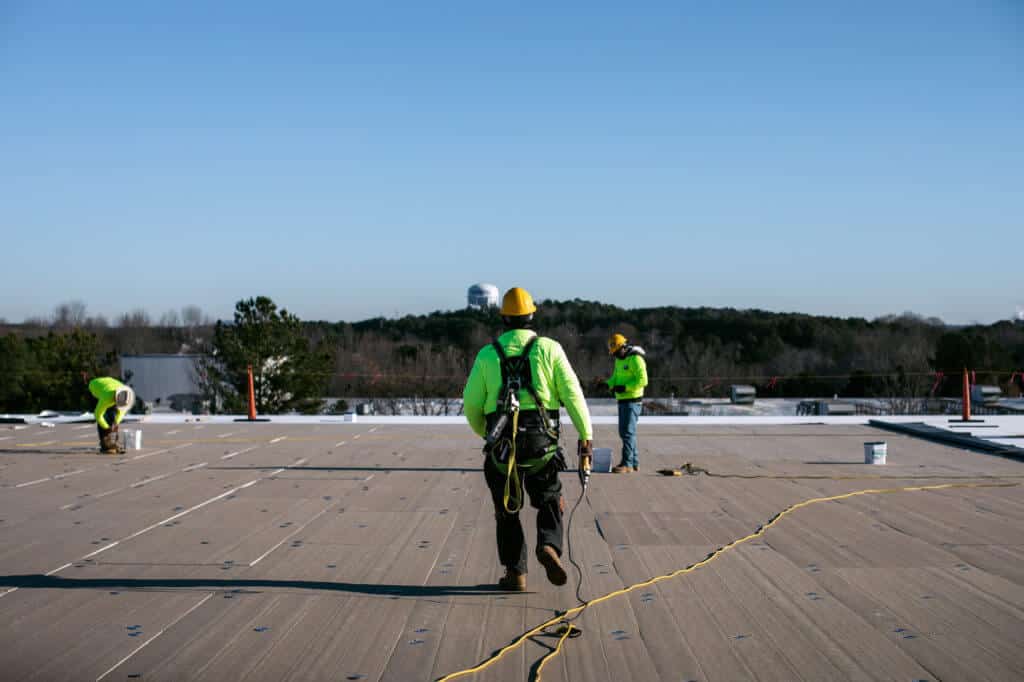 While the importance of routine roof inspections cannot be overstated, it's equally critical to find a trusted roofing contractor to perform those inspections. In this blog post, we'll cover what to look for in a roofing contractor and when you should consider getting a second opinion.