Roof Inspections with Mid-South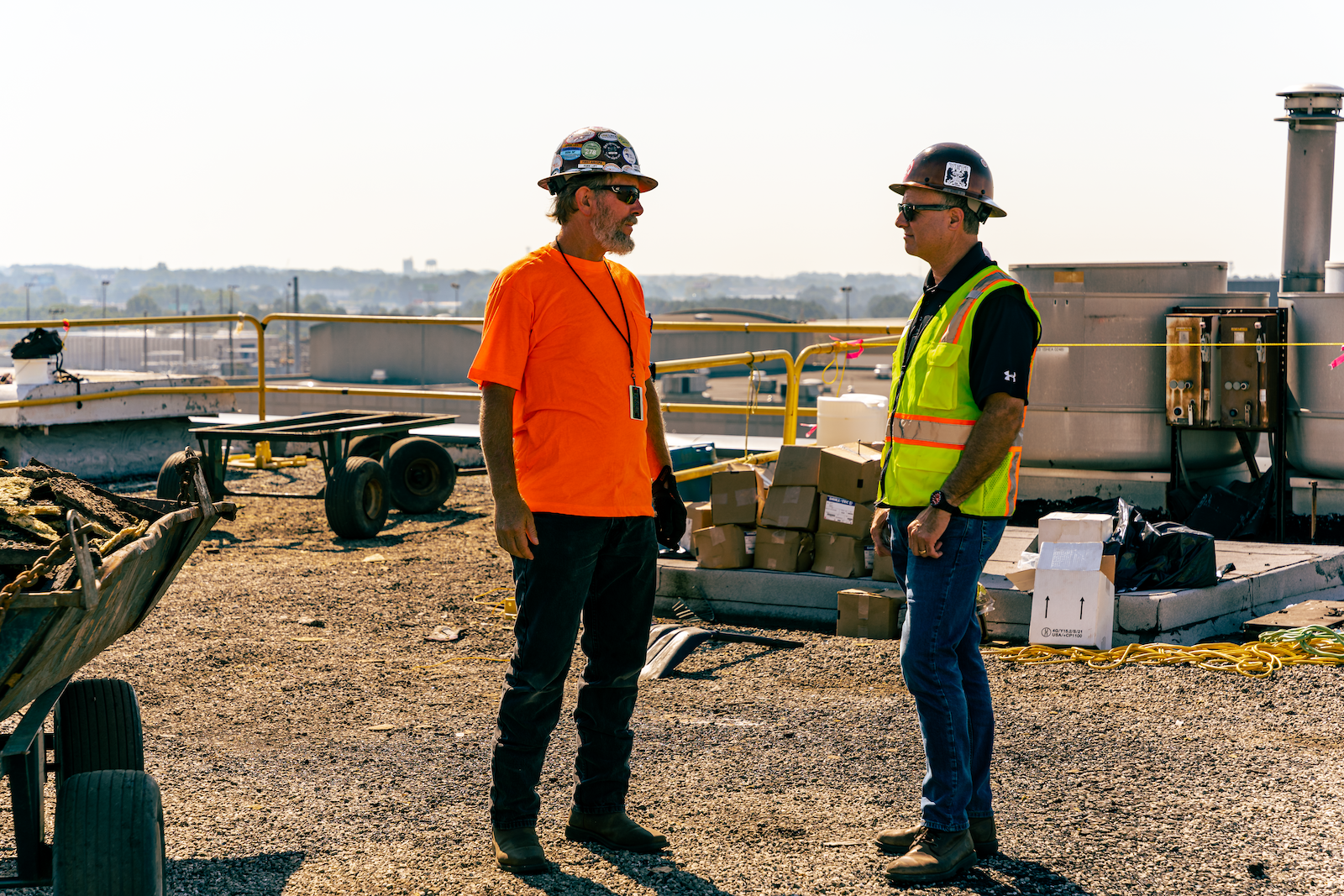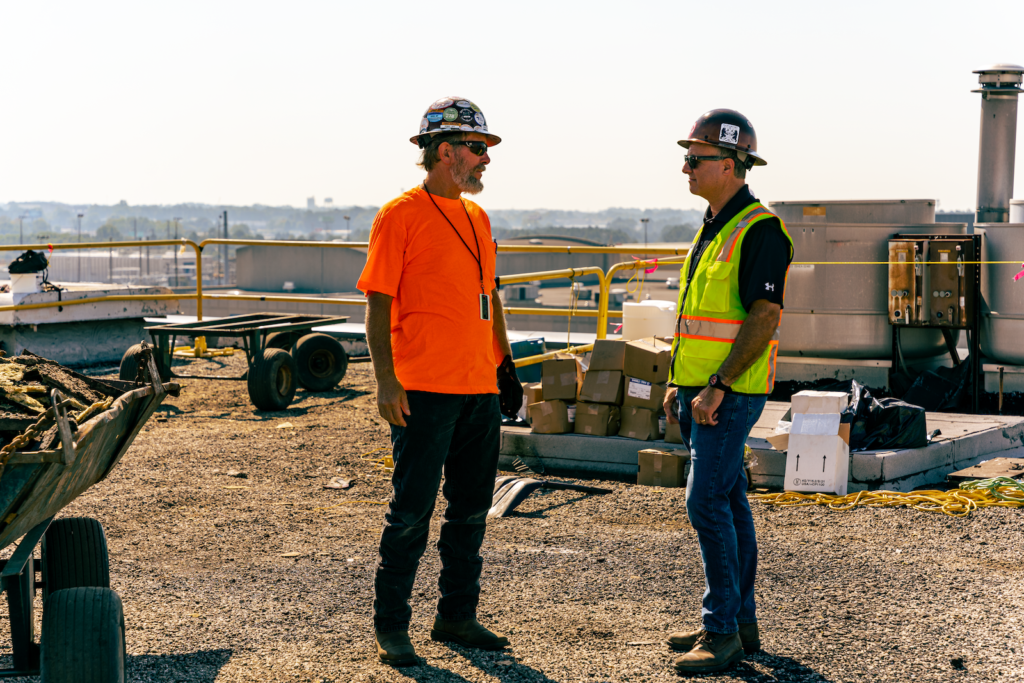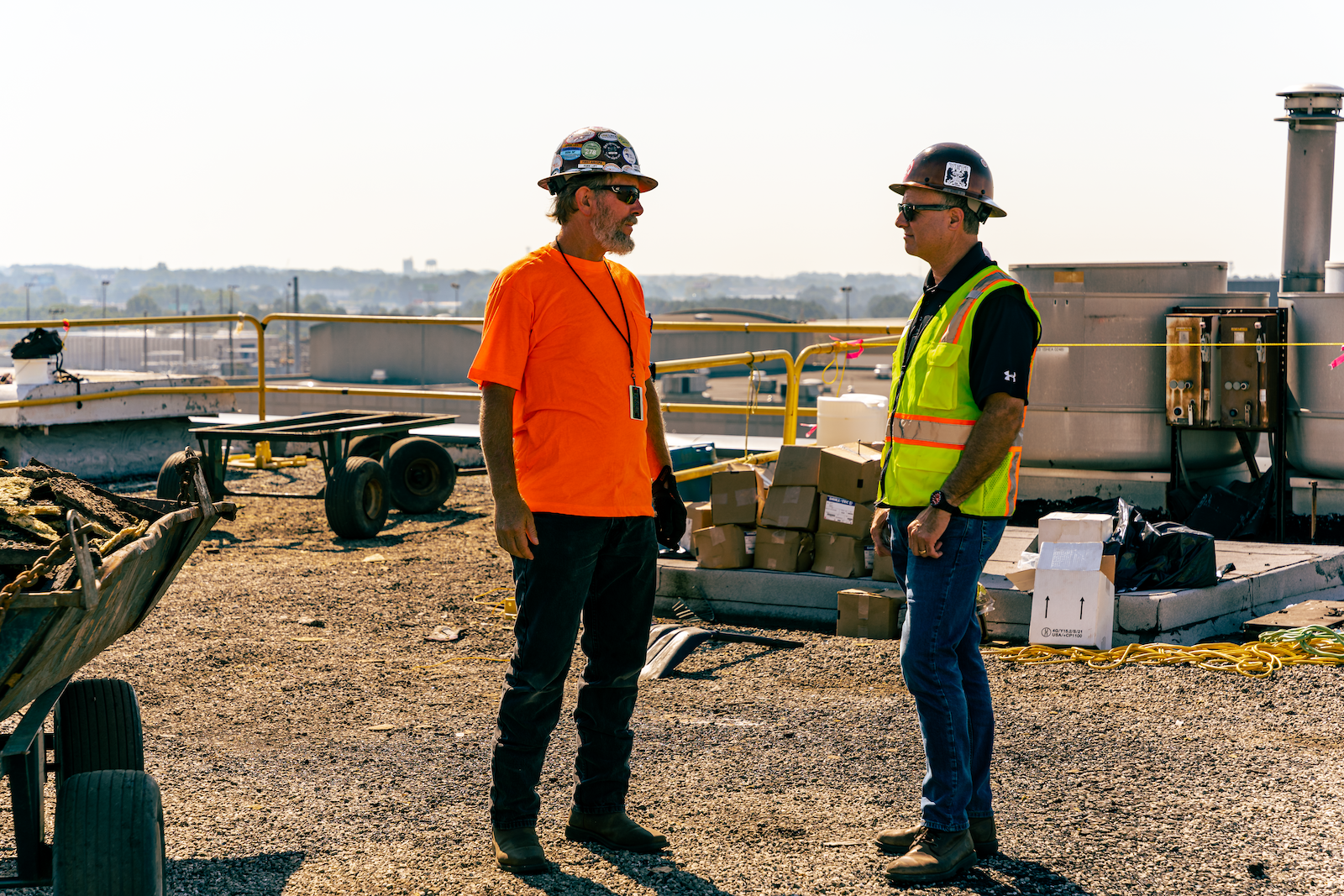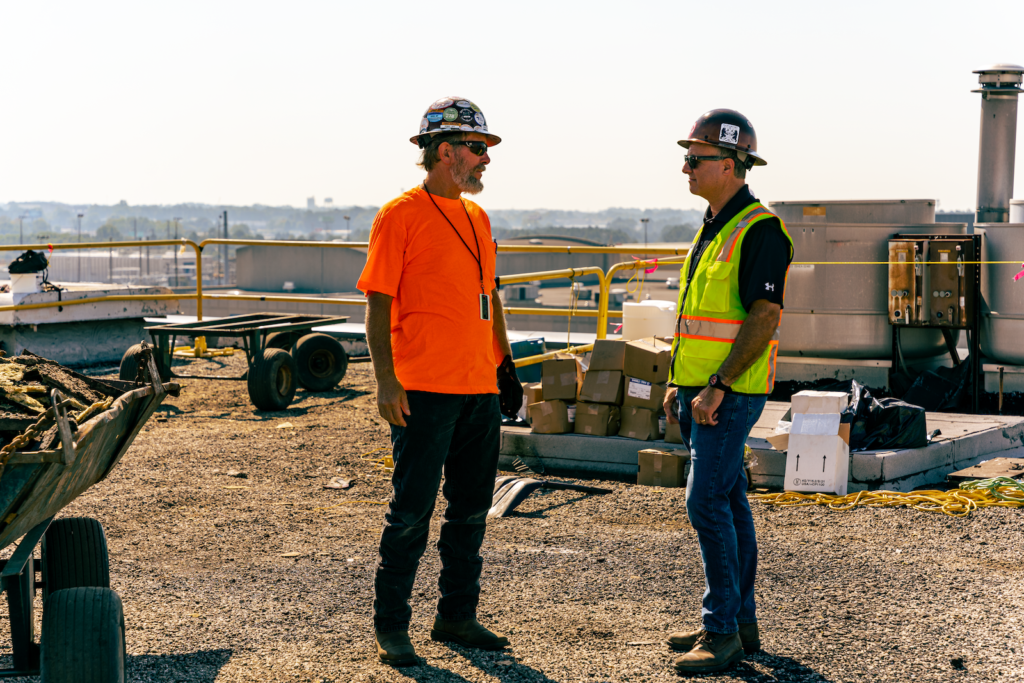 Roofs are vitally important to our everyday lives, sheltering us from nearly everything the elements throw at us. Since roofs do so much for us and generally go unnoticed, it's important to give them a bit of attention now and then, ensuring that they can continue protecting us the best they can. It could be said that we don't even think about roofs until they start leaking. Damaged roofs can quickly become nightmares, requiring expensive repairs and adding significant inconvenience to your day-to-day life. Before it's too late, you should make inspecting your commercial roof a high priority.
Here at Mid-South Roof Systems, we offer more to our roof inspection customers than any other provider here in the South. While having your commercial roof checked is essential, having the right contractor to perform the inspection is equally critical. Mid-South guarantees respect, integrity, and efficiency when other companies may be vague, suspicious, or unprofessional. We take our work to the next level, prioritizing clarity and collaboration.
We pride ourselves on clear communication; when you call us for a commercial roof inspection, you can be sure that we'll present your options in a straightforward and understandable way, providing as many details or photos as you need. With more than 30 years of experience, we're confident in our team's abilities, but if we ever make a mistake or misjudgment, you'll see that we're not afraid to take full ownership.
If, during the inspection, your roof shows significant damage, rest assured that we're here to help you navigate a repair timeline that targets both the high-priority issues and your budget. There's nothing better than being confident in the safety of your roof, and with a team like ours at Mid-South, you can feel at peace employing our services. To schedule a consultation, visit our website or call us at (404) 882-1046 today!
LIKE WHAT YOU JUST READ?
Sign up for our newsletter to get fresh articles, updates and more!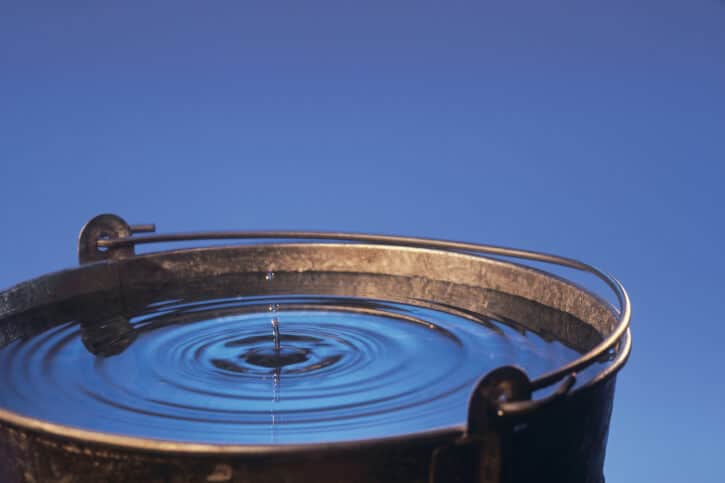 Most roof leaks are caused by one of five common factors: people, issues with seams, neglect, rooftop equipment, and weather. Prevention is of course better than repair. Once you get to know the main offenders, you can develop a strategy to avoid problems before they arise. People: It's OK to walk on your roof. Roofs…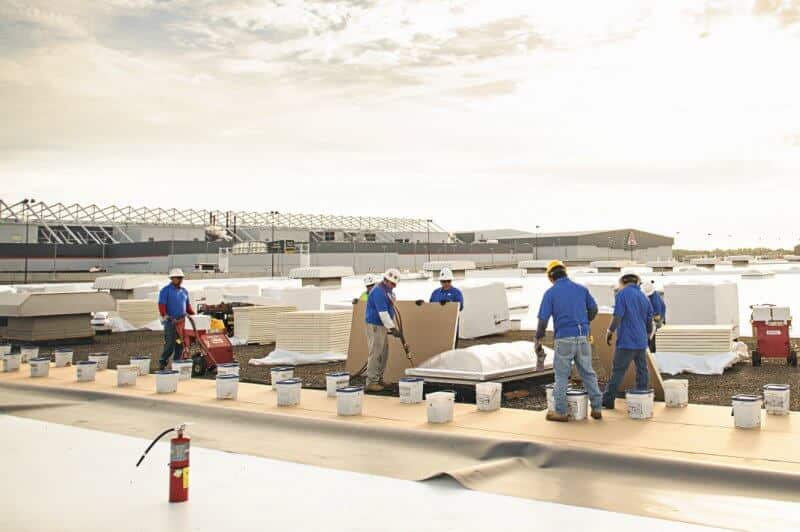 Regular roof maintenance makes capital budgeting easier and more predictable. When building owners and facilities managers maintain their roofs, they simplify their capital budgeting process in three ways – and prolong the life of one of their most valuable assets. 1. Extend the Life of the Roof Regular, basic maintenance will always be the best…