Get Your Commercial Roof Ready for Winter: Expert Tips to Keep You Protected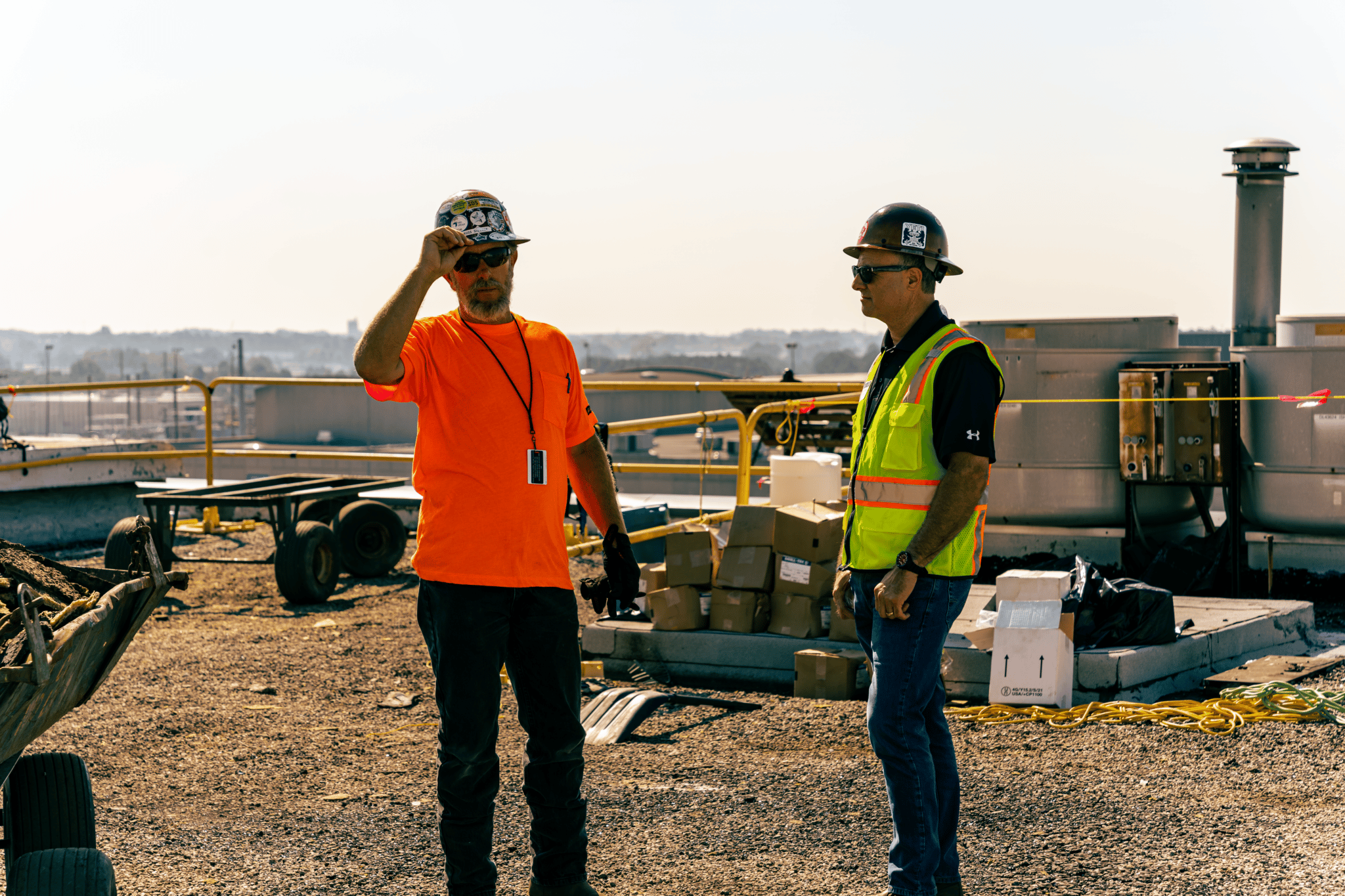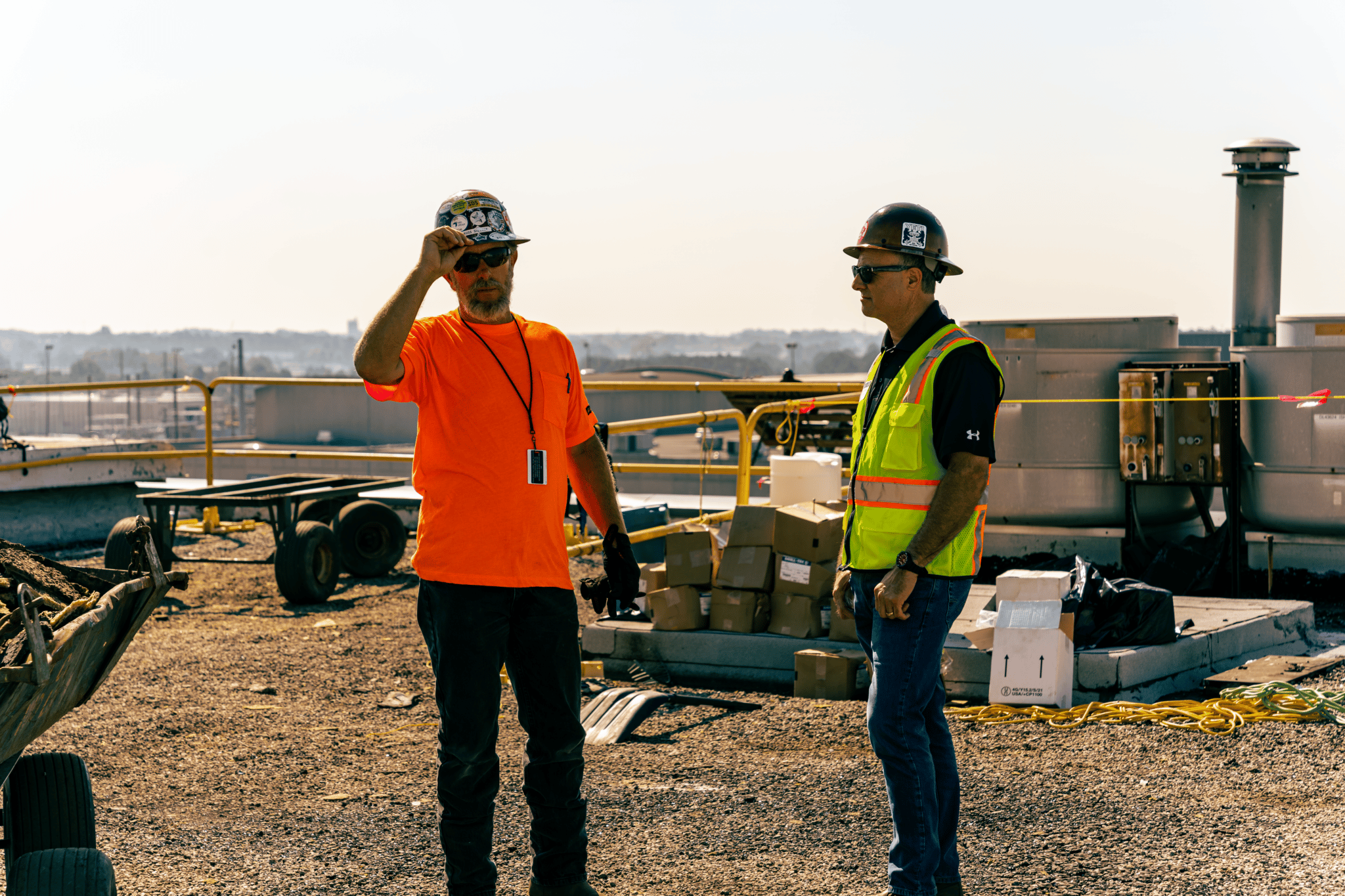 It's that time of year again — the leaves are changing color, the days are getting shorter, and winter is just around the corner! For business owners, this means it's time to start preparing for the coming inclement weather. One of the most important things you can do is ensure your commercial roof is ready for winter. This blog post will discuss expert tips on keeping your roof protected during the colder months.
Clean Your Roof
When it comes to commercial roofs, there are many things business owners need to consider. If you have a flat or metal roof, one of the best ways to protect it from winter weather is to have it professionally cleaned. Debris, such as leaves and twigs, can accumulate on your roof and cause problems when the temperature drops. A professional roofing contractor can clean your roof and make any necessary repairs.
Seal Your Roof
Another way to prepare your commercial roof for winter is to check all flashing and sealants. This will help prevent moisture from seeping into your building and causing damage. There are many different components on your roof that require flashings and/or sealants, so be sure to have those inspected regularly.
Inspect Your Roof
Finally, one of the most important things you can do to protect your commercial roof during the winter is to have it regularly inspected by a professional. This will ensure that any problems are caught early and can be quickly repaired.
By following these expert tips, you can rest assured knowing that your commercial roof will be ready for whatever winter throws its way. If you have any questions about preparing your roof for winter or need assistance with repairs, contact a professional roofing contractor today. They will be able to help you keep your roof in top condition all season long!
LIKE WHAT YOU JUST READ?
Sign up for our newsletter to get fresh articles, updates and more!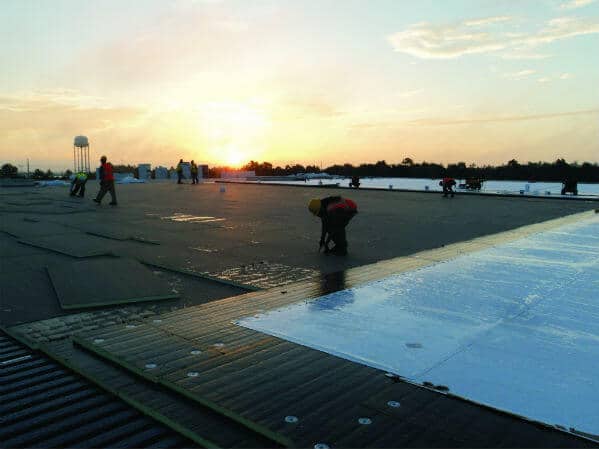 The lifespan of a building's roof is determined largely by two factors—its thickness and its exposure to sunlight. Size Matters Single-ply roofs are mainly offered in three levels of thickness: 45 mils, 60 mils, and 80-90 mils. As a general rule, the thicker the roof, the longer it will last. This is true regardless of…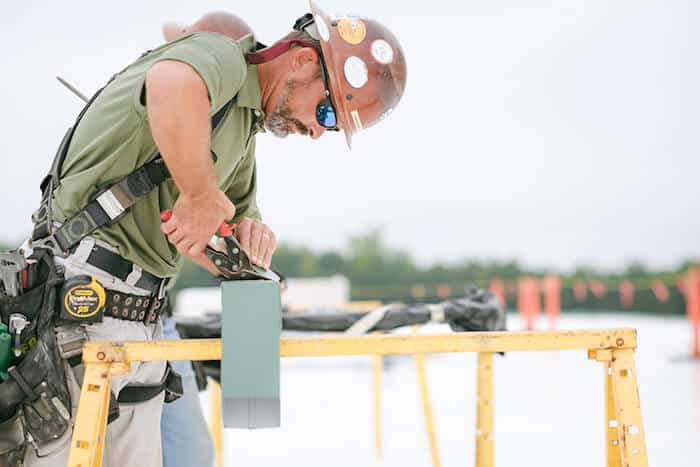 ES-1 is a pass/fail test, administered by the American National Standards Institute (ANSI), that challenges the integrity of different metals under the simulated stress of high winds and storms. It was put into place to achieve uniformity in edge-metal quality after Hurricane Hugo in 1989 and today it sets the wind design standard for edge…