How to Prepare Your Roof for Fall & Winter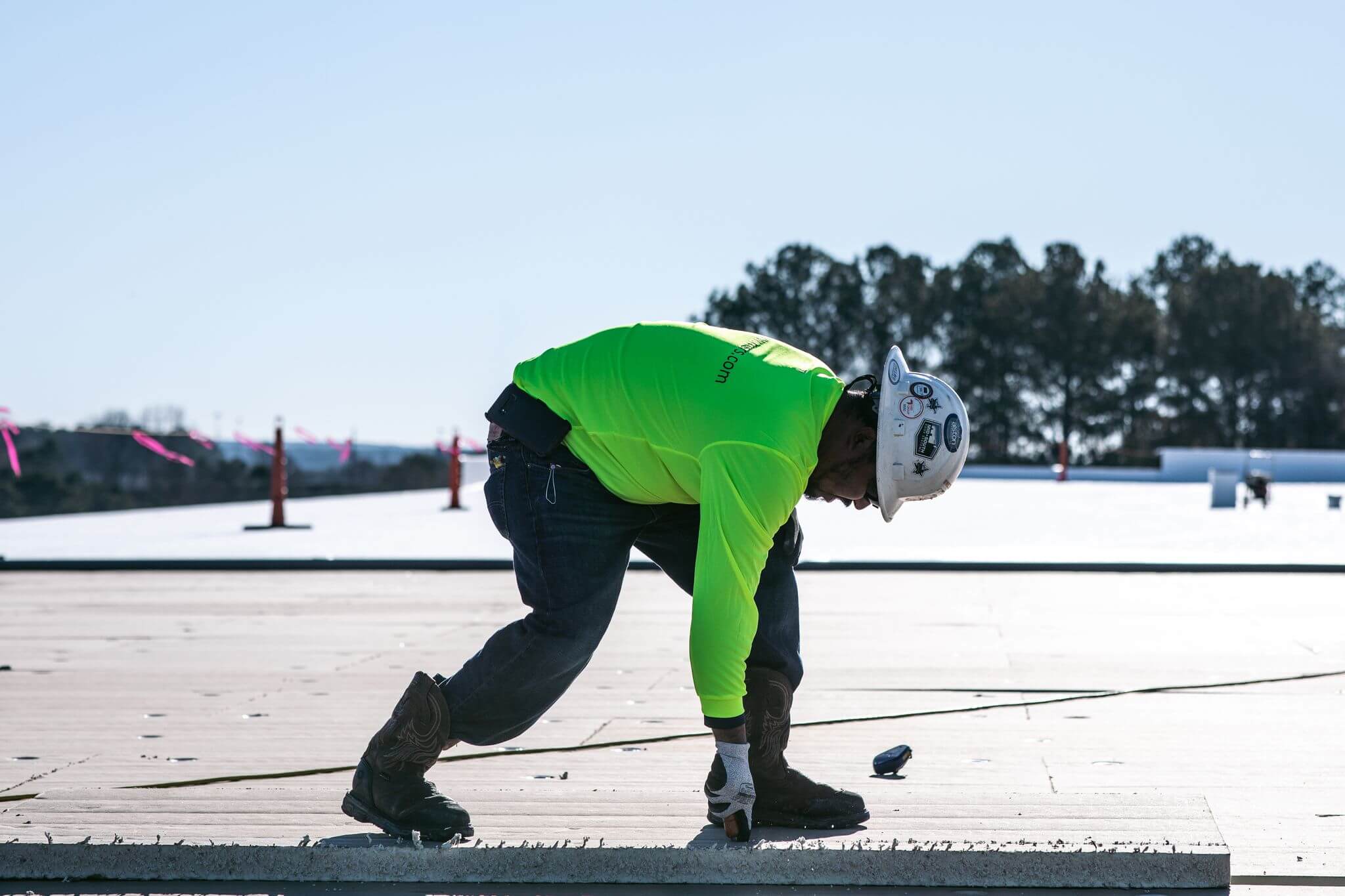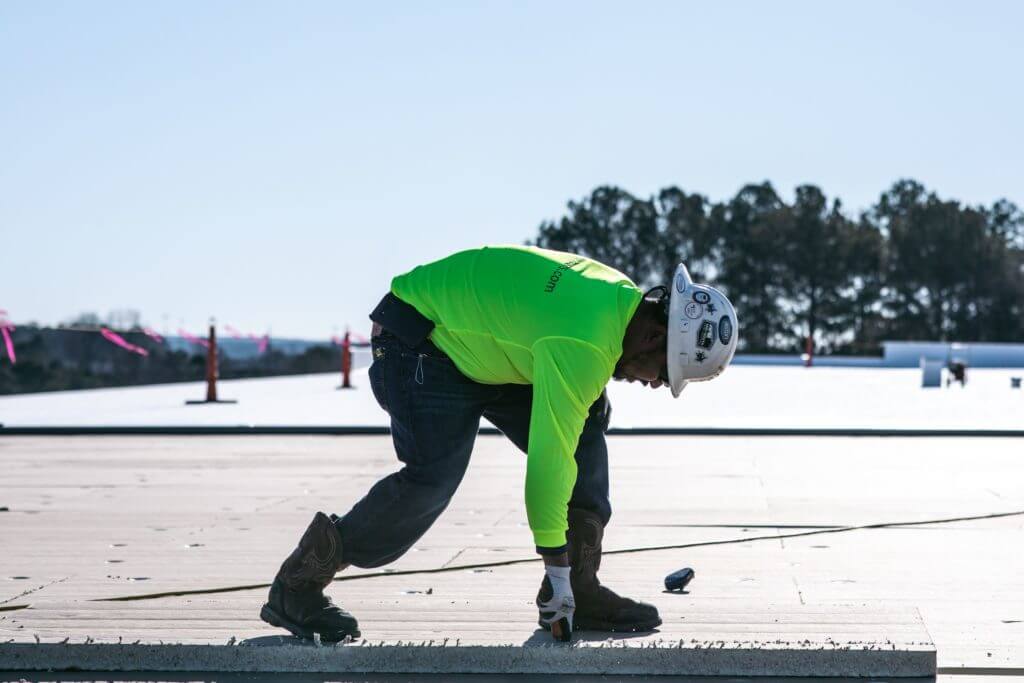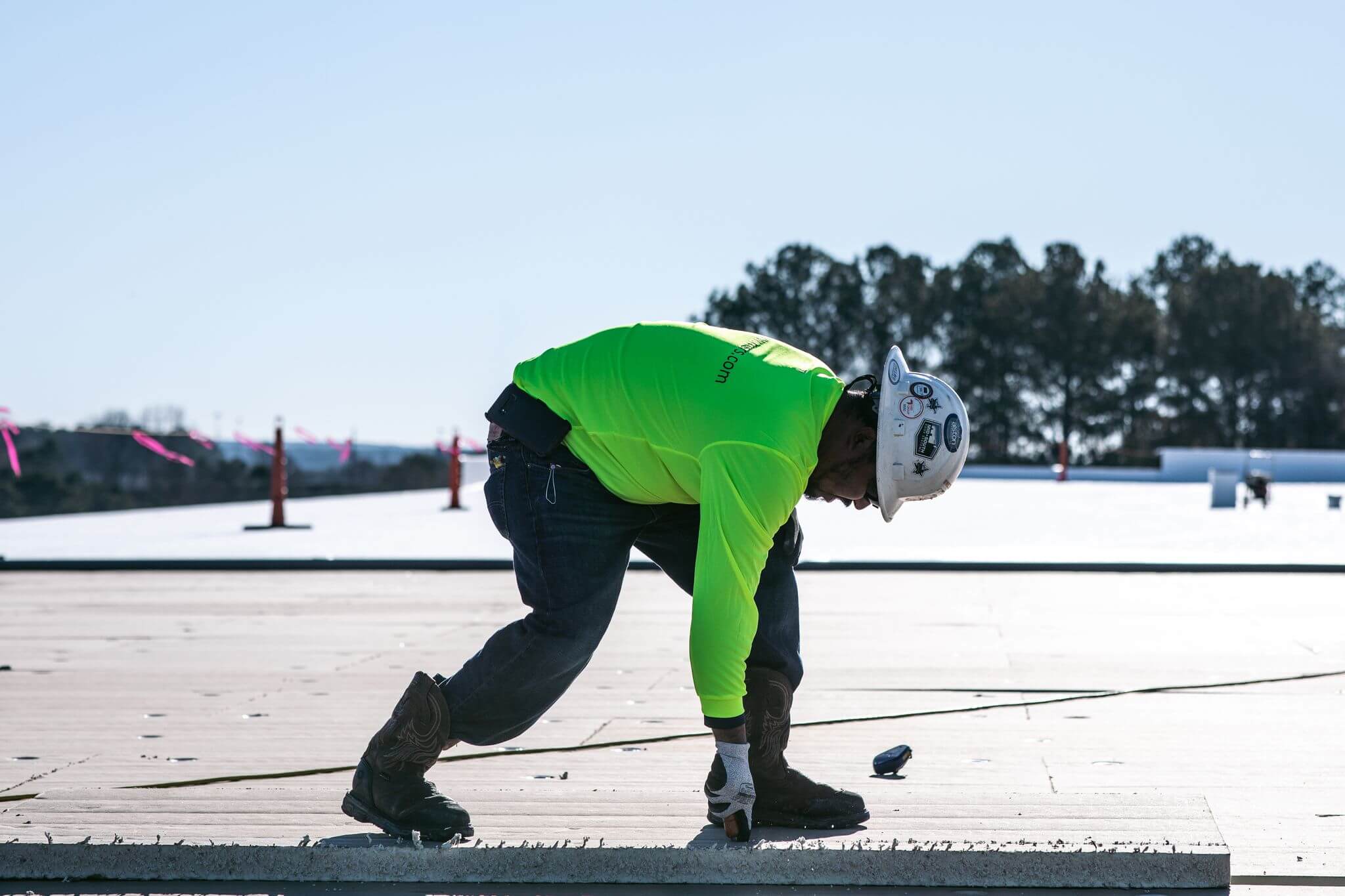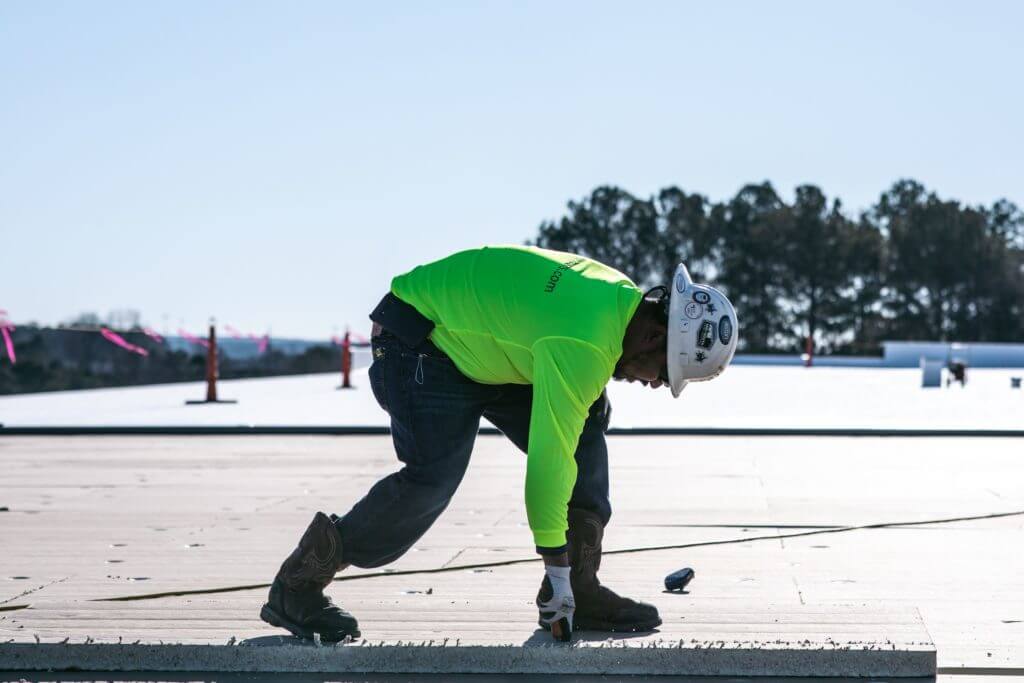 September marks the official beginning of fall and the start of seasonal changes that can impact your commercial roof through the winter. Maintaining and preparing your roof for large amounts of natural debris in the fall and sub-freezing temperatures in the winter can make all the difference from both a safety and an operational standpoint. With routine inspections and a basic understanding of the potential hazards that result from cooler weather, you can take action to mitigate any roofing-related headaches.
Clear Debris and Evaluate Surroundings
Far too often your commercial roof is out of sight and therefore out of mind. Fall is a season when you should keep your roof top of mind since it's a particularly vulnerable time. Your roof may have experienced damage from summer storms and is now facing a season of heavy natural debris. You'll want to maintain a regular cleaning schedule in order to keep the bulk of the debris from gathering at any one time. Large accumulations of debris can negatively impact your roof.
If you're the building manager or maintenance supervisor, it's recommended that you visually inspect the property 2-3 times per year. Keep an eye out for debris, tree limbs within 50 feet of the building, clogged drains, or anything else that may pose a threat to the building's structural integrity. In addition to seasonal visual inspections, it's also prudent to evaluate your roof after a significant weather event, such as summer storms that bring heavy rain, high winds, and, in some cases, hail.
When in doubt, call a roofing professional. Damage and hazards aren't always obvious to the untrained eye. You should have your roof professionally inspected on a regular basis, particularly as the colder months approach. Freezing temperatures have greater potential to harm a roof that isn't in tip-top condition.
Schedule an Inspection
Mid-South recommends scheduling a roof inspection at the beginning of the fall before the majority of the autumn foliage has fallen. An inspection at this time will give the roof inspector the best and clearest view of your roof system.
A roof inspector's main focus during a pre-fall inspection is the roof's drainage system. In the wintertime, ponding water can freeze, expand, and add an excessive amount of weight to your roof. This additional load can result in membrane damage, warping, and leaks.
Clogged roof drains are another area of concern. Debris should be removed allowing proper flow of water to the roof's drainage system. If drains stay blocked, catastrophic damage to your building could result.
Cracked sealant is also a potential problem on the inspector's list. As your roof expands and contracts due to temperature changes, cracks can appear in older sealant. The application of new sealant is sometimes impossible to perform during lower temperatures. Some sealant's composition requires it to be applied during warmer weather. An experienced inspector is also looking for gaps in your roof where water could enter and threaten insulation, wood, or other material underneath.
Don't Ignore Needed Repairs
The cost of ignoring a necessary repair can be far greater than the cost of repairing the problem immediately. For example, if there's water anywhere in your roof system, whether it's in the internal drain or lurking in a compromised roof section, the possibility of that water freezing, expanding, and weighing down your roof could cause damage leading to an interruption of your facility's daily operations. Even worse, injuries to an employee or customer could occur
Track and Understand Your Roof's History 
If your building has had several owners, it's likely that you don't know your roof's full history. How old is the roof? Is the warranty still in force? What repairs have been made? Who has been on your roof and when? How often was the roof inspected before you took responsibility for it? Knowing the answers to these and other roof history questions will assist your current roofing professional with creating the best approach to managing and maintaining your roof now.
The Mid-South Difference
At Mid-South we're willing and able to take full ownership of your roof's well-being during our partnership. We'll help you with debris removal and immediately address issues whenever possible during our inspections. If we do identify a cause for concern, we'll communicate clearly our proposed solutions and go above and beyond to get an issue resolved in a timely manner. Our 30+ years of experience allow our skilled crews to proactively identify weak points in your roof system. While fall and winter weather can be unpredictable, you can rely on Mid-South's commitment to see your roof safely through the cooler months.
LIKE WHAT YOU JUST READ?
Sign up for our newsletter to get fresh articles, updates and more!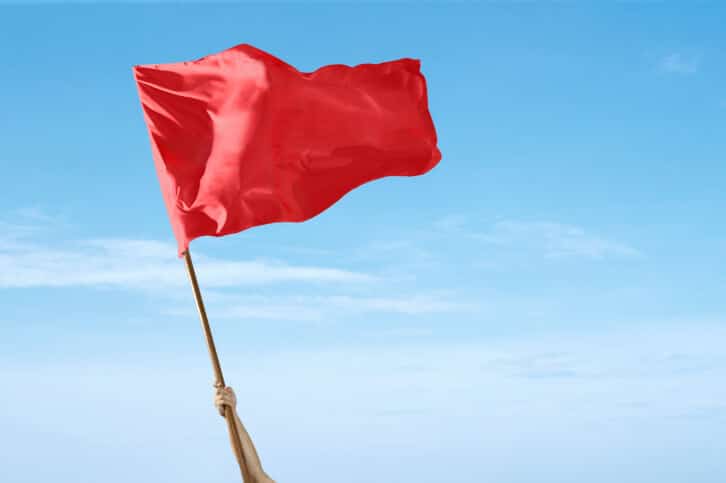 There's a lot of responsibility involved in putting a roof over someone's head. Roofs provide us shelter, safety and warmth; so we shouldn't trust just anyone to provide and install this complex component of a construction project. A good roofing contractor provides not only skilled craftsmanship, but honest, open communication, plus a commitment to get…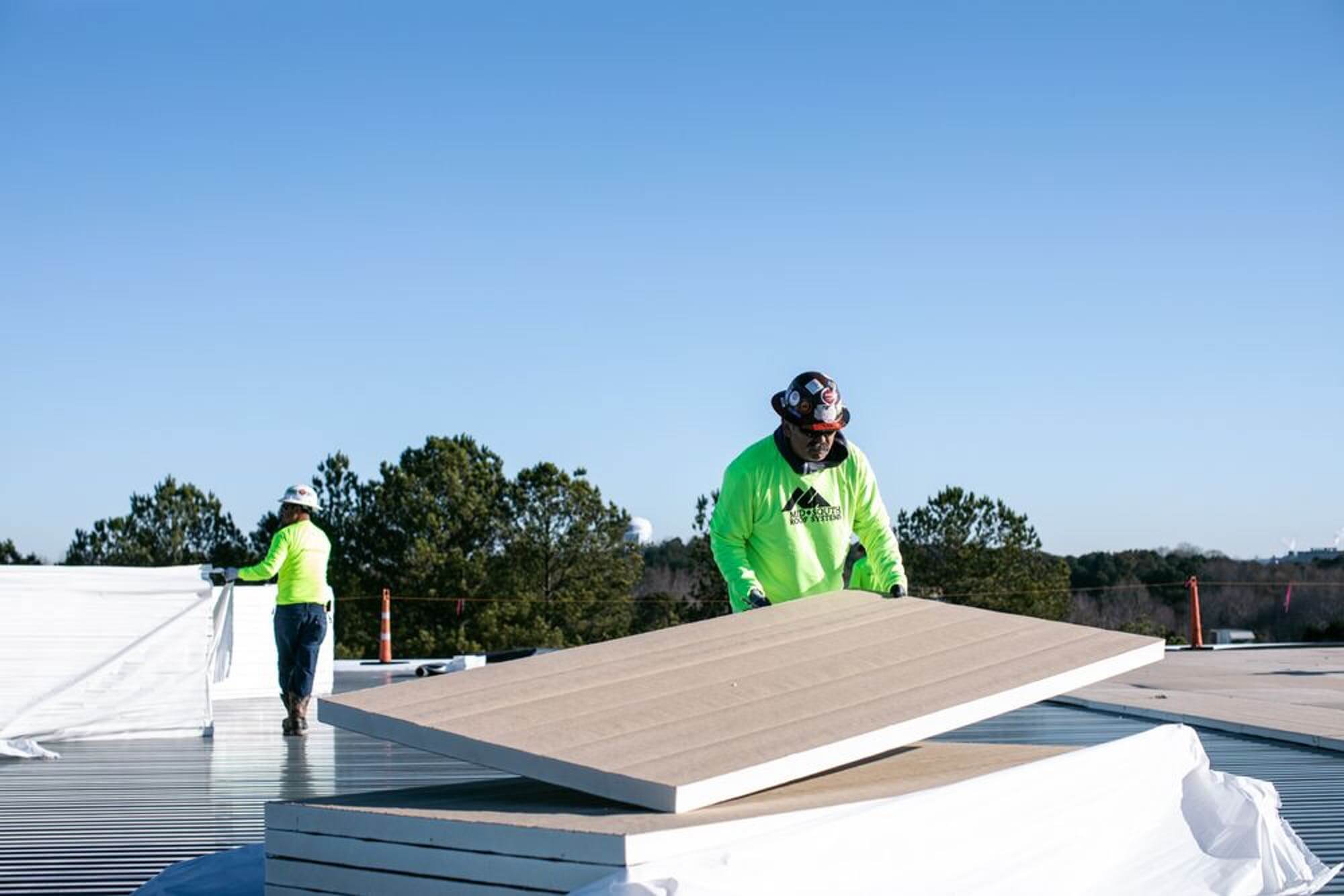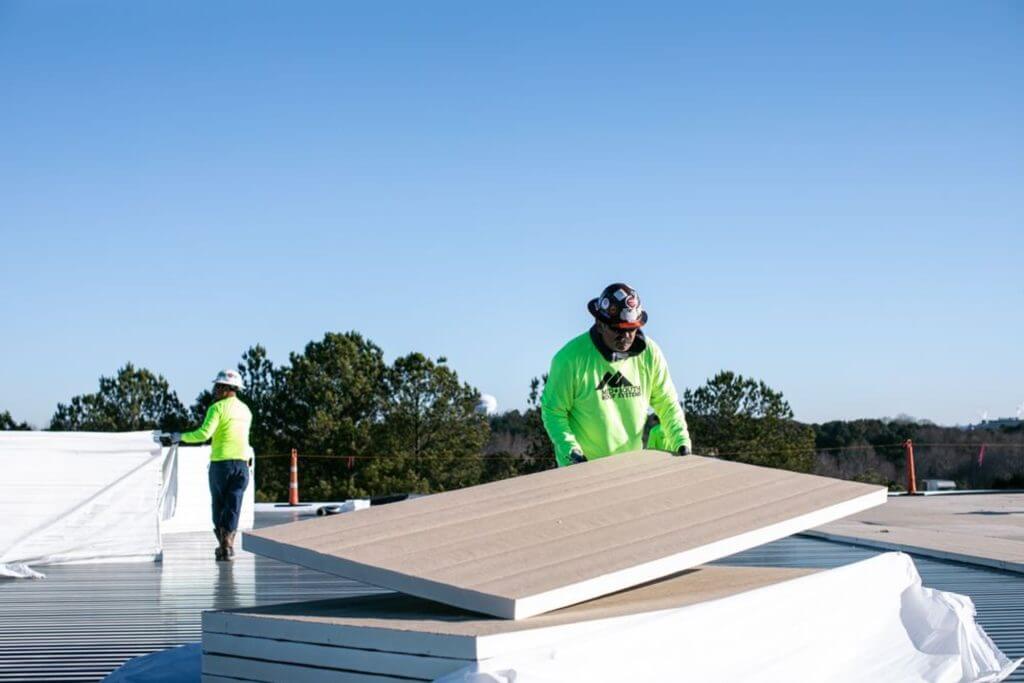 As our community and our clients put a greater emphasis on eco-friendly practices, we're eager to rise to the challenge by exploring environmentally responsible and sustainable options for our operations at Mid-South.