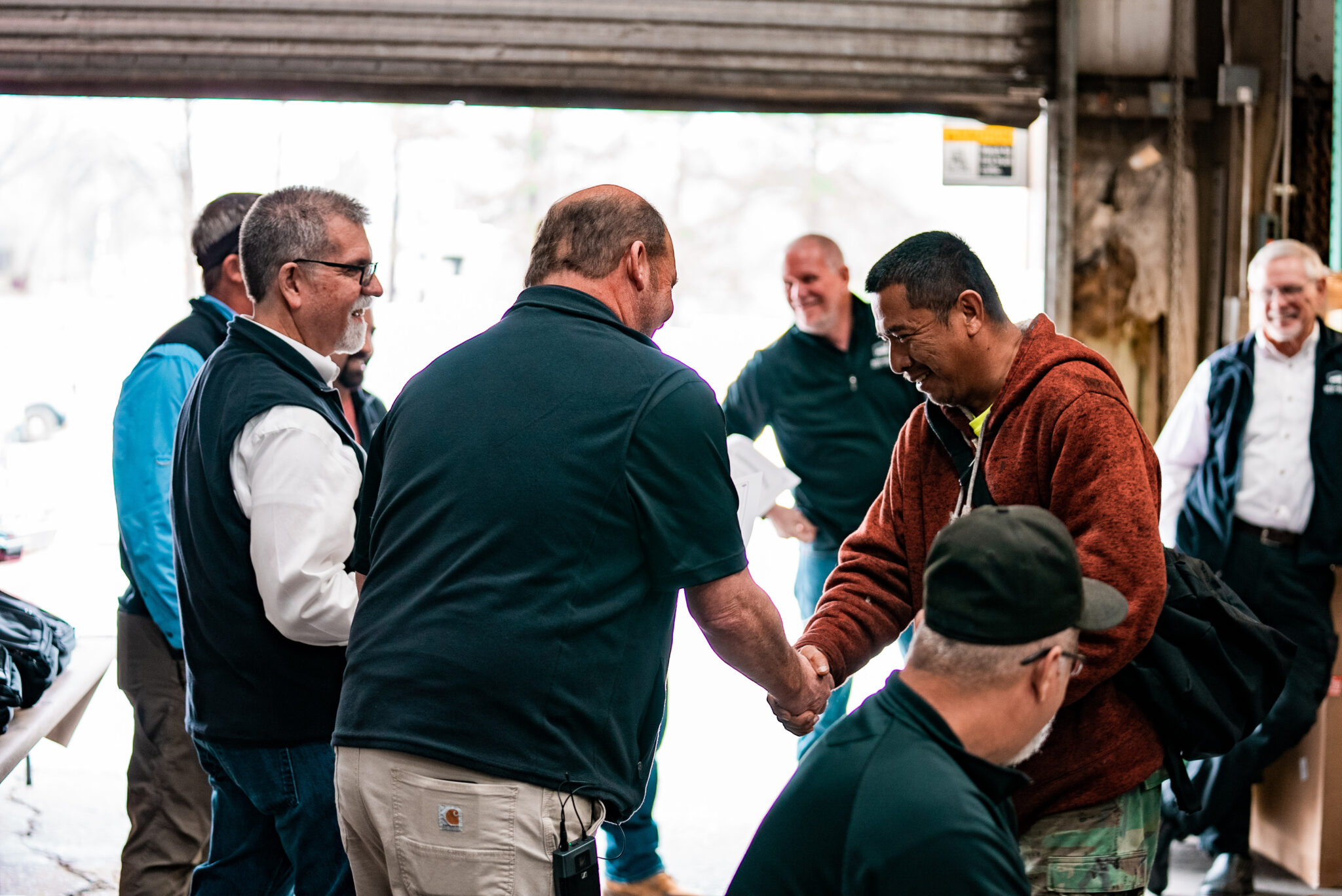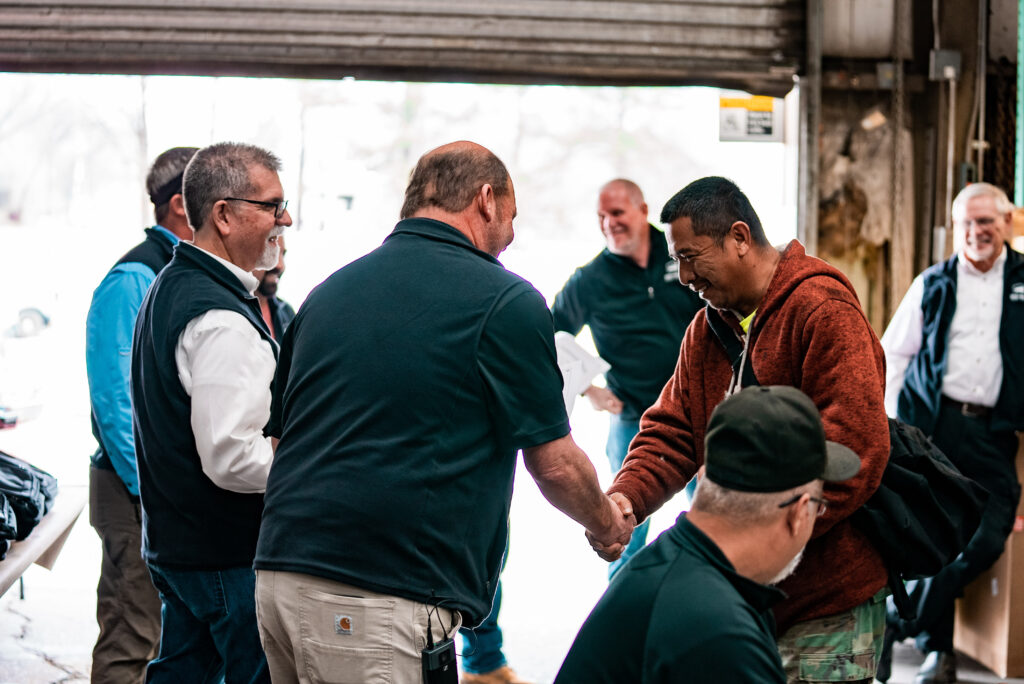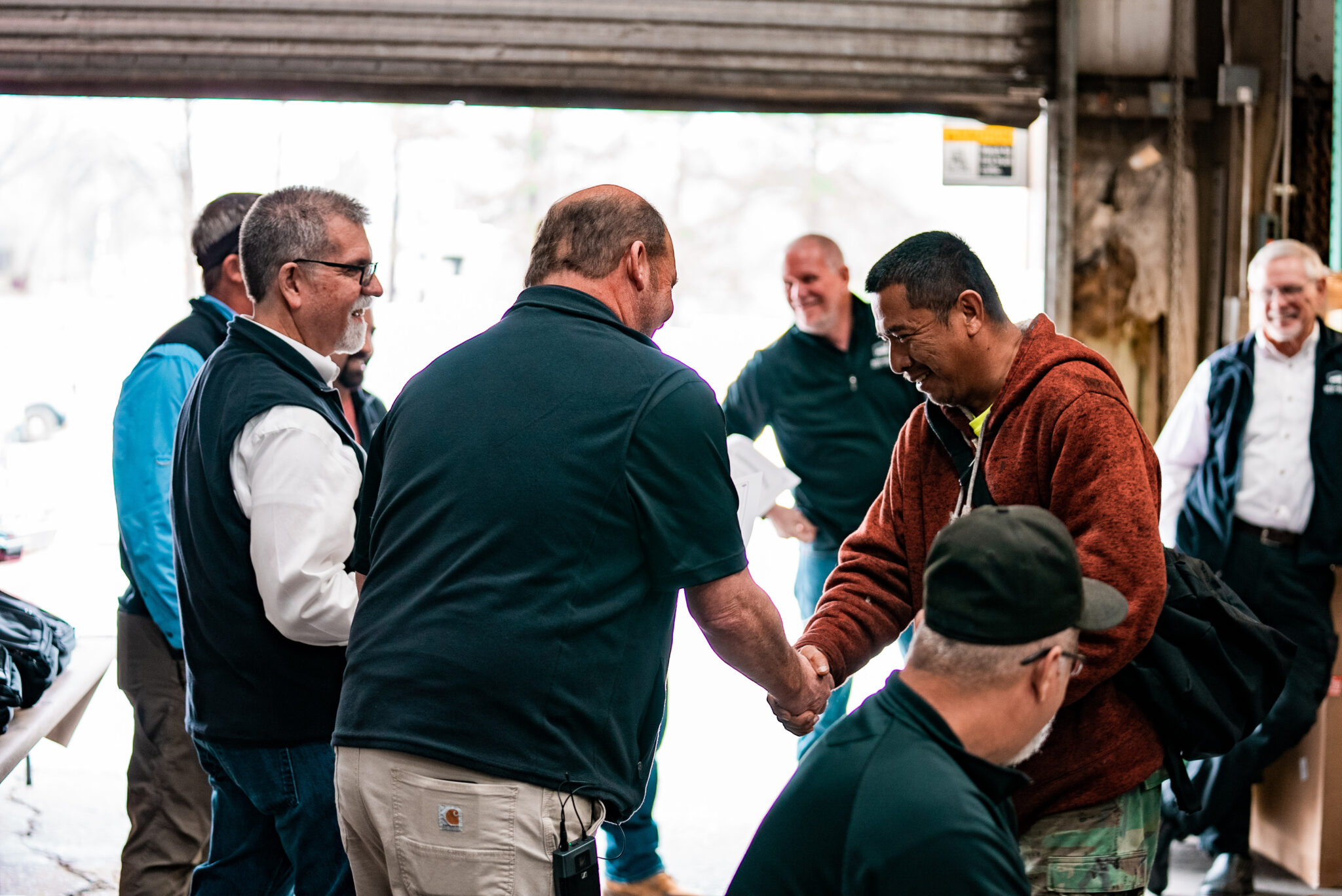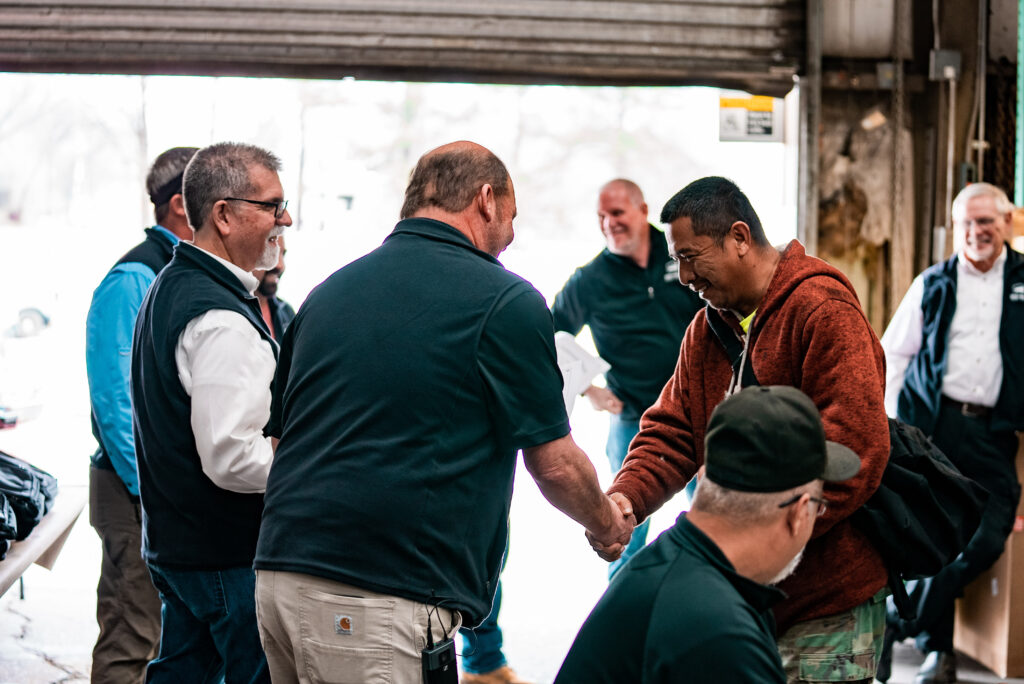 At Mid-South Roof Systems, we're much more than a commercial roofing company. We are a team, a community, and a family. In the spirit of Thanksgiving, we embraced a month of gratitude, and we wanted to share our heartfelt thankfulness with our valued team members, clients, and partners.
For more than three decades, Mid-South Roof Systems has provided high-quality roofing services across the United States. However, what makes us proud isn't just the robust and reliable roofs we build. It's our talented team, many of whom have been with us for more than 20 years. Their unwavering dedication and exceptional craftsmanship are the backbone of Mid-South Roof Systems. We are grateful for the hard work, late nights, and extraordinary commitment to safeguarding our customers from risk and liability.
We are also thankful for the long-term, mutually beneficial relationships we've formed with our clients. From big-box retail giants to local businesses, your trust and confidence in our services fuel our commitment to excellence.
Further, we also want to express our gratitude toward our numerous partners and manufacturers. Your recognition through awards and certifications continually reaffirms our commitment to quality and safety. We are proud to be associated with esteemed partners like Carlisle Syntec, Firestone, General Aniline & Film (GAF), and Johns Manville, and we appreciate your trust in us as we deliver top-tier roofing solutions to our clients.
During this month of gratitude, let's reflect daily on how we can be more thankful. Gratitude fosters positivity, enhances our relationships, and fuels our pursuit of excellence. Let's make an effort to express our appreciation to our colleagues, clients, and our friends and family who support us every day.
Thank you for being a part of the Mid-South Roof Systems' journey. Our success is as much yours as it is ours. As we strive to provide cutting-edge roofing solutions that stand the test of time, we remain grounded in our core values, ensuring we bring you the great service you deserve. Mid-South Roof Systems is always ready to extend our family of satisfied customers. Let's share the gifts of safety and peace of mind this holiday season. For more information on what we offer, call us today at (404) 361-5154.
LIKE WHAT YOU JUST READ?
Sign up for our newsletter to get fresh articles, updates and more!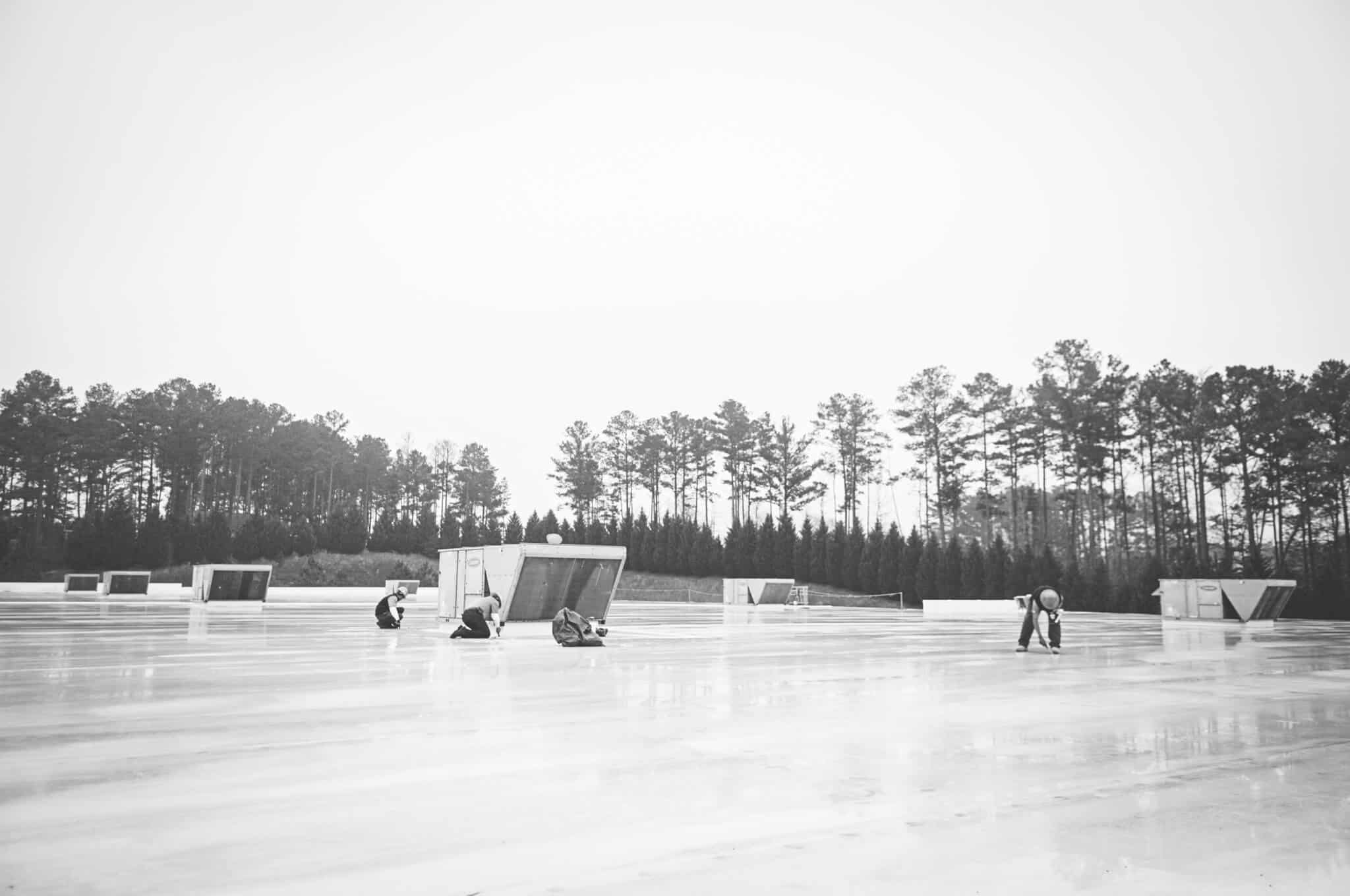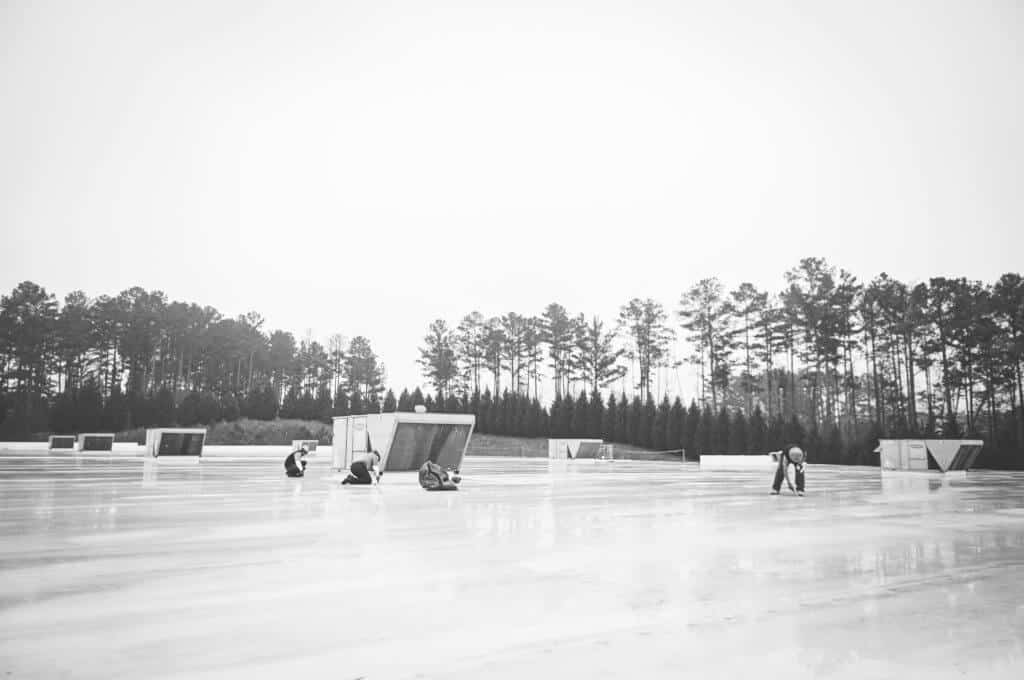 Most homeowners know that gutters and downspouts are the drainage system for their home's roof. A gutter/downspout system is standard on most residences. Commercial roofs, however, employ a variety of methods to drain the water from the roof surface. Commercial roof drainage systems are usually one of three main types. Here's a rundown of those…
Warranties are similar to insurance policies, and, like all insurance policies, it's a complicated topic with a ton of fine print. There are three different parties that issue warranties in most commercial roofing situations: The general contractor The roofer The roofing manufacturer A Typical Set of Warranties Let's look at a theoretical example of a…