What to Expect from a Roofing Repair/Replacement Estimate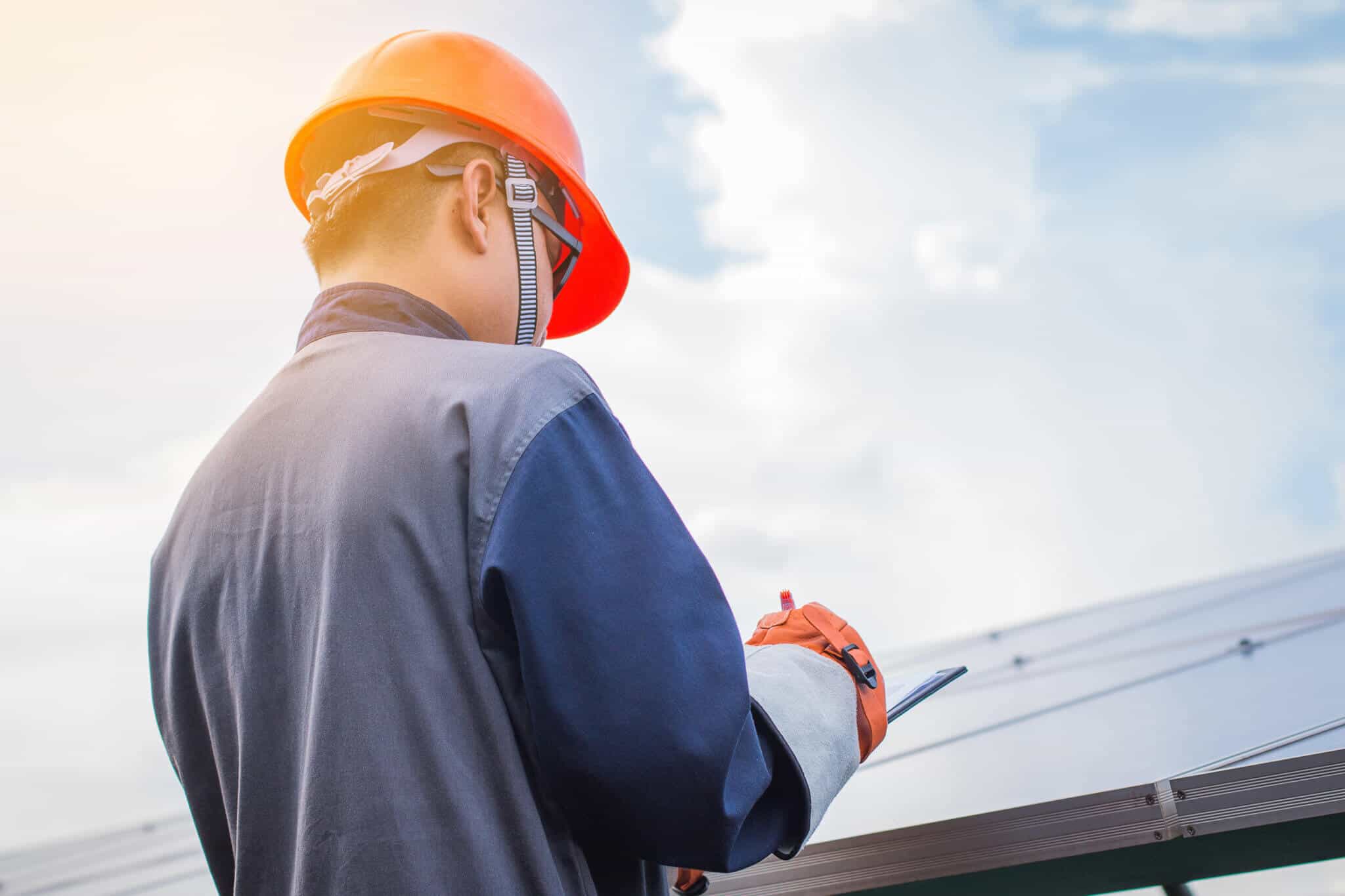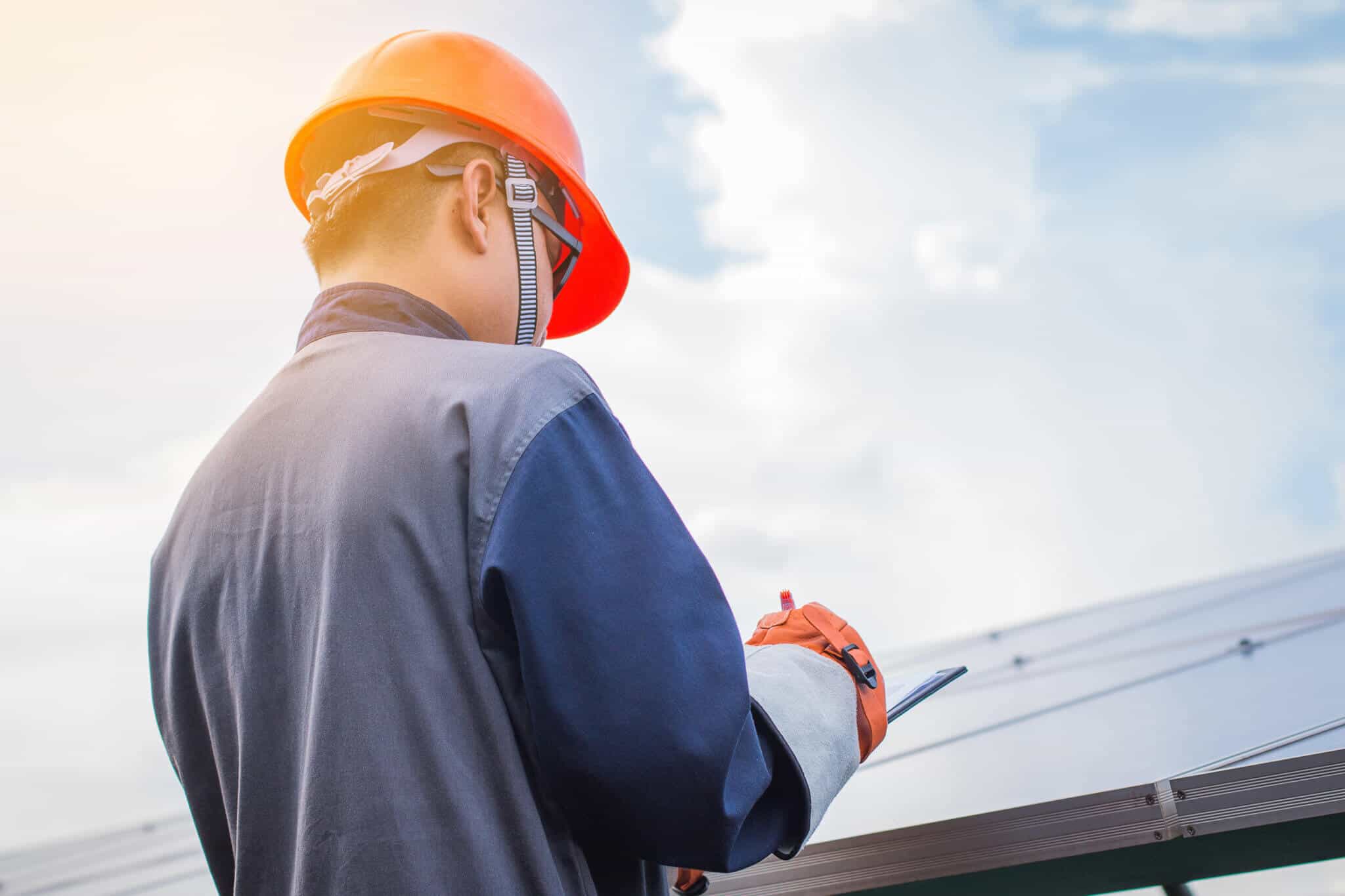 Whether you've done it before or this is your first time, the roof repair/replacement estimation process can be confusing. Even though the circumstances may change, the steps that get you from inquiry to completion are typically the same. At Mid-South Roof Systems, we want to help our clients understand each part of the roof repair/replacement estimation process so that they can make the best decision for their business. Here are some common steps you can expect during the estimation experience:
Roof Inspection and Assessment
Before you receive a formal quote and estimate for your roof project, a roofing contractor will come to your place of business and inspect your roof to determine its condition. This step allows contractors to understand what the issues are and determine whether your commercial roof needs a repair or a replacement.
This process will likely include an interior inspection. The inspector will often go to the top floor of your property to survey the ceiling. This is done to determine if there is any damage that is leading to leaks or mold.
Then they'll conduct an exterior inspection where the top of the roof will be checked for missing material, holes, discoloration, or any other issues that could indicate damage. The contractor may also take photos during the interior and exterior inspections and use drones to inspect hard-to-reach places.
Cost Breakdown
Once the contractor has inspected your roof, they'll begin the process of determining the best way to proceed. You'll often receive a proposal that breaks down the cost of both labor and materials. The proposal should give you a good idea of what the roofer intends to do and what materials will be used. This can help you plan your budget and ask any questions you have about the proposed cost.
It's often advisable to get quotes from several roofing contractors so you can feel confident that you're making the best decision regarding the cost of, and the details about, the repair/replacement process.
Timelines
A roofing estimate can also give you an idea of how long the repair/replacement process will take. If you are investing in a major roofing repair or replacement, knowing the timeline of the procedure is important. This information will allow you to properly prepare to make any necessary adjustments to your business operations required by the repair/replacement process.
For example, a roof leak that will only take a day to fix may mean merely closing off a part of your warehouse until the repair is complete. Knowing this in advance will allow you to make arrangements to facilitate this course of action with your staff and customers. It is important to remember, however, that a project timeline is an estimate and that procedures often take longer than expected.
Allow Us to Assess your Commercial Roof
Do you need a roof inspection and repair estimate for your commercial roof? If so, the skilled and experienced team at Mid-South Roofing Systems can handle both for you. We can provide accurate estimates so that you have all the information you need. If you're ready to start the process, we invite you to contact us to set up an appointment. For more commercial roofing tips and advice, check out our blog.
LIKE WHAT YOU JUST READ?
Sign up for our newsletter to get fresh articles, updates and more!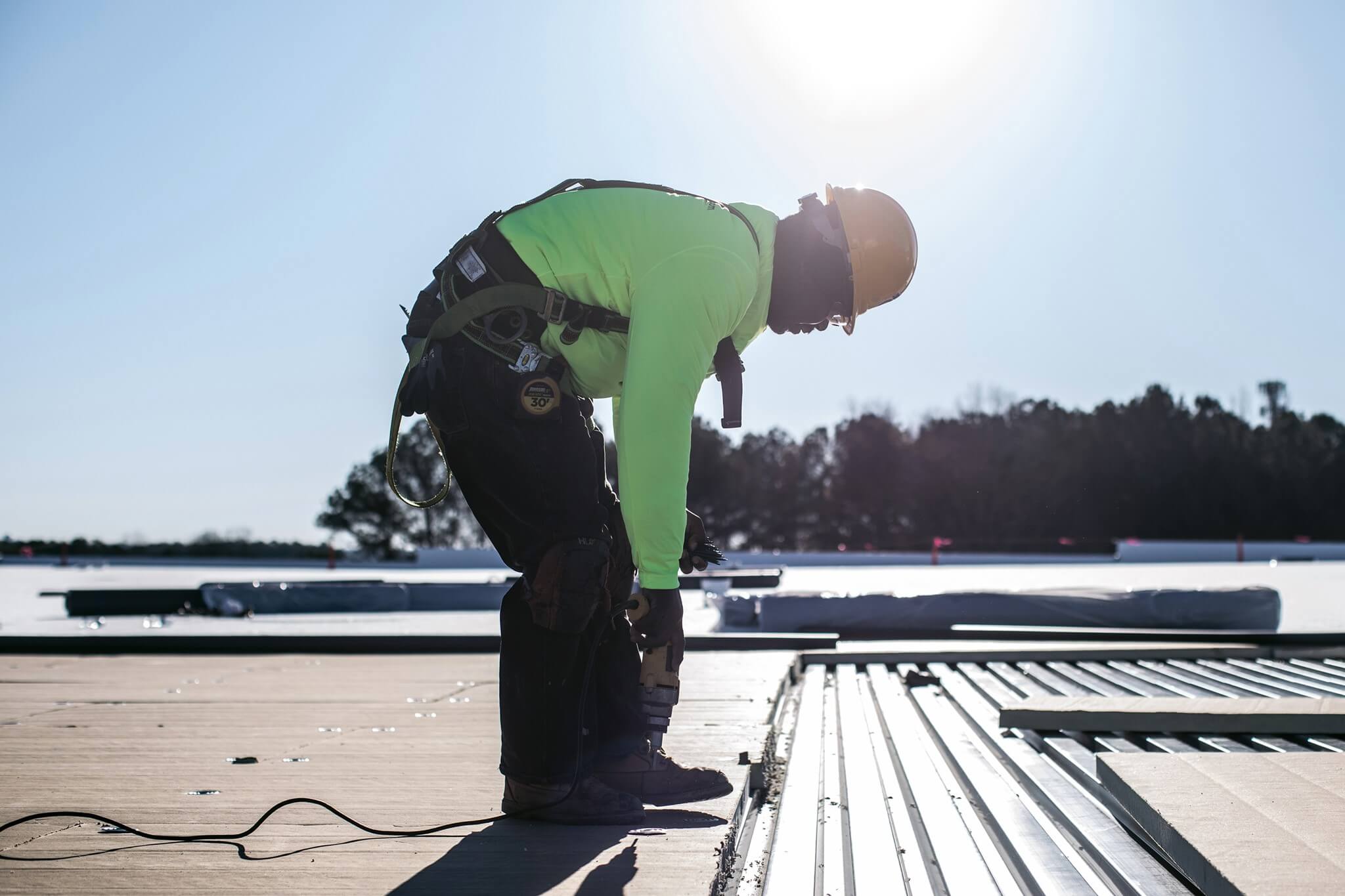 Weather patterns, changes in temperature, and other factors all present unique challenges for your roof this time of year. It's important to be aware of how these things can affect your roof's overall lifecycle so you're prepared to protect and maintain your roof through the season.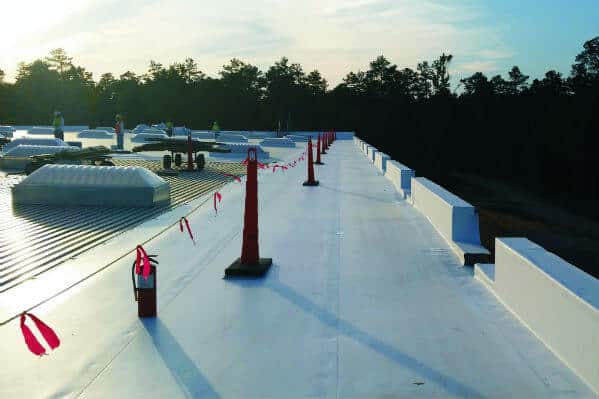 Roofing is inherently dangerous, but with meticulous planning and proper precautions, injuries and accidents don't have to be inevitable. Falls, Skylights, and Openings There are no roofs on the ground, so height and gravity are the most obvious hazards. Even a fall from a modest height can have serious consequences. Employees working within six feet…