Pitch Pans: Critical Maintenance Elements to Protect Your Portfolio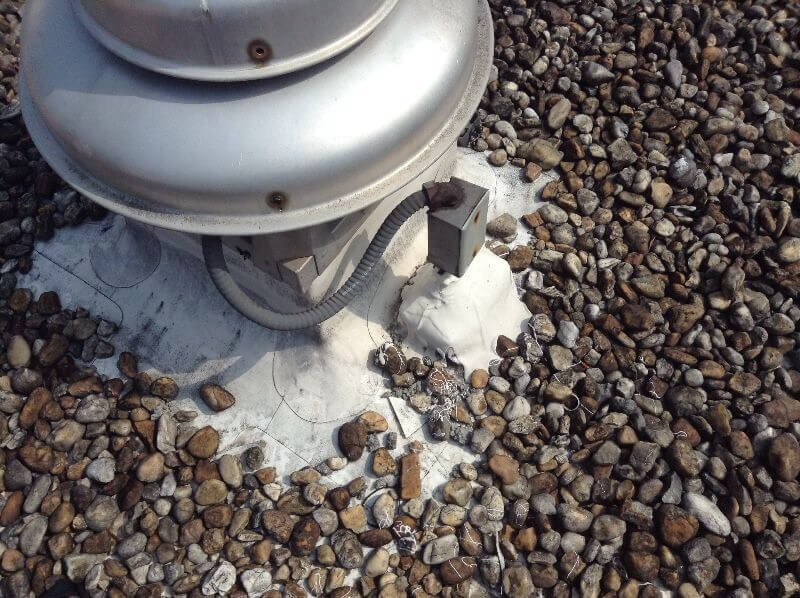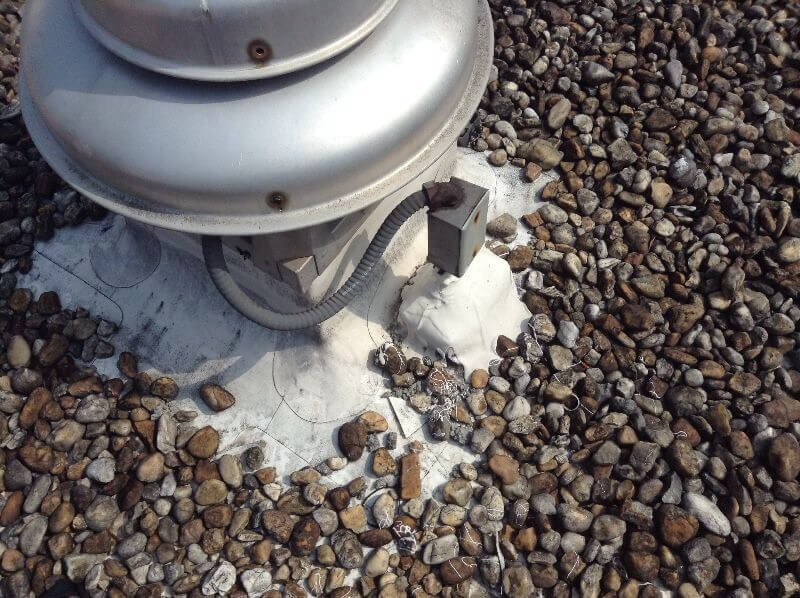 One of the simplest ways building owners can protect the integrity of their roof is to schedule maintenance on pitch pans. Pitch pans, which are found on many older style roofs, cover and protect irregular roof penetrations that are difficult to flash and seal. Though these are simple roofing elements, they play an important role in maintaining the integrity of the roof, and therefore of the building.
Pitch Pans 101: Their Purpose in Water Management
Pitch pans used to be sheet metal boxes that were filled with a sealant called pitch. Modern pitch pans are filled with "pourable sealer," a more environmentally friendly material that is easier to work with.They protect and encase supporting connections and irregular roof penetrations. Though they are simple to build and fix, pitch pans play a key role in maintaining the overall health of the roof because they seal out water in vulnerable areas.
When Pitch Pans Play a Key Role
A roof might have pitch pans if it has awkward holes or penetrations made by angle iron, bunches of pipes, or conduits that come up through the roof from below. These elements are almost impossible to flash with membrane alone. Pitch pans are a common and cost-effective solution to protect roofs by forming waterproof barriers where moisture could otherwise penetrate and cause costly damage.
Avoid Unnecessary Damages and Expenses: Regular Maintenance
Though these are simple structures, building owners should not overlook their pitch pans. Owners should schedule a contractor to inspect their pitch pans on a bi-annual basis. These frequent inspections enable roofers to spot weathering or cracked sealant, which can be a sign that the pan needs to be resealed or replaced.
The nature of "pourable sealer" means that pitch pans have a natural lifespan of between three and five years. After that, the sealant breaks down more quickly from weathering than the main roof, which means they can fail if they aren't regularly inspected and maintained.
Building owners can extend the life of their roofs and avoid major damage by understanding the role pitch pans play in keeping the building dry. With regular inspection and maintenance, these common and inexpensive elements can prevent leaks, preserve the integrity of the roof and maintains the building's value.
LIKE WHAT YOU JUST READ?
Sign up for our newsletter to get fresh articles, updates and more!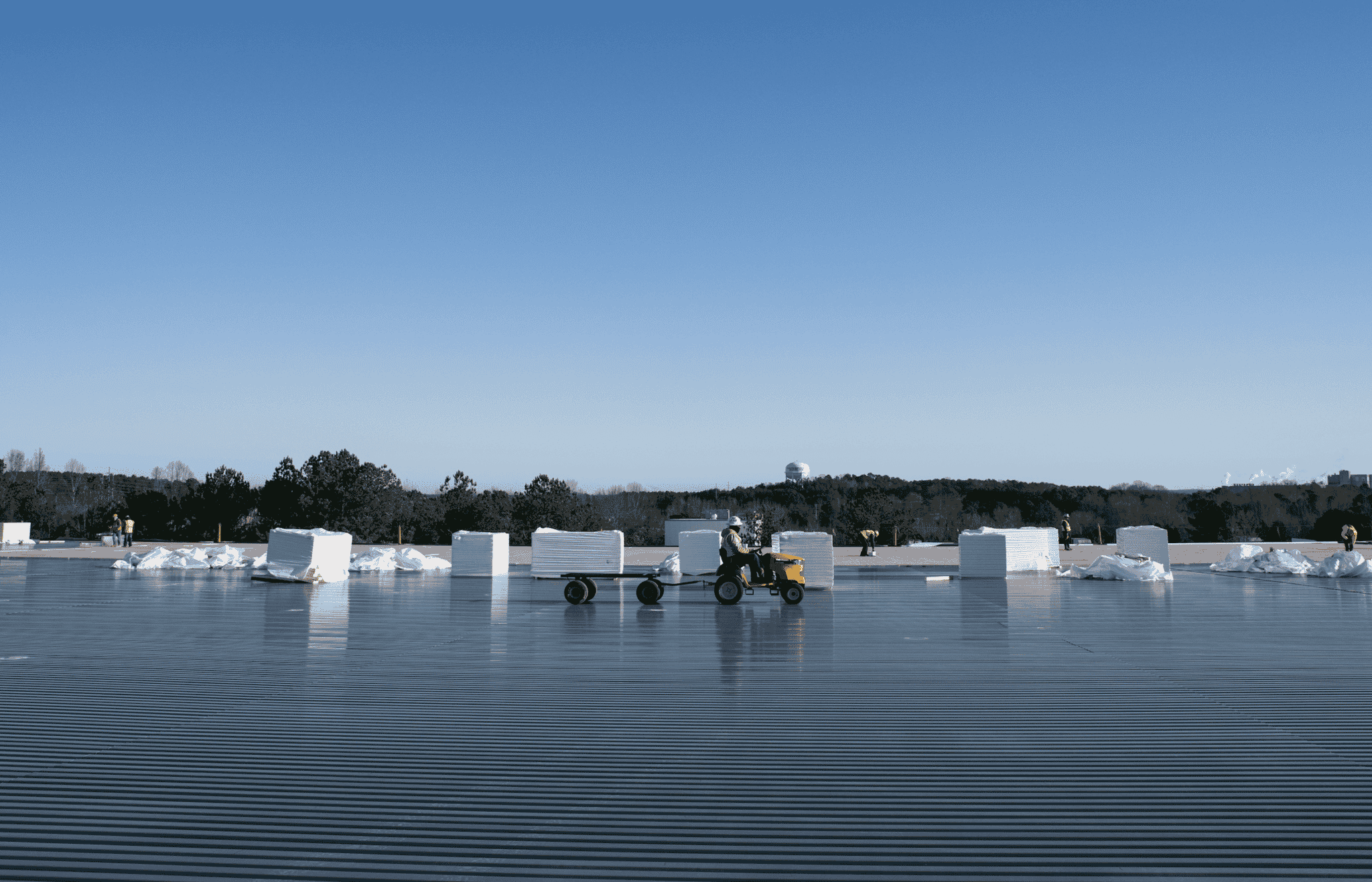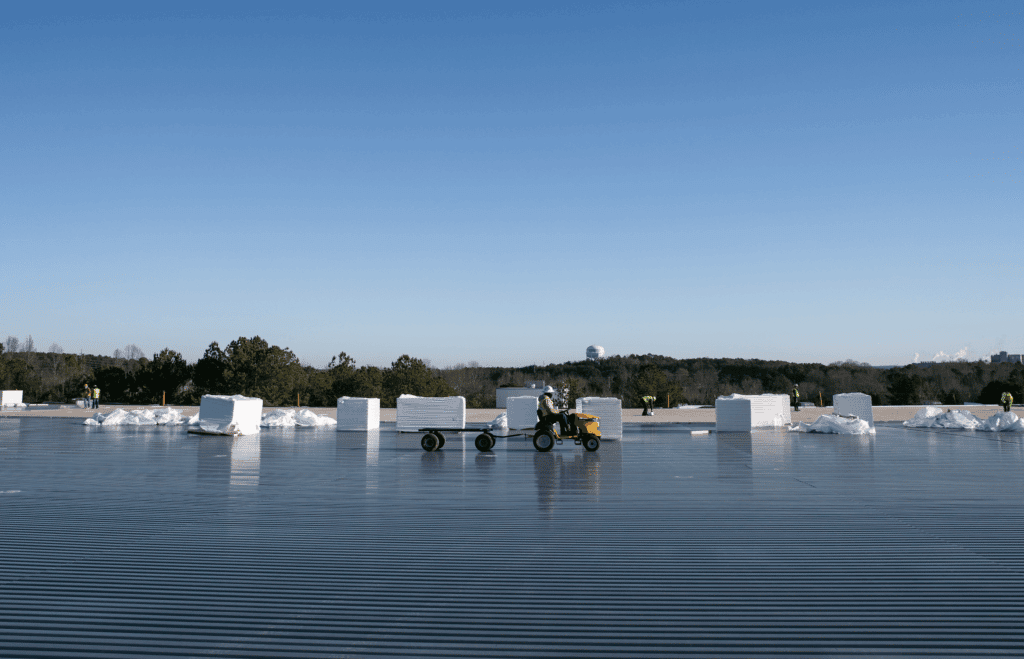 There are many important differences between residential roofs and commercial roofs. Our expert team breaks down the main contrasts.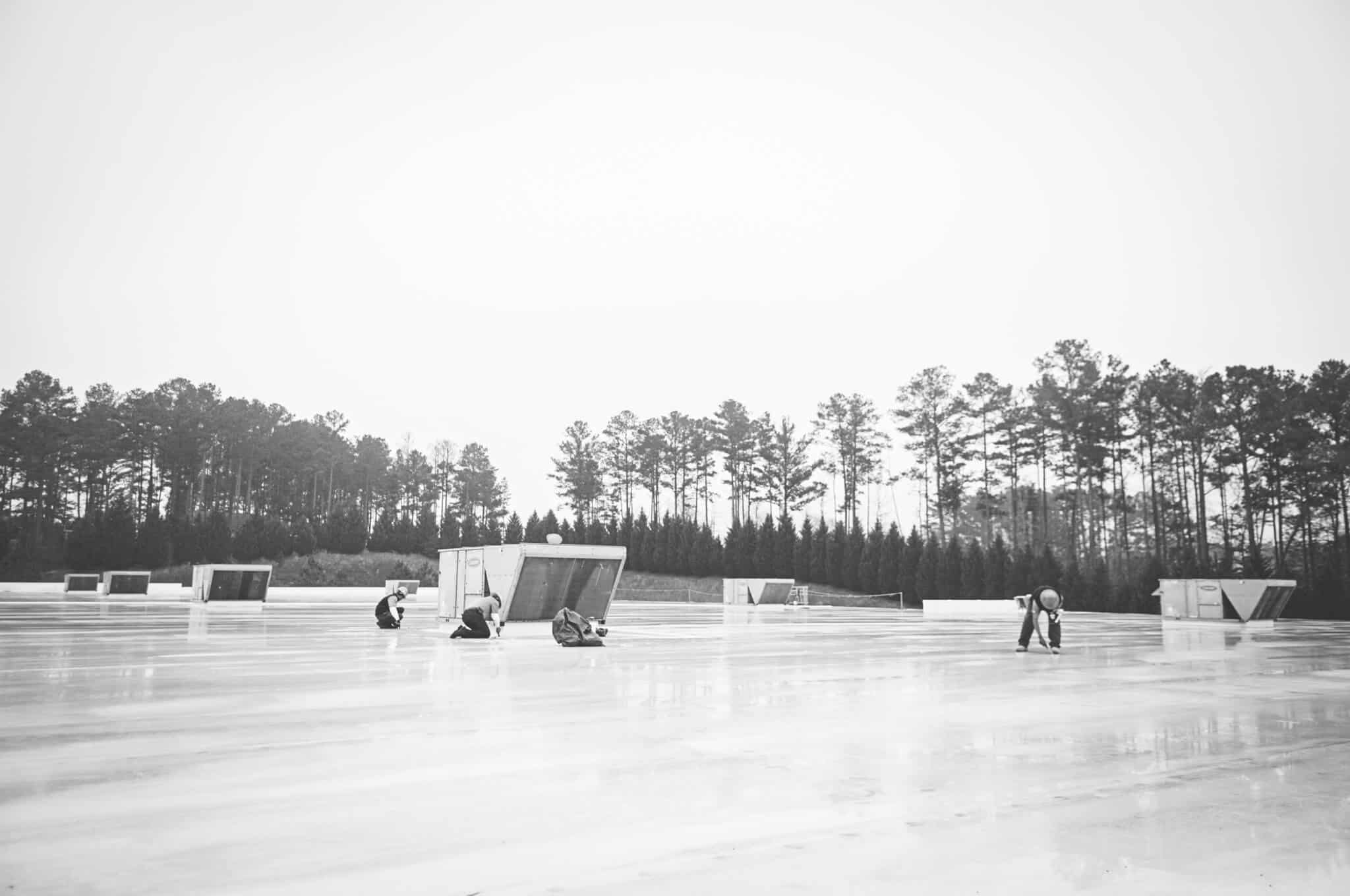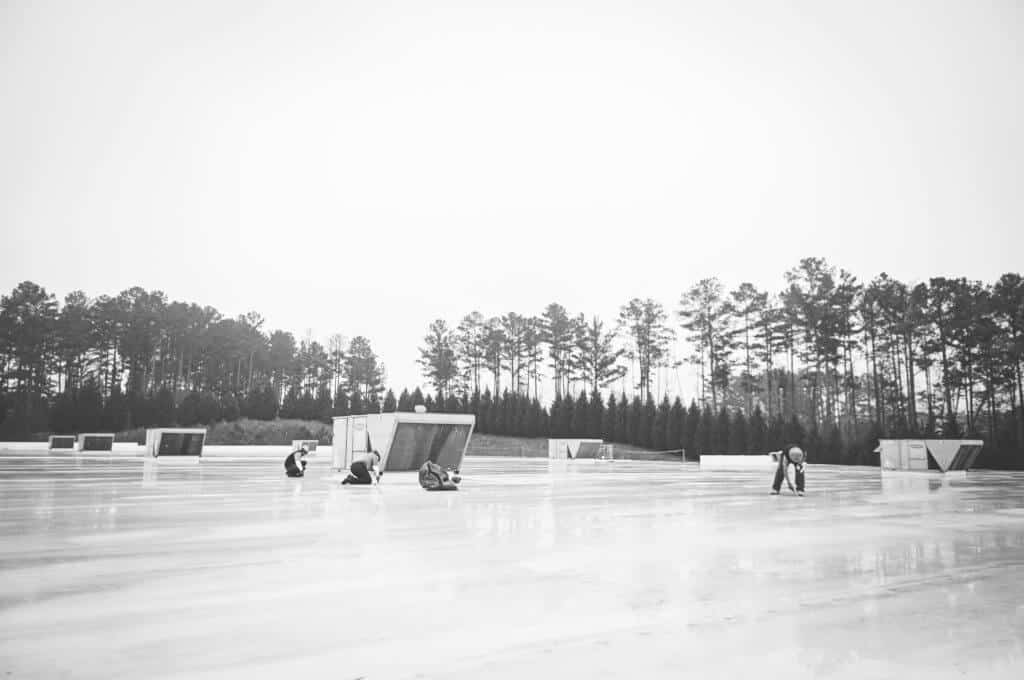 Most homeowners know that gutters and downspouts are the drainage system for their home's roof. A gutter/downspout system is standard on most residences. Commercial roofs, however, employ a variety of methods to drain the water from the roof surface. Commercial roof drainage systems are usually one of three main types. Here's a rundown of those…